Netflix released a bunch of new shows and seasons in the beginning of 2020. If you're having trouble deciding how to spend your time, why not browse through their expansive selection? But deciding what to watch might be the trickiest part. Don't worry. We've got you covered. Take our quiz to find out which Netflix show is the perfect match for you.
Choose your dream vacation destination.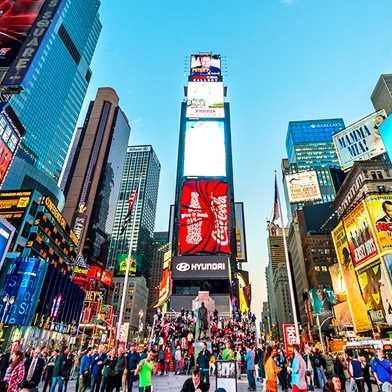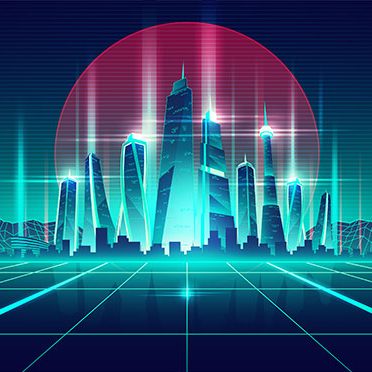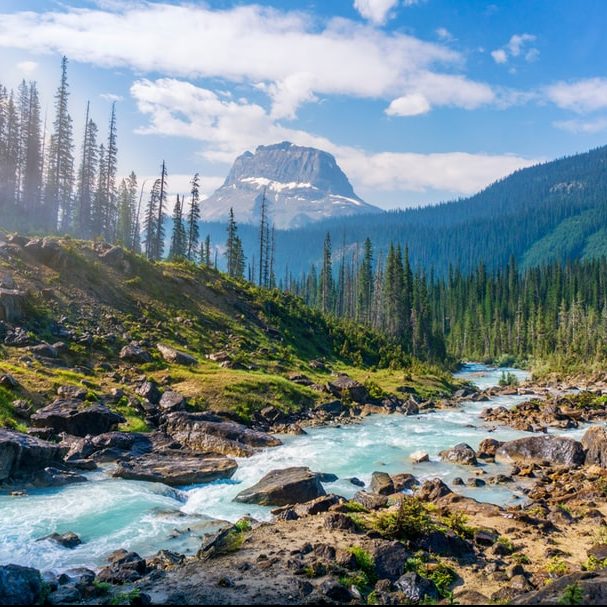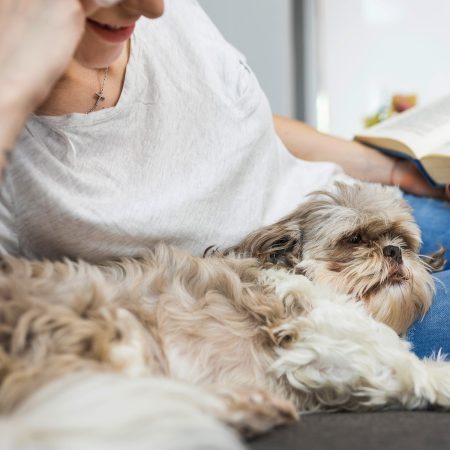 Which word best describes you?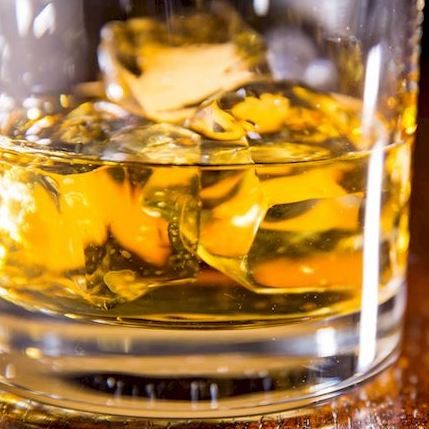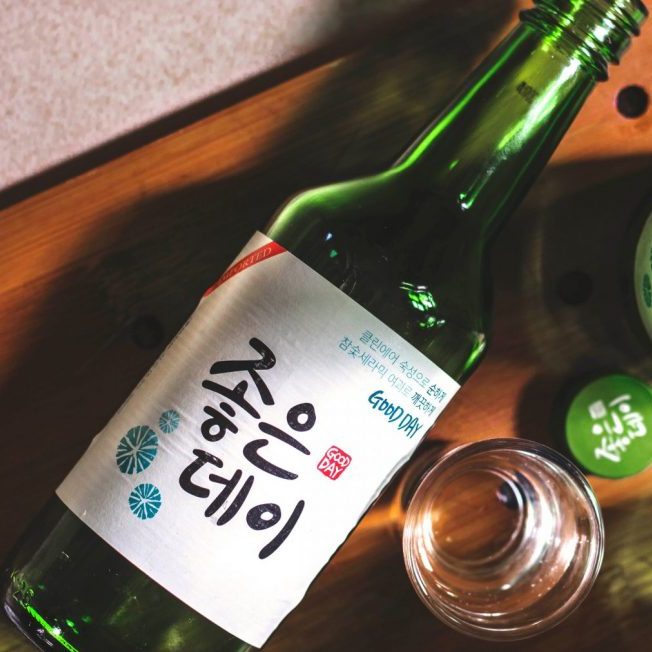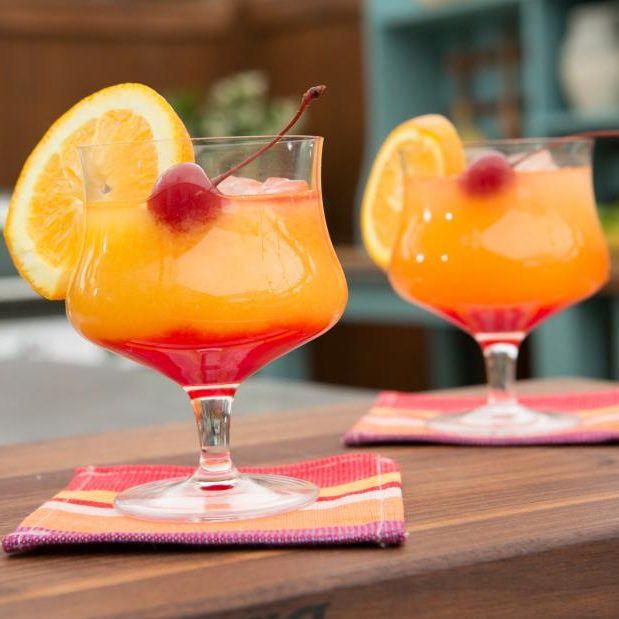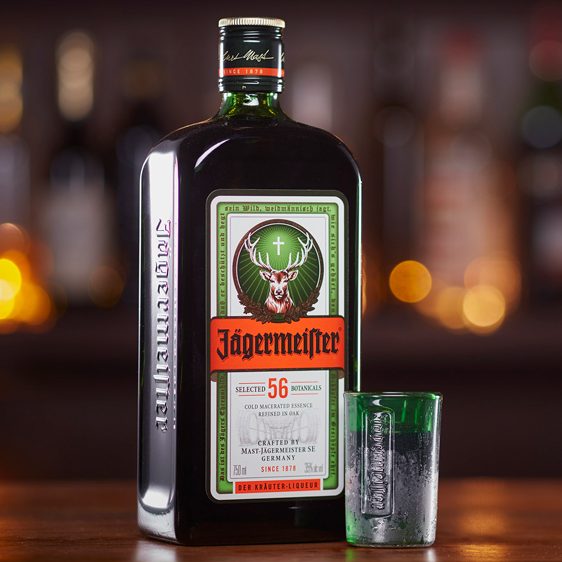 What type of friend are you?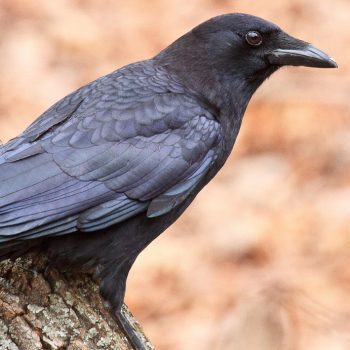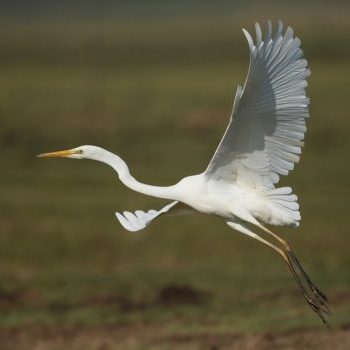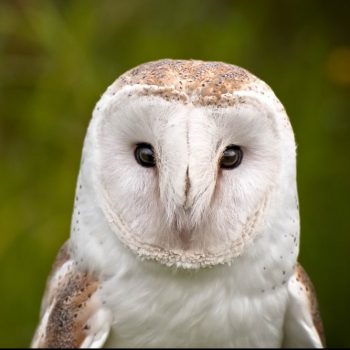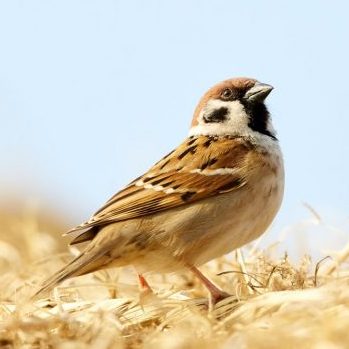 How would you like to spend your day-off? Which Netflix show should you binge on based on your personality?
Itaewon Class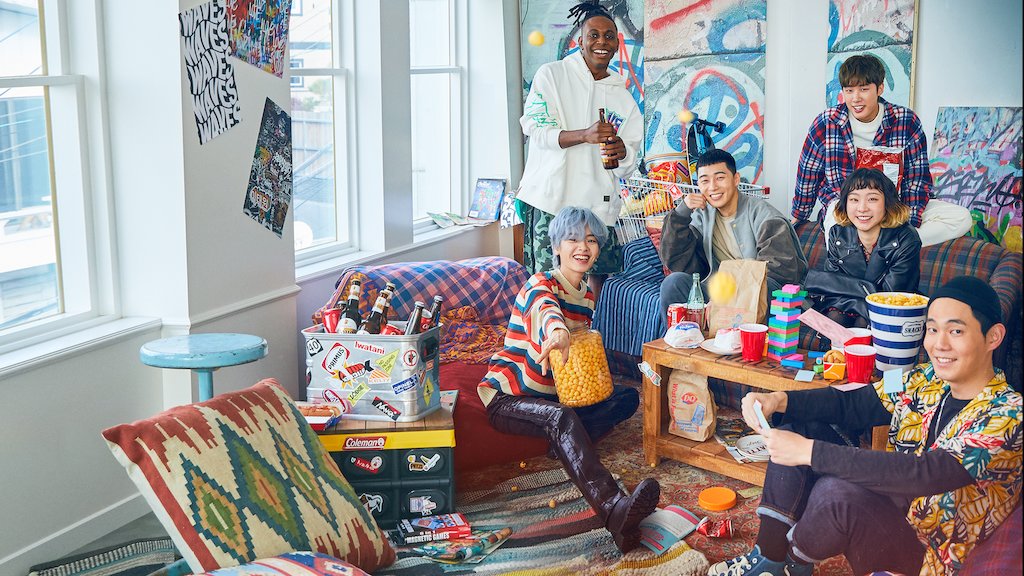 Like Park Sae-Ro-Yi and the rest of DanBam Pub crew, you are strong-willed and always ready to defend what's right. You refuse to take the easy way out, which sometimes puts you in sticky situations. You're also fun-loving and hip. You can probably succeed at being a social media influencer with your knack for business.
Castlevania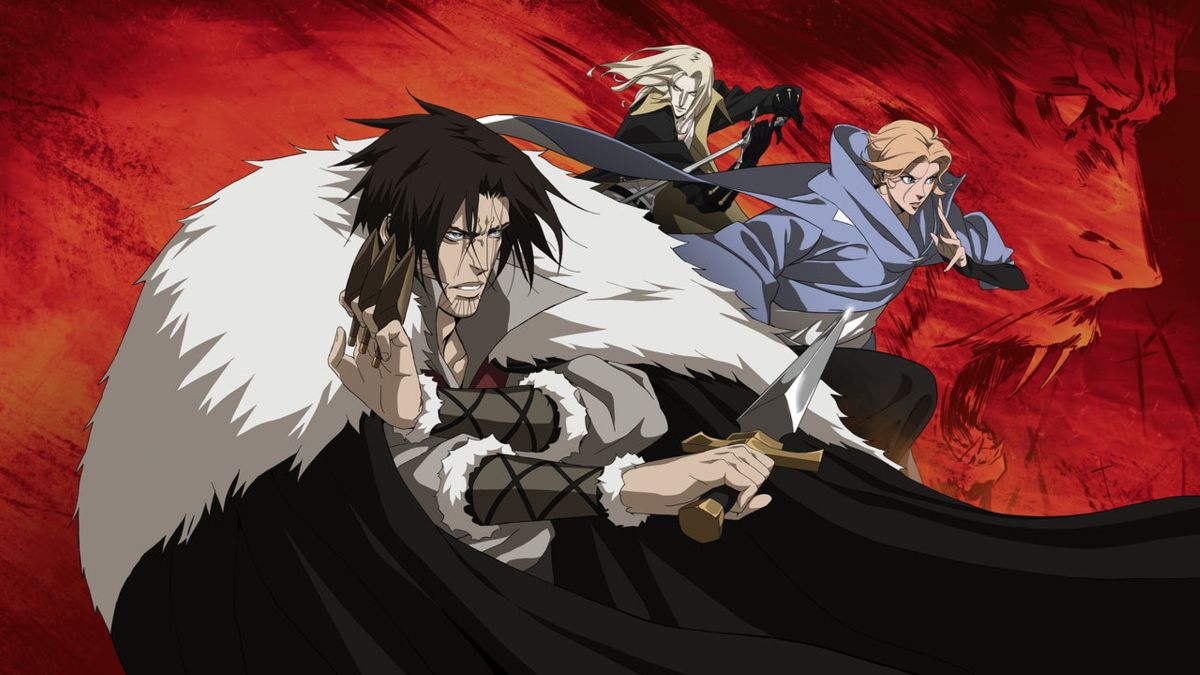 Based on the Konami video series "Castlevania III: Dracula's Curse," the show is a hit with video game fans. This animated series of monsters and men is perfect for the lover of dark fantasy. If you love vampires and witchcraft, this is up for alley. You seek adventure and love putting your abilities to good use. You are kind-hearted but not to be messed with.
Mindhunter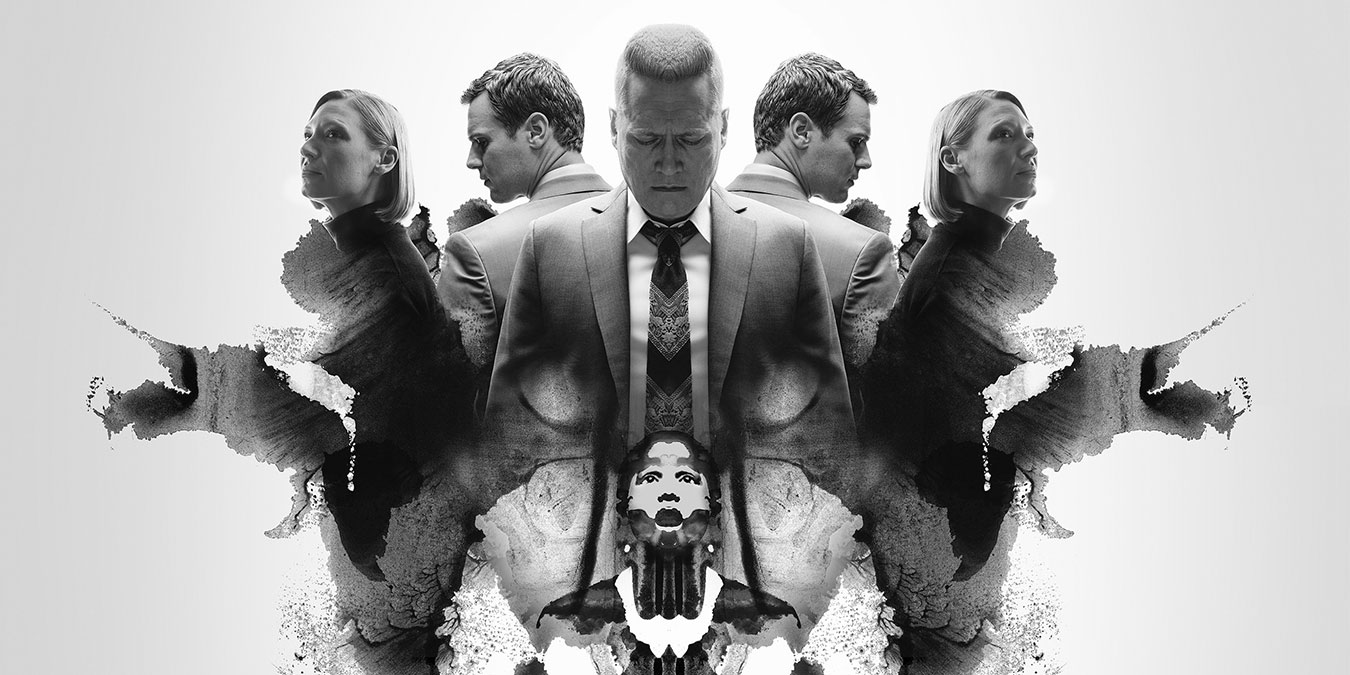 For true crime fans, getting a close look at the method to the madness is a thrill. With producers like David Fincher and Charlize Theron, the show promises a bit of mind bending. You have an air of seductive mystery. Your style is sleek but you don't mind getting your hands dirty. You know how to sniff out a good story but remember to be careful when you look into the abyss.
Altered Carbon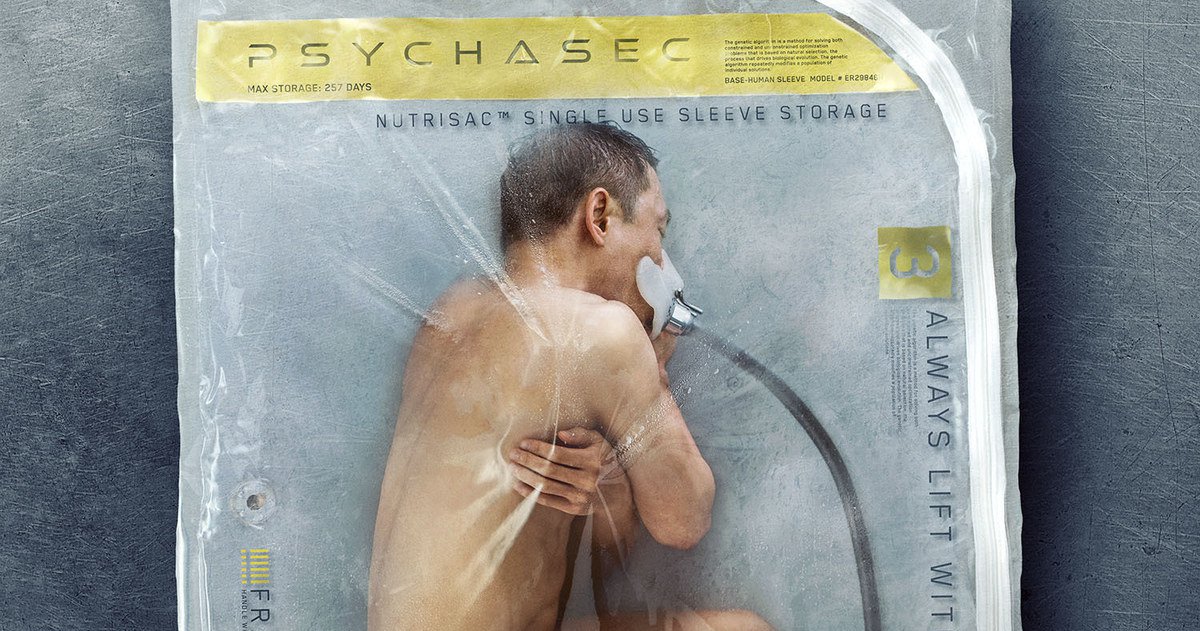 Think you were born far too early and often find yourself daydreaming about future tech? Try this cyberpunk foray into consciousness. You are an innovator and most likely worry about our carbon footprint. You are always on-trend or ahead of it. You might have unusual motivations and strategies but you get the job done.
Art by Tricia Guevarra.
Photos courtesy of Unsplash.
Follow Preen on Facebook, Instagram, Twitter, YouTube, and Viber
Related Stories:
Closing the social distance through livestreams
What to do at home during the enhanced community quarantine
A list of all the Filipino movies coming out on Netflix
Instagram teamed up with Netflix for this cool feature