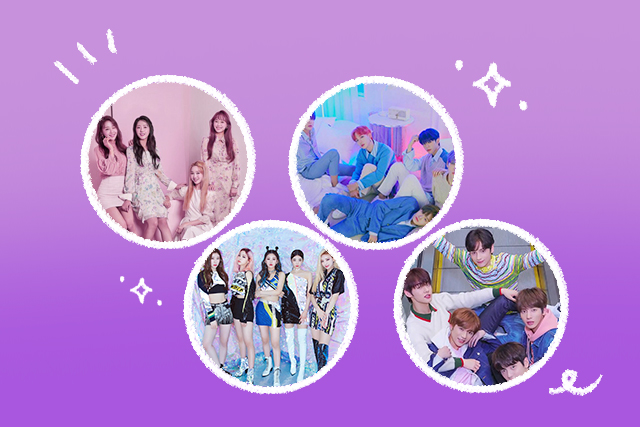 You can't escape the Hallyu wave that has swept the internet. Wading through thousands of fancams on Twitter replies or the knockoff K-pop merchandise section in your local boutique stores will have you wondering whether it's even worth it to fight the urge of turning into a K-pop stan. As the saying goes—if you can't beat them, join them. Dive into the rabbit hole and get ready to say, "Daebak!" 
Half the fun of being a K-pop stan is watching your bias (meaning favorite) group rise to fame and win awards. If you're looking to support artists who have yet to become global phenomena and be part of a smaller fandom compared to already formidable ones like the BTS ARMY, take this quiz and let us introduce you to your new K-obsession.
The perfect night out is spent _________.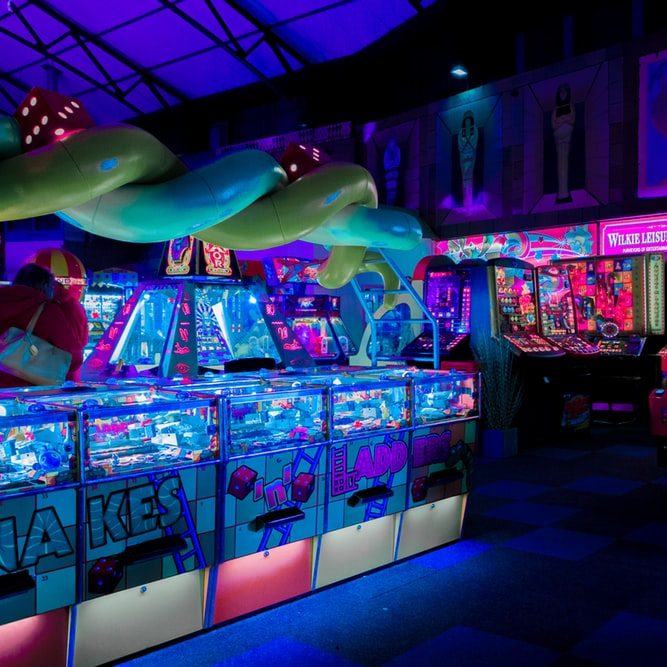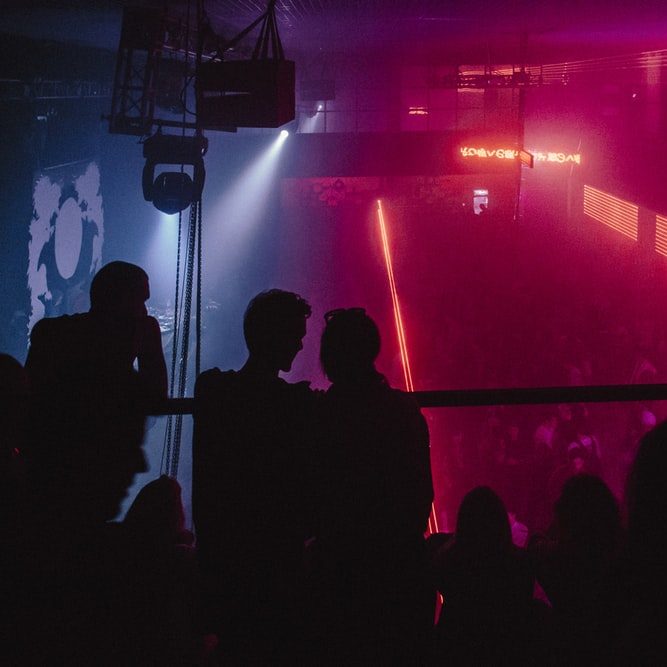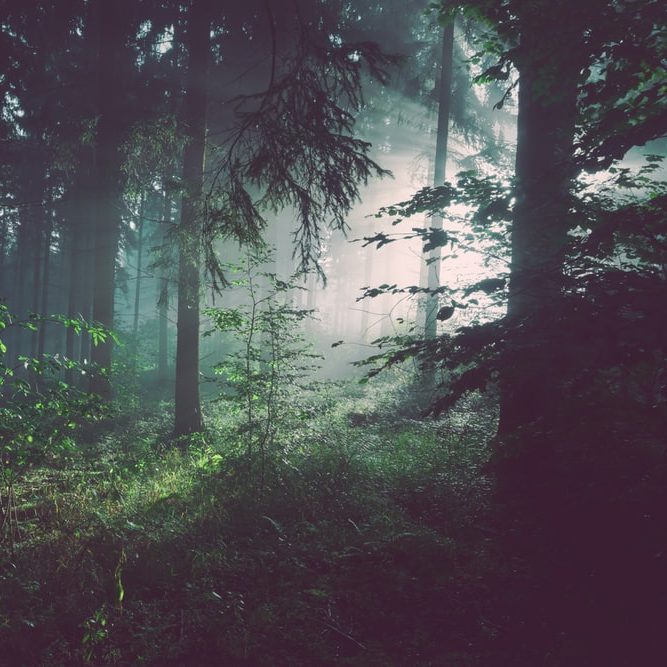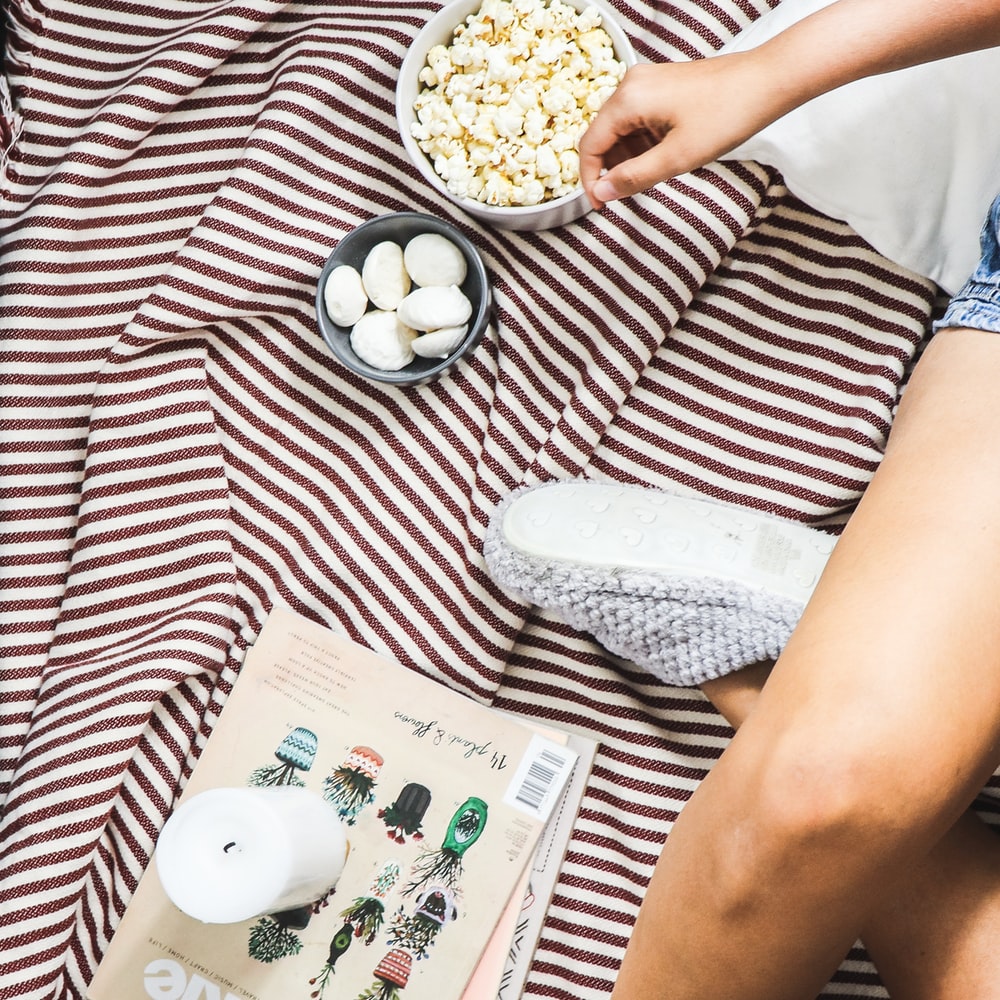 What club would you have joined in school?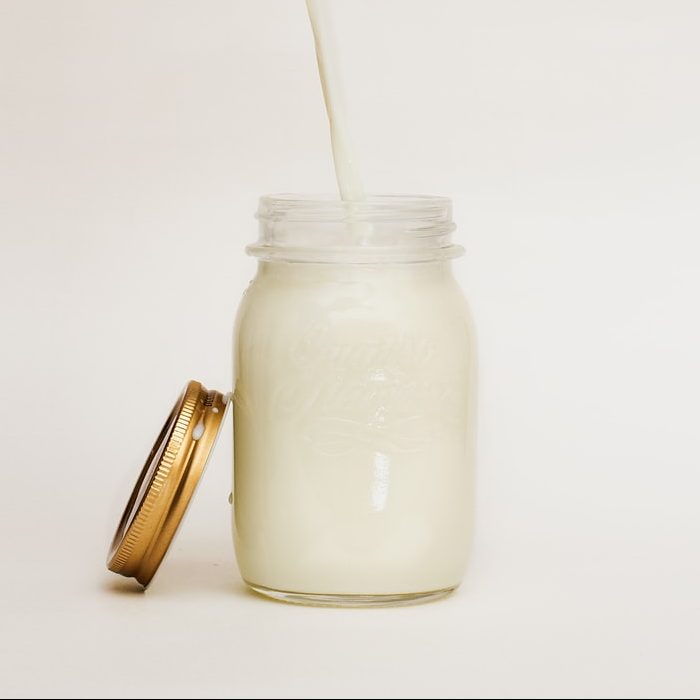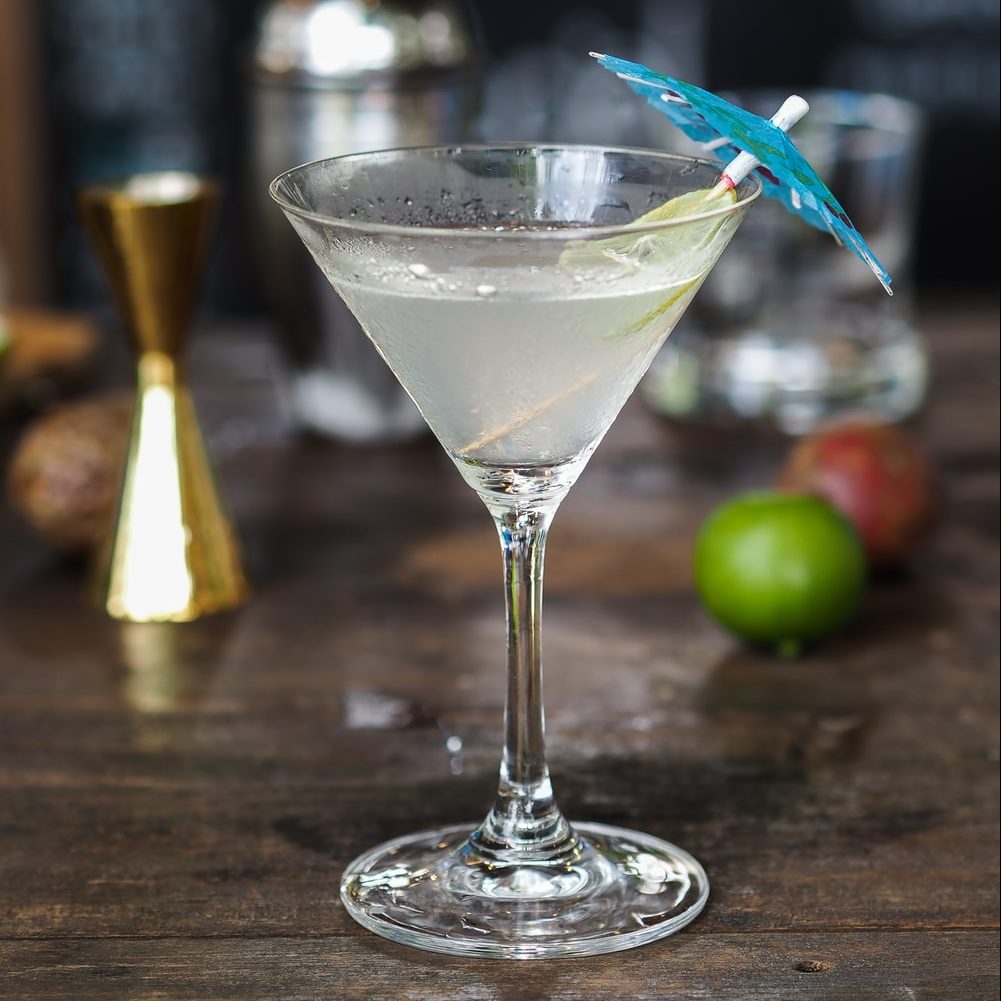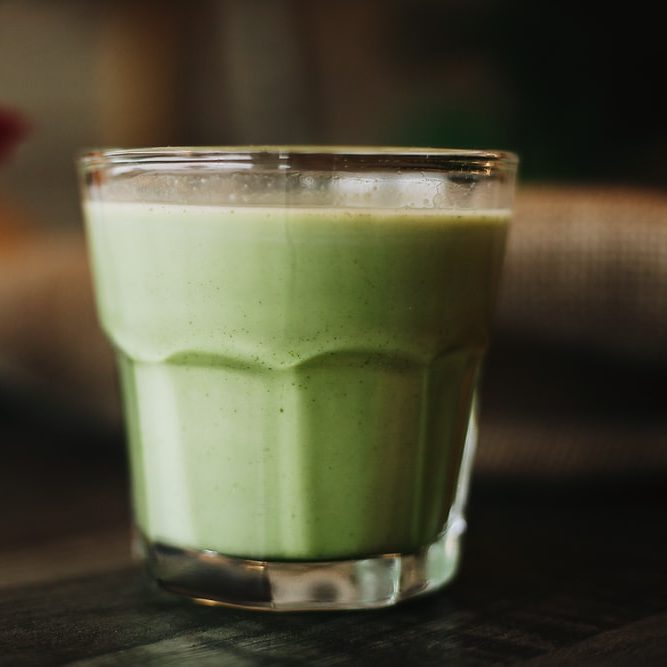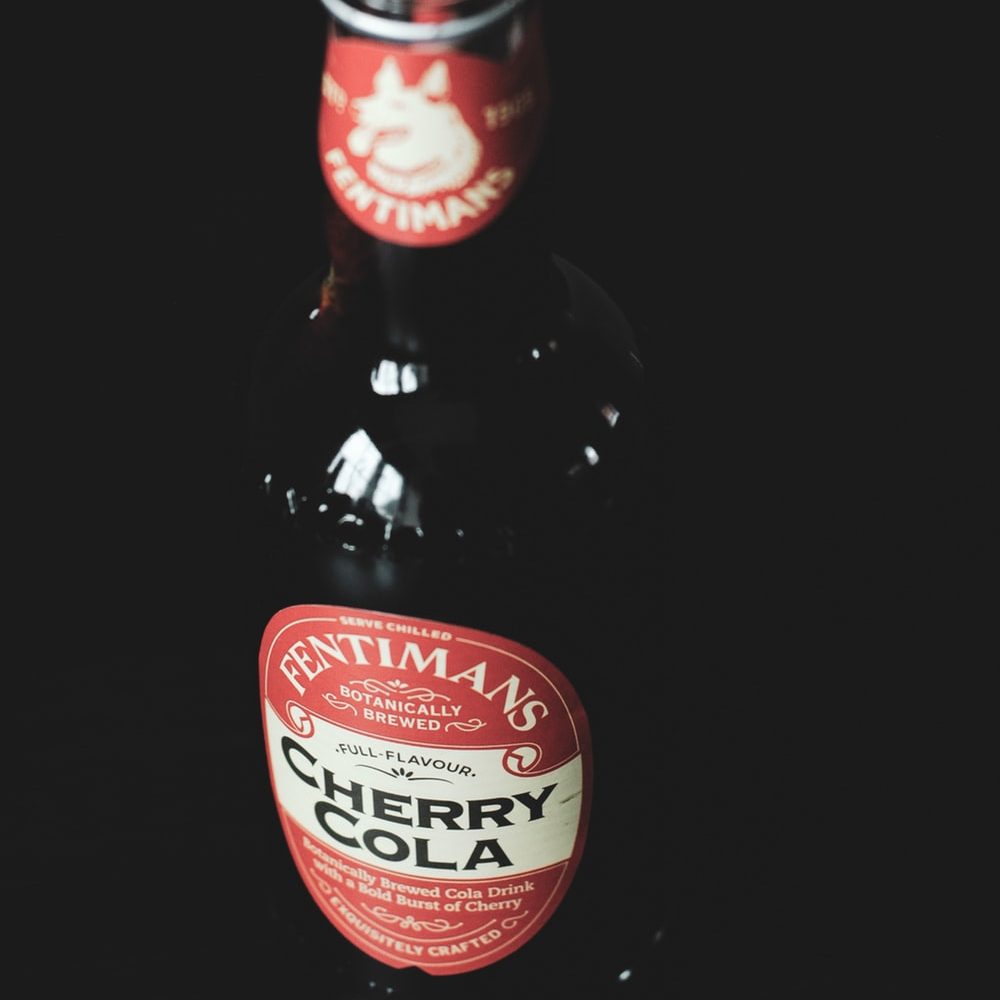 Which word best describes you?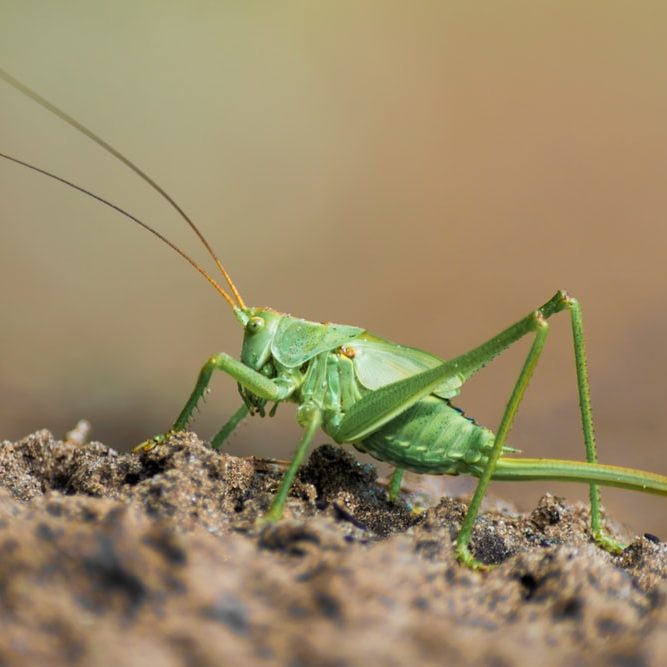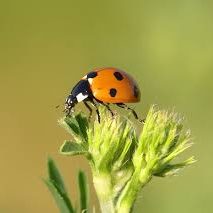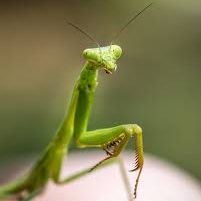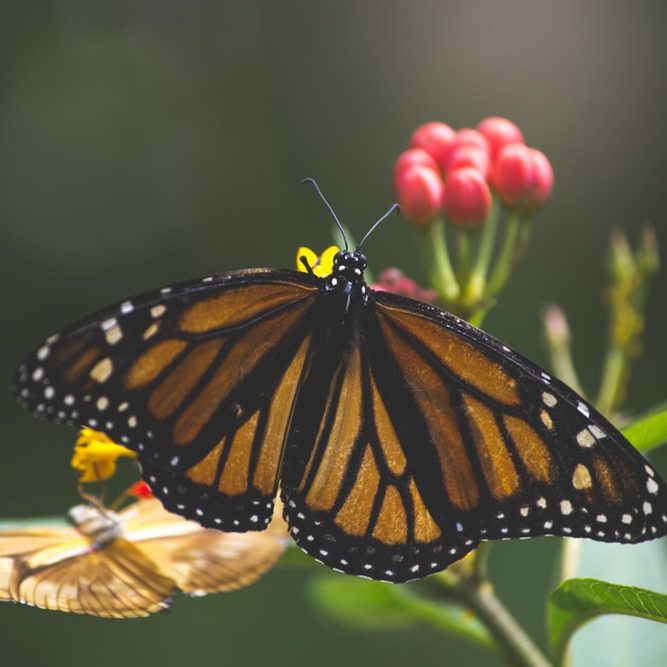 What would you like to do on a date?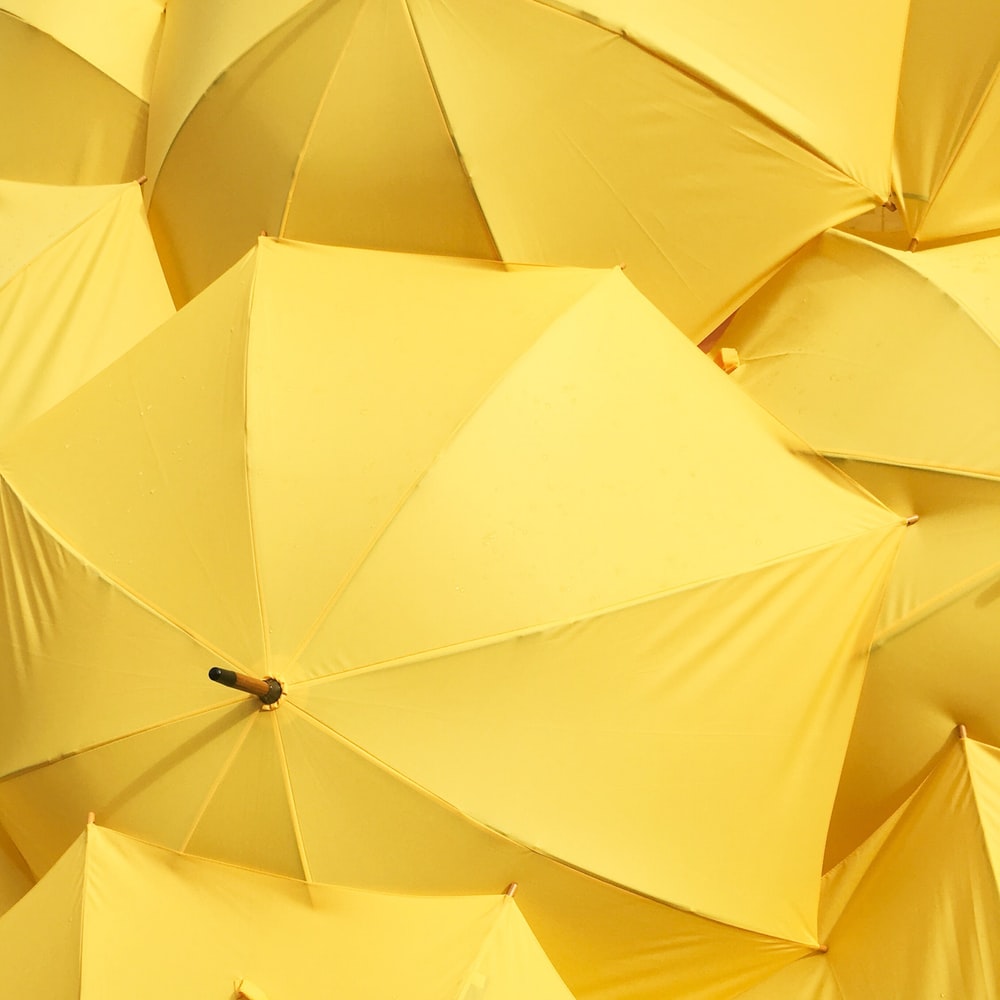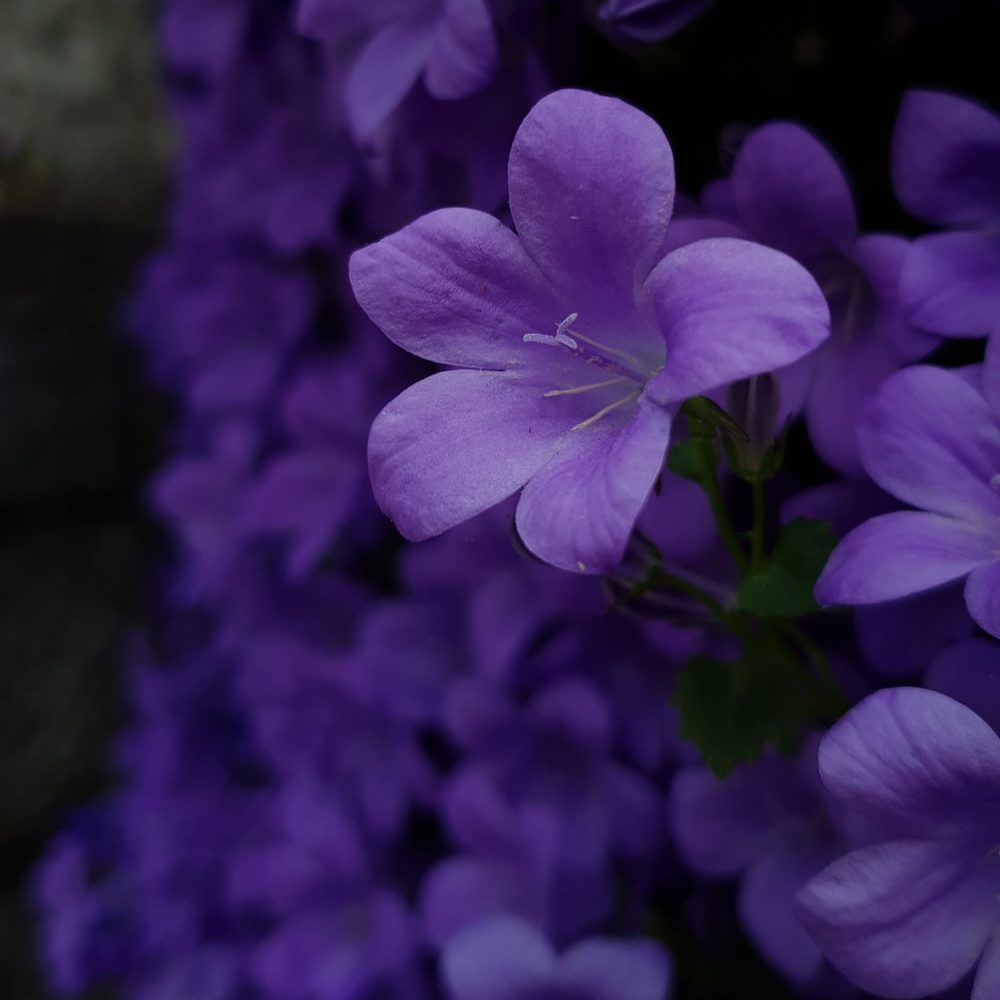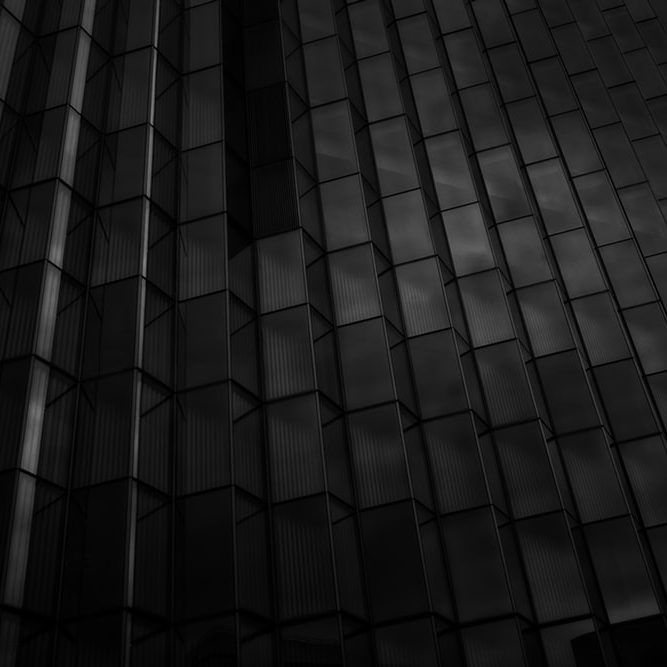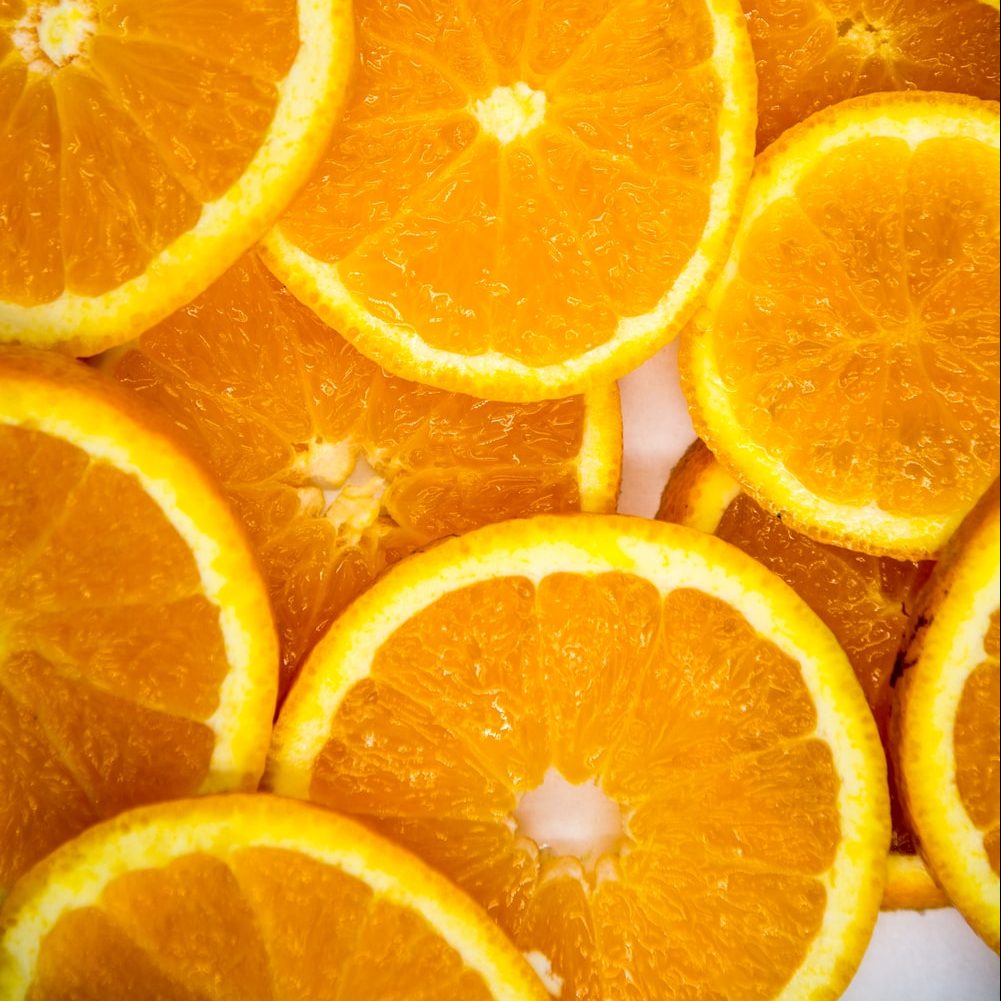 QUIZ: Which K-pop group should you stan next?
LOOΠΔ
You've probably heard of "Stan Loona" before. The K-pop girl group prompted this reaction meme on their official debut year. Their 13 members were introduced by company BlockBerry Creative on a monthly basis and three subunits leading up to their debut concert LOOΠΔbirth. The group's diverse catalog and cinematic LOOΠΔVERSE is perfect for the hip and eclectic. If you're a sucker for synchronicity in big groups and high notes, check LOOΠΔ out.
Tomorrow X Together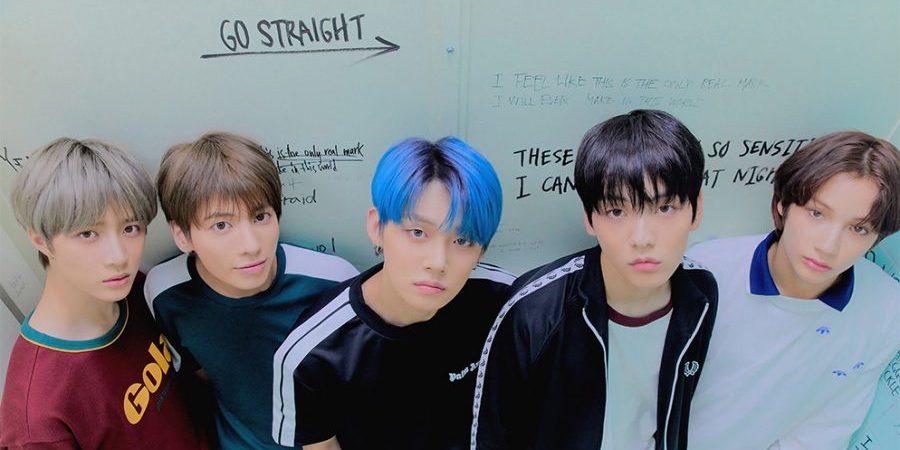 This five-member boy group had some big shoes to fill as BTS's sunbae (meaning junior) group. Formed by Big Hit Entertainment, their sound is more youthful but has some of the same streamline synth beats and hip hop influence that the company's in-house producers have become known for. Tomorrow X Together is for the bright and goofy but also for anyone who's ever gotten melancholic over memories of summers past.
AB6IX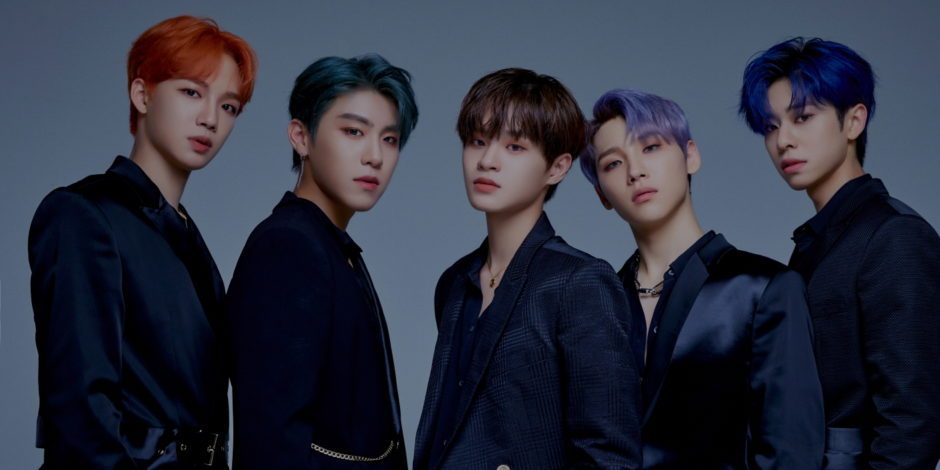 Were you streaming Lizzo's Truth Hurts non-stop last year? You might have heard this version featuring this five-member boy group. The remix had alternate verses in Korean about continuing to strive as an idol despite the negative comments. Prior to the group's debut, two of AB6IX members were part of Wanna One. Their songs are mostly high-energy dance tracks with just the right hint of sexy—making their catalog perfect for a night of mystery and glamour.
ITZY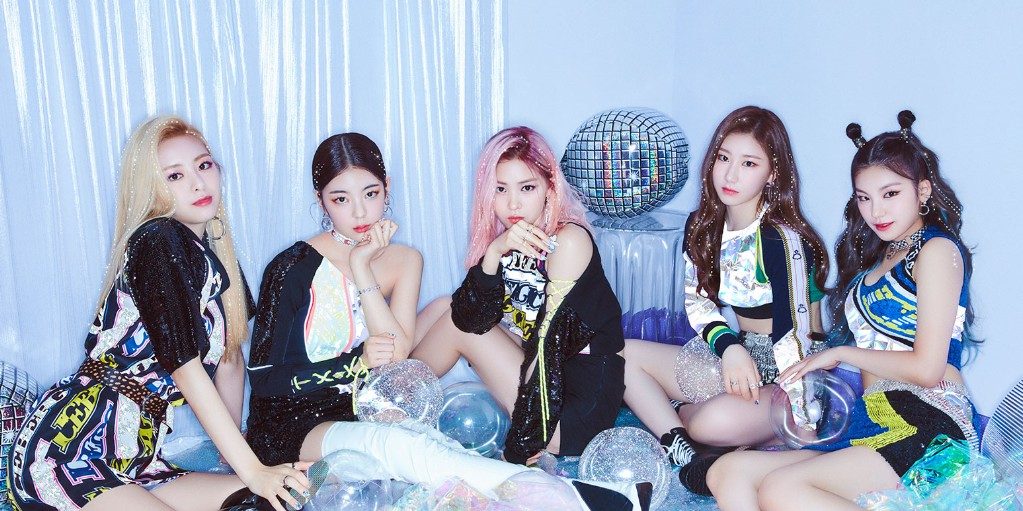 With millions doing dance covers of their songs, it's easy to forget that ITZY is a relatively new group. The five-member girl group is known for their powerful choreography and earworm dance tracks. Formed by powerhouse JYP Entertainment, ITZY is steadily gearing up to be one of the best girl groups of their generation. The chaos and the unabashed self-love in their albums make their songs party favorites and girl anthems.
Art by Dana Calvo
Photos courtesy of Unsplash
Follow Preen on Facebook, Instagram, Twitter, YouTube, and Viber
Related Stories:
A quiz to find out what show you should watch next
The ultimate 'Mean Girls' quiz
Kpop history 101: Generations of idol groups throughout the years
Our favorite Kpop collaborations throughout the years