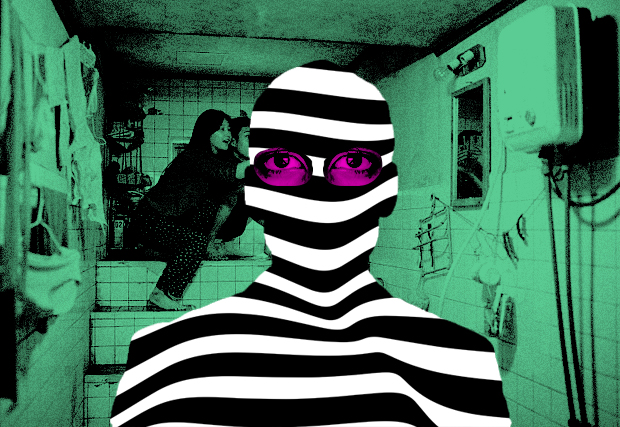 Is the Zoom-and-gloom messing with your vibe? Is the work-from-home setup bumming you out? Can you count the number of times you've smiled during the quarantine on one hand?  If your answer to all of these is yes, you need to—as the Spice Girls sang—spice up your life. Starve a troll. Go on an Animal Crossing date. Or get a change of scenery for your virtual meeting. 
The good people of the internet have been sharing their wacky Zoom background ideas online. If you're looking to try being the goofy workmate or planning to surprise your friends on your next virtual hangout, let us help you decide which background suits you. 
What's the first thing you want to do after quarantine?
Pick a creature that you vibe with.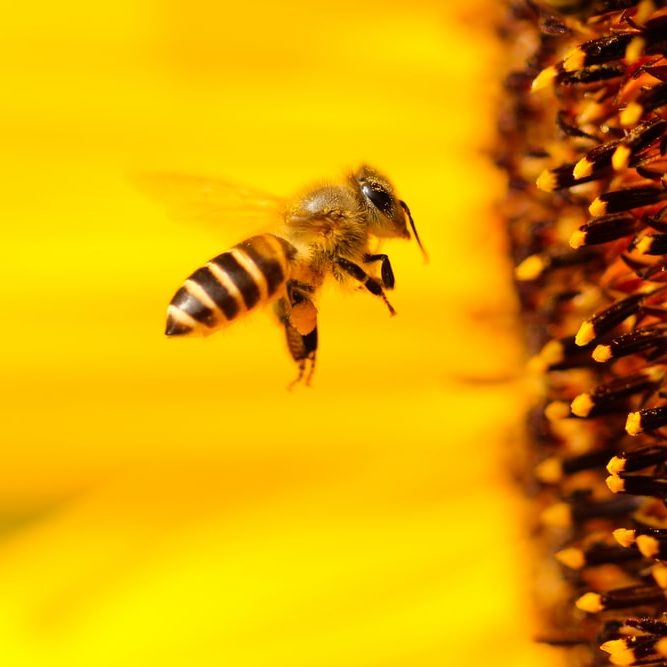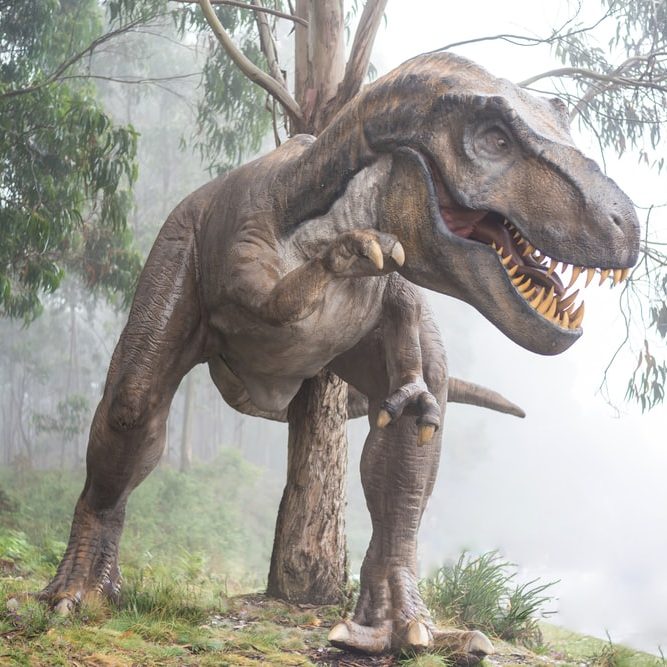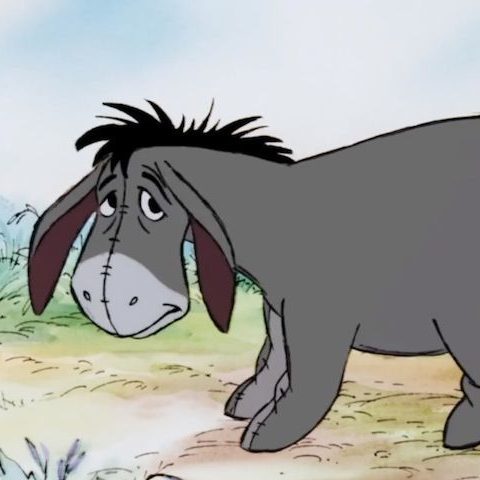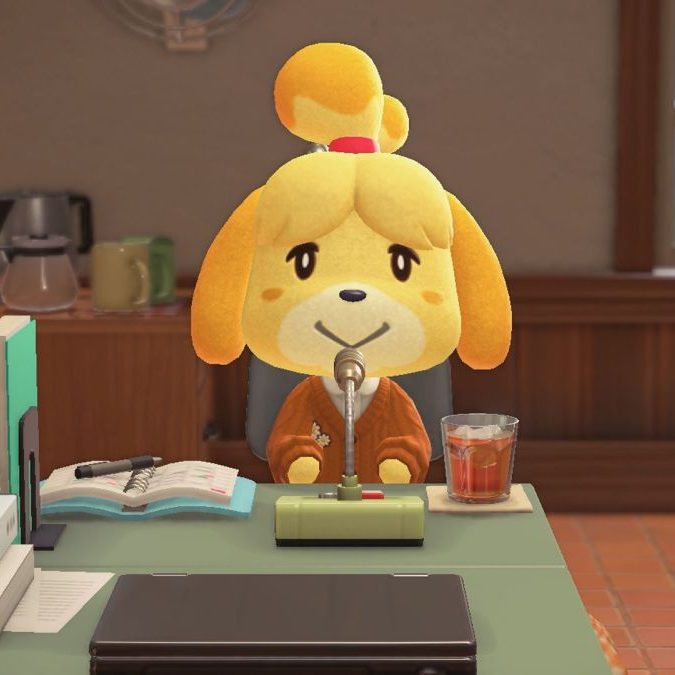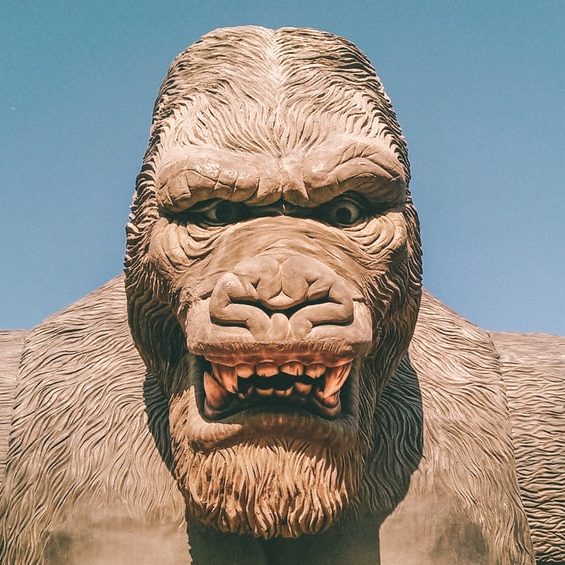 What do you want to eat for a mukbang video?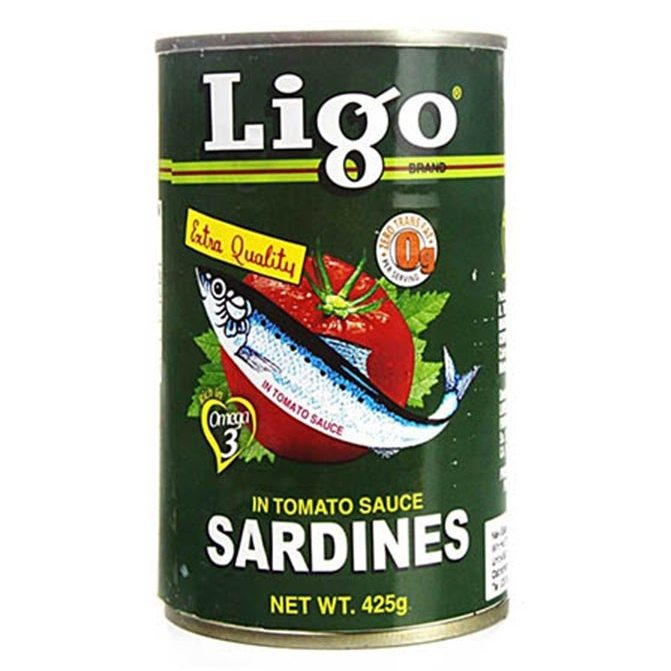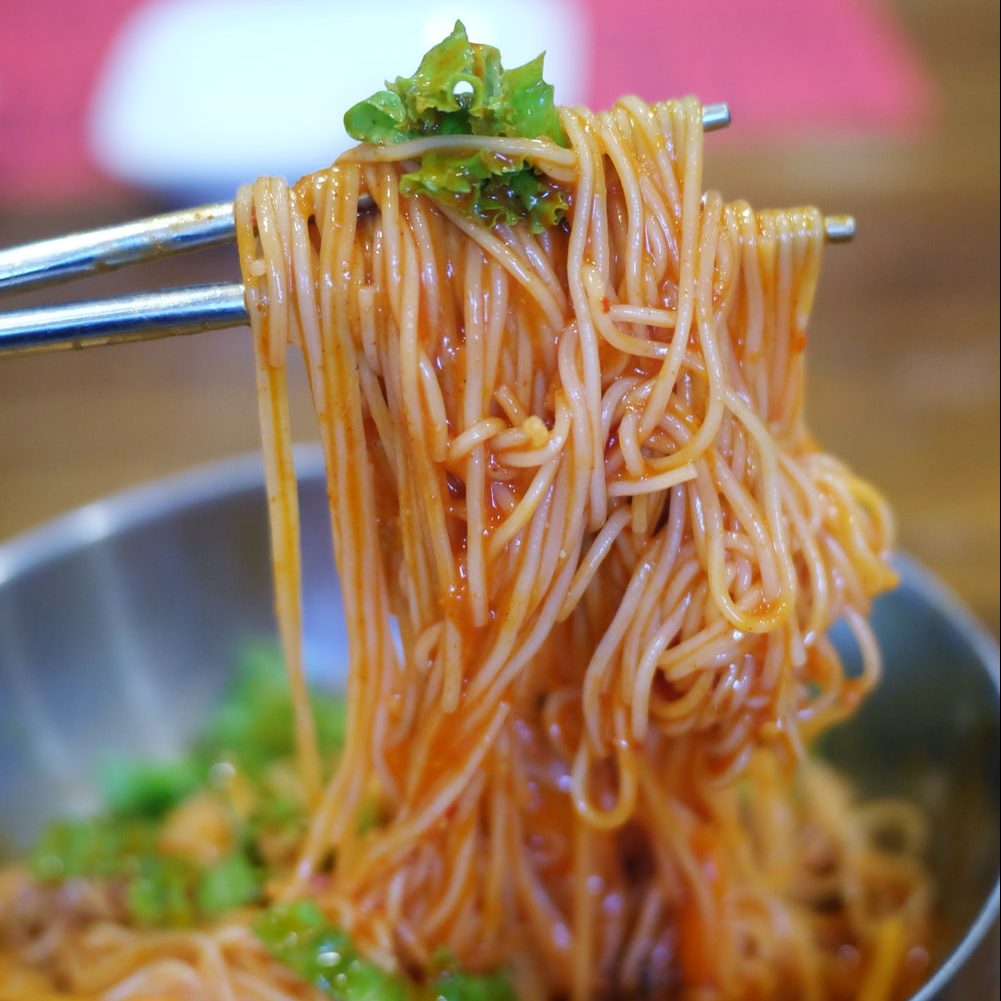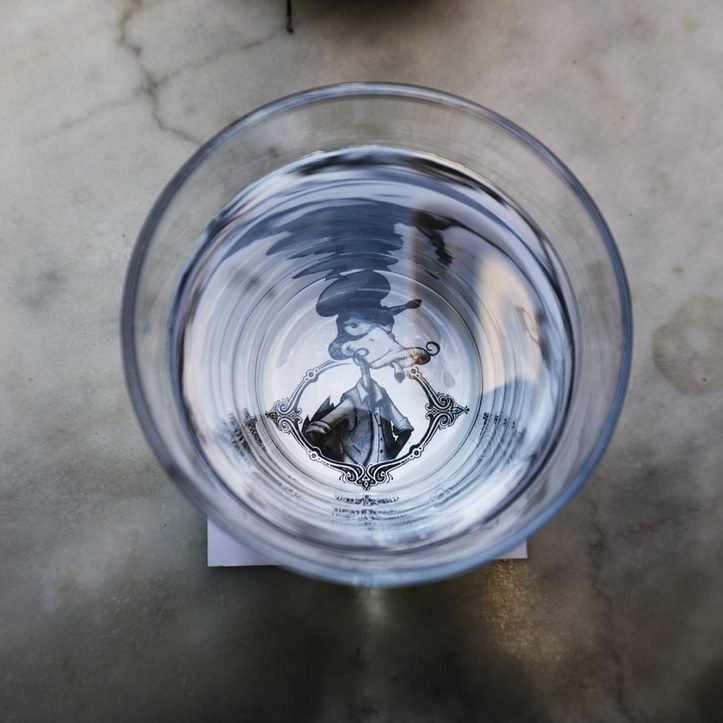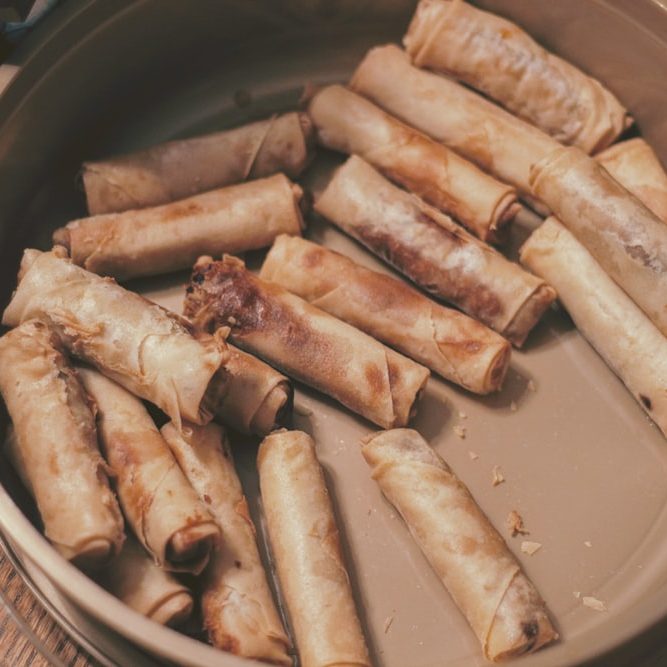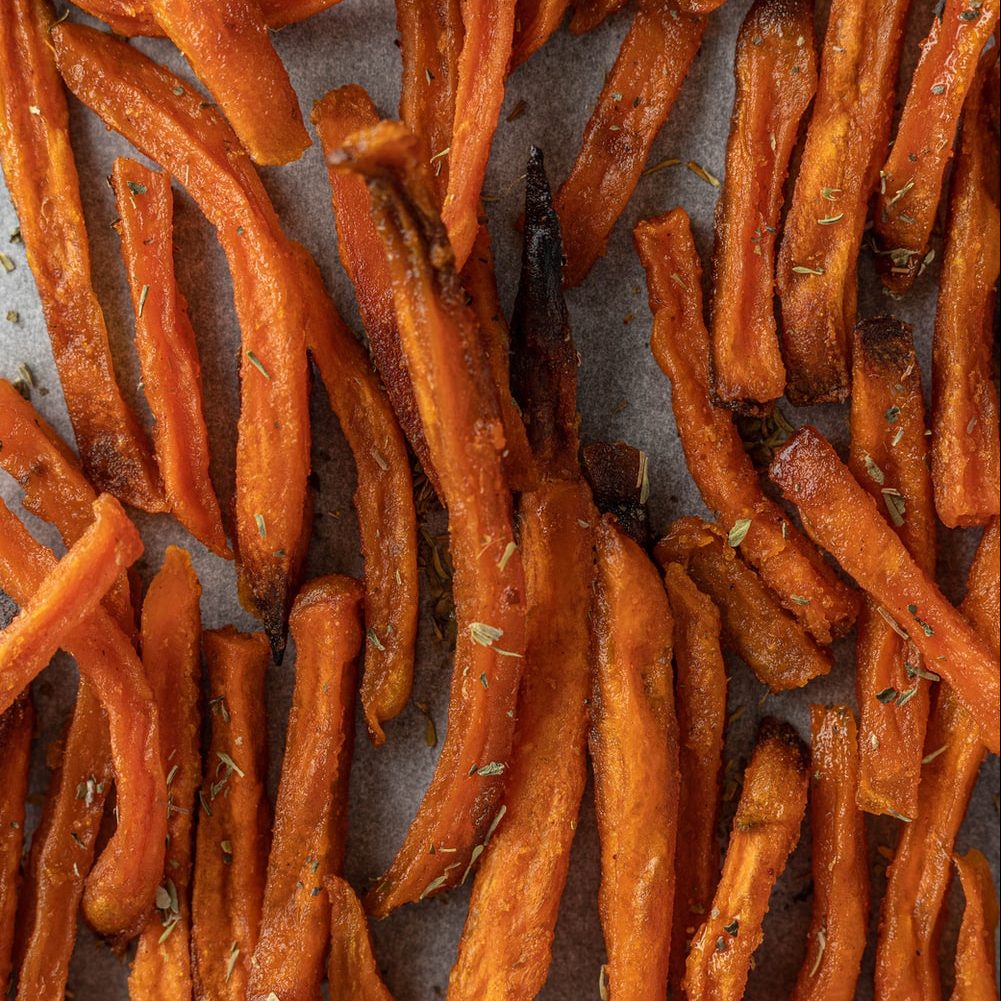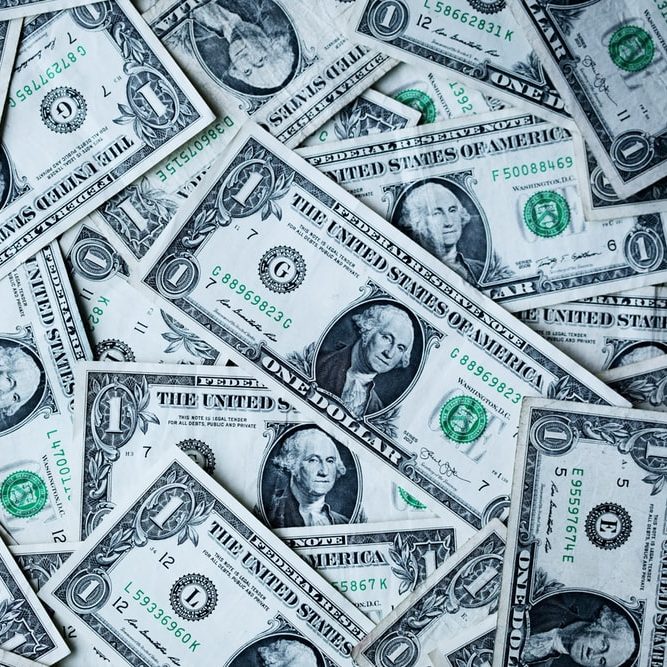 If you can get coffee with a famous dead person, who would you choose?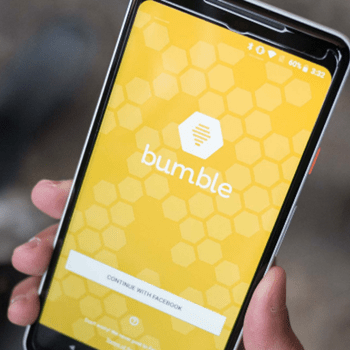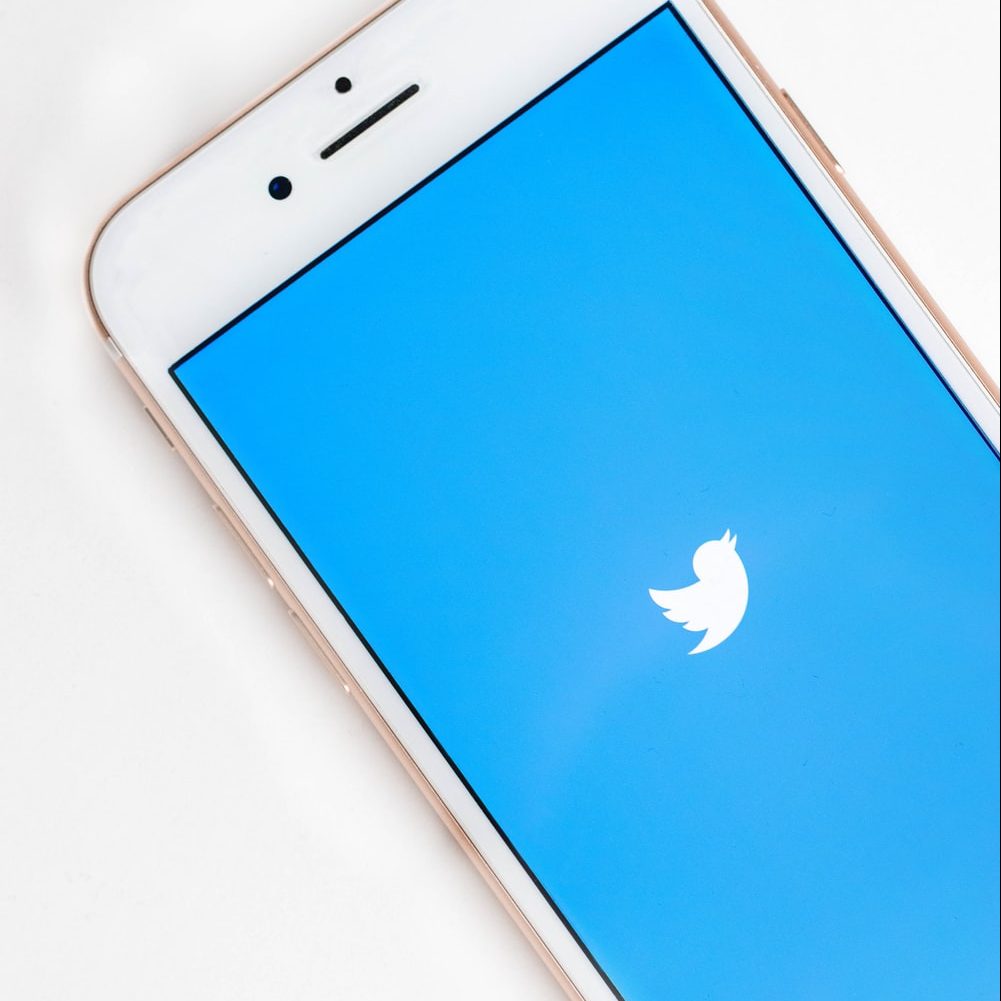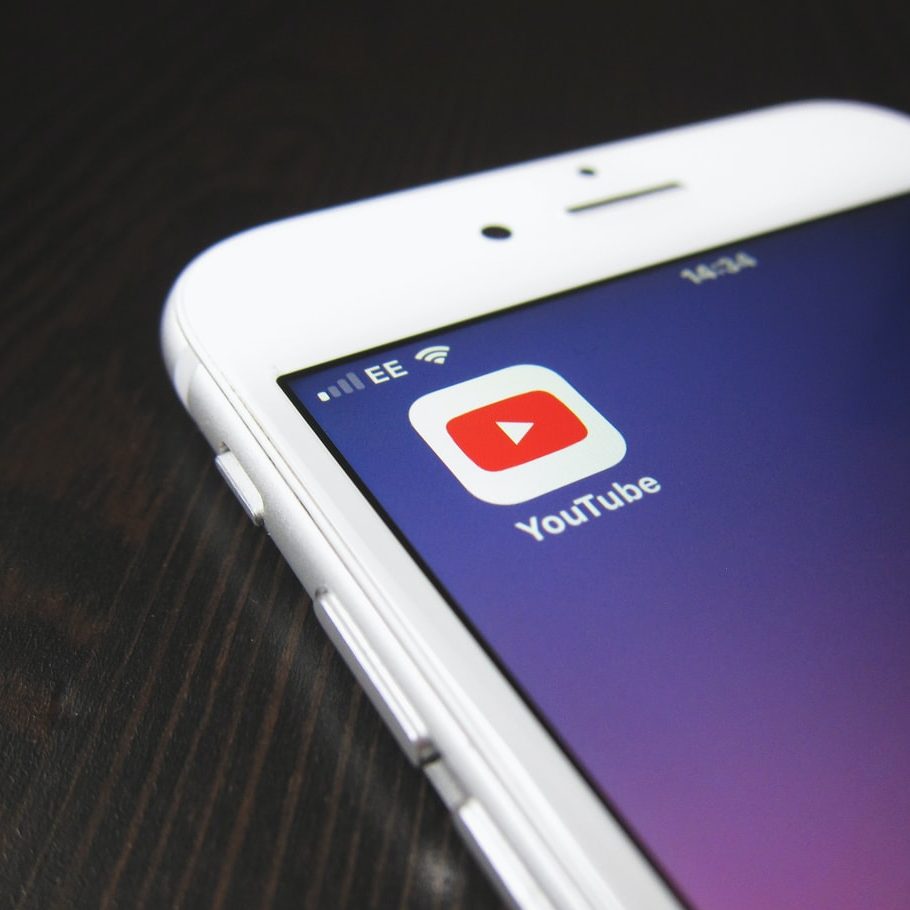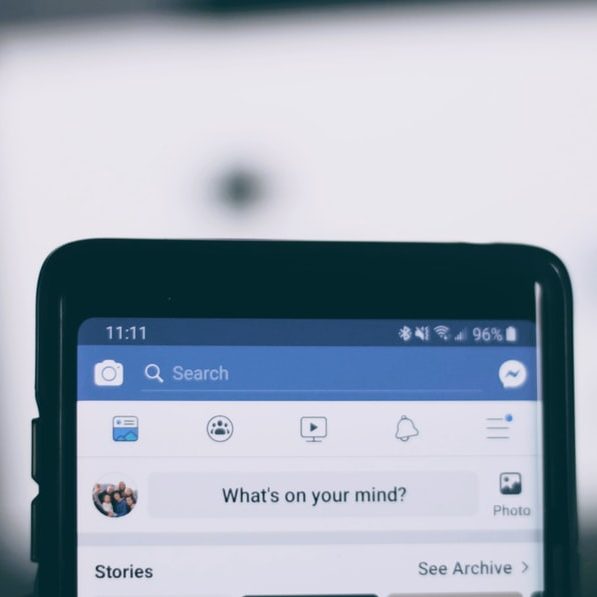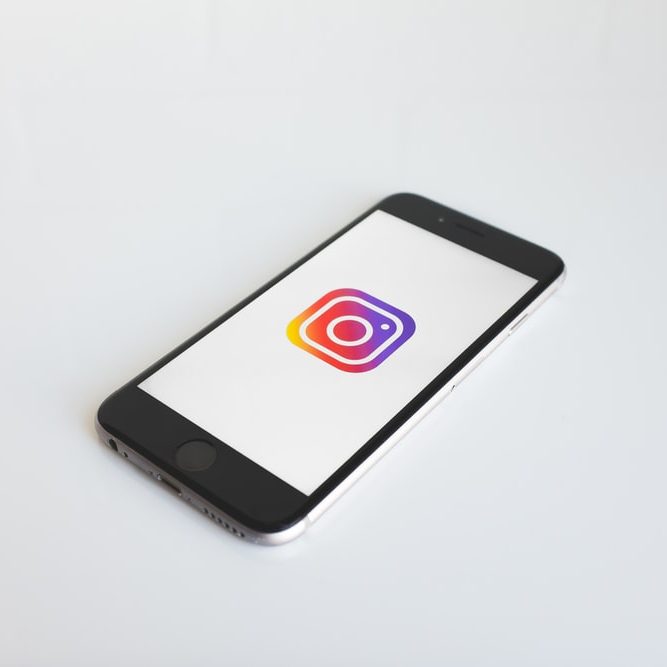 QUIZ: Which weird Zoom background matches your vibe?
Duterte sleeping in his kulambo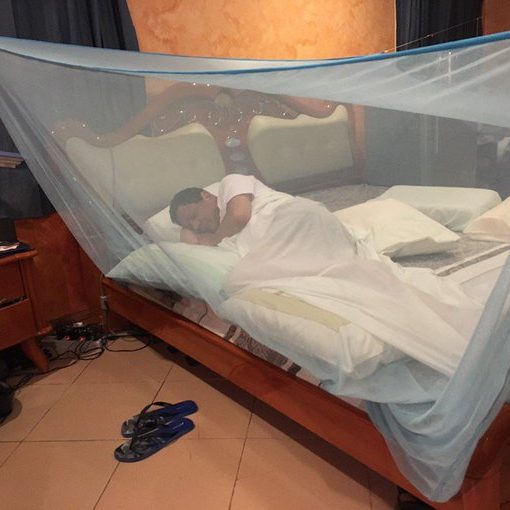 If you've been tweeting online protest hashtags and blocking the troll army non-stop under the quarantine, this Zoom background is perfect for you. You've been told "Puro ka reklamo." and "Eh di, ikaw na lang maging presidente." but that doesn't stop you from pressuring the Duterte administration to step the f*ck up. You are a force to be reckoned with and not afraid to make a noise. Wake 'em up!
Mimiyuuuh's apartment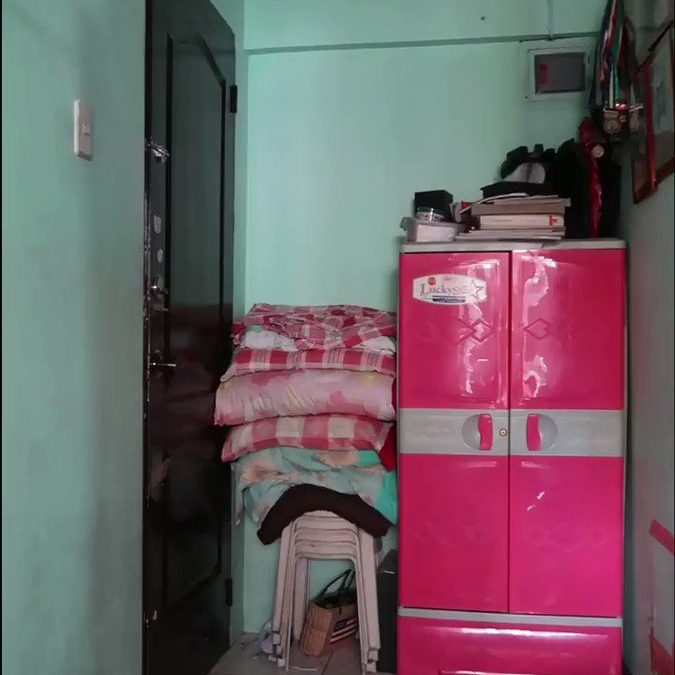 Rawr! Rawr! Rawr! YuOr LOcq4l j3j3 gHuÖrl has joined the server. Whether you're planning on making your own ITZY fancam, trying the water mukbang challenge, or just wanting to let out a good ole SSKKRRRTT in a meeting, Mimiyuuuh's apartment as your background will inspire you to be your jologs self. Fun, fashionable and full of energy. You can even try going on a virtual date here. Malay mo magkajowa ka na.
Kim family's bathroom from "Parasite"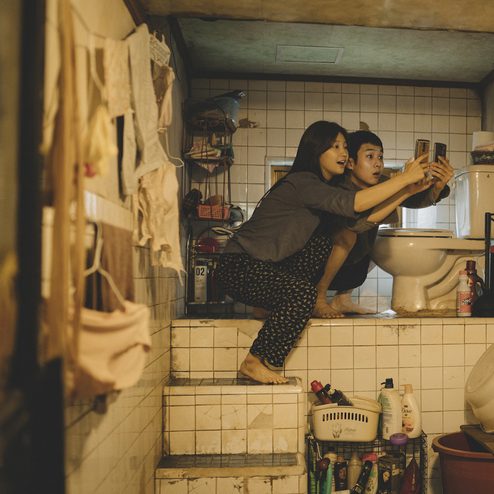 If you've been struggling with your Wi-Fi connection and so done with all the toxic positivity posts from rich people, join Ki-woo and Ki-jing in the bathroom of their basement apartment. If you disappear from the meeting because of your shoddy connection or because you ran out of data, your boss would be less likely to reprimand you. Fingers crossed. You are cunning, creative and your company needs to cut you some slack.
Art by Tricia Guevara
Photos courtesy of Unsplash
Follow Preen on Facebook, Instagram, Twitter, YouTube, and Viber
Related Stories:
QUIZ: Which K-pop group should you stan next?
A quiz to find out what show you should watch next
QUIZ: Which Jenna Rink are you?
QUIZ: Which iconic J. Lo fashion moment are you?