Man, how fast does time fly? One minute, we're 13, the next, we're nearing 30. Kidding. But it is surprising, knowing one of our fave rom-coms as a child is already celebrating its 15th anniversary. Feels like only yesterday when we were swooning over Mark Ruffalo's character (seriously, he's still a heartthrob in our eyes because of this film) and completely relating to Jenna Rink's puberty woes.
Admit it, you've seen yourself in her one way or another. But the question is which Jenna Rink are you? Answer the questions below to find out.
How do you like to start your day?
Pick a Mark Ruffalo movie character
Which footwear would you choose?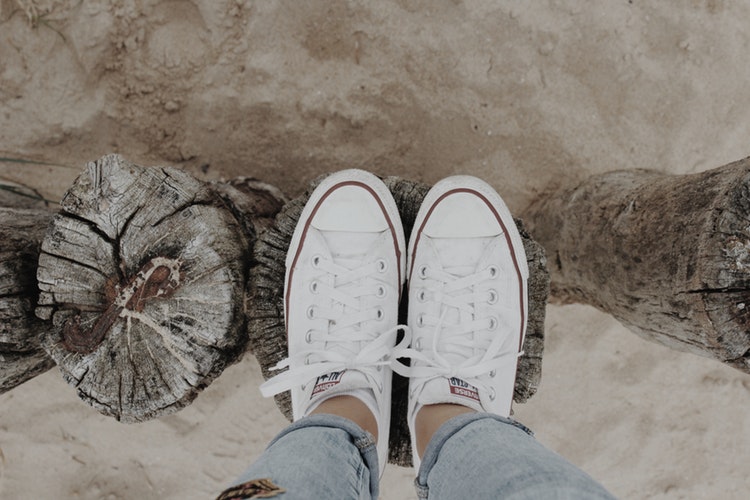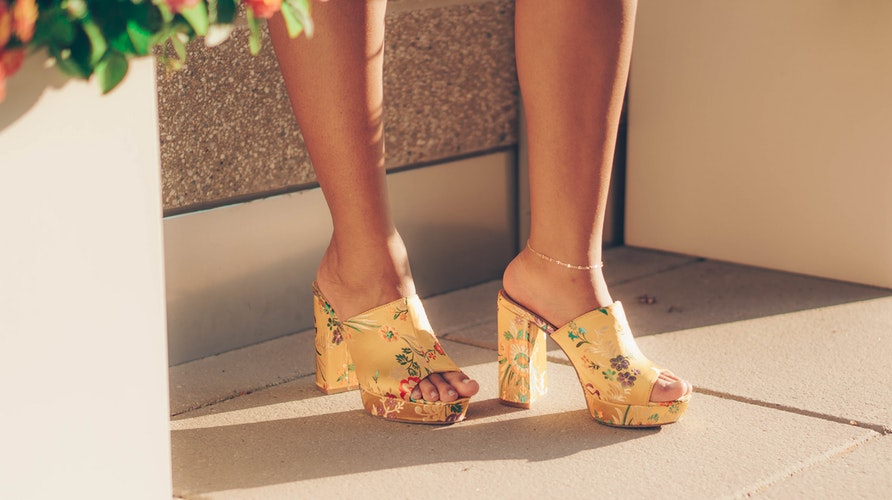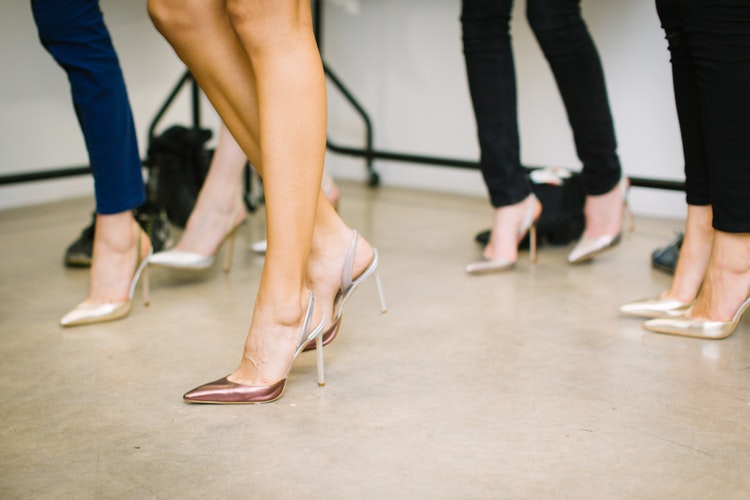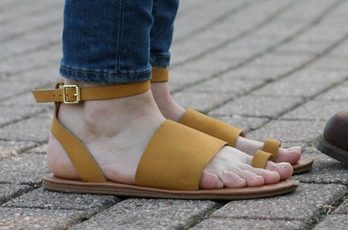 Choose an iconic Jenna Rink accessory
You're known in your gang as
Where would you rather be right now?
Which section of a women's magazine is your favorite?
13 Going on 30
Jenna Rink stuffing her boobs before a party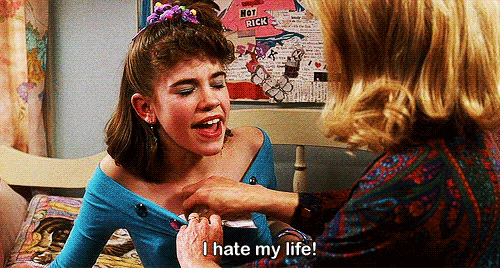 You are still figuring things out, but that's okay! If there's one thing we've learned from this movie, it's that there's no need to rush things. Really get to know yourself and what you want, that way you make less bad decisions (like the tissue in your bra. Hun, don't do it.)
Jenna Rink singing Love is a Battlefield at a slumber party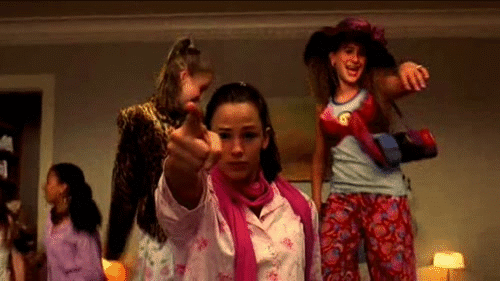 Jenna turning a sad sleepover into an elaborate 80s MV is exactly the kind of energy you bring to your group. You're that girl who inspires your friends to be better, and gives the best advice. Oh, if only you can follow that same advice...
Jenna Rink presenting her pitch before a panel of critics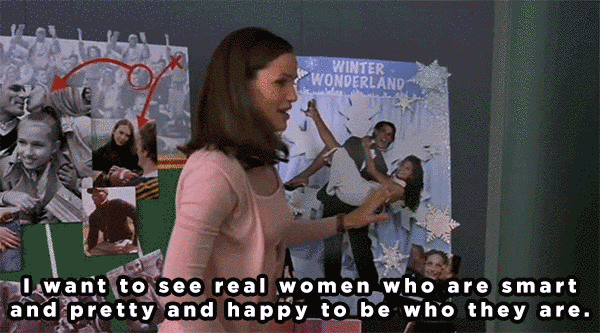 People may underestimate you, but you always prove to them that you are a determined go-getter who can get things done—especially with your creative approach to solving problems.
Jenna Rink starting a flash mob at a corporate event
Just like how Jenna was able to transform a dull event into the most memorable one, you are the life of the party. And you too can move people with your infectious energy.
Art by Tricia Guevara
For the latest in culture, fashion, beauty, and celebrities, subscribe to our weekly newsletter here  
Follow Preen on Facebook, Instagram, Twitter, YouTube, and Viber
Related stories:
QUIZ: Know which Jonas gal is your soul sister
This Princess Diaries quiz is for hardcore fans only
Which Amanda Bynes movie character are you?
How well do you really know the Lizzie McGuire show and movie?