It's been 18 years since we've been introduced to the princess of Genovia on the big screen, and 15 years since we last saw her coronated, but Mia Thermopolis is back! In the words of our favorite princess: "Shut up!"
During an episode of Watch What Happens Live with Andy Cohen, Anne Hathaway who played the franchise's lead revealed that there is already a script for the third installment of the new The Princess Diaries film. "I want to do it," she said. "Debra Martin Chase, our producer, wants to do it. We all really want it to happen. It's just we don't want to unless it's perfect because we love it just as much as you guys love it." She added, "It's as important to us as it is to you, and we don't want to deliver anything until it's ready, but we're working on it."
Anne and Debra are not the only two OG names on board. Julie Andrews, who played Queen Clarisse Renaldi, is also reportedly in. "Julie wants to do it," Anne revealed. That's big news (Yep, bigger than orthodontia.) If she decides to push through, it means Princess Diaries 3 would officially mark her comeback to the big screen after nine years. Though she's lent her voice to a number of projects like Aquaman in the past, she has opted out of acting in movies, even refusing a cameo in Mary Poppins Returns.
Not much is known in the third movie, but People reports that this film might be set in Manhattan, and that it could be a broadway musical. Meg Cabot, author of the book series where it was based, said in a 2017 interview with Entertainment Weekly that, "Actually, the one thing I'm really hoping for is a musical, so I hope we have a Broadway musical … obviously, somebody has to write the music and lyrics, and I'm not gonna do that because that's not where my talents lie," she said. "So, I'm just keeping my fingers crossed that someday we're gonna get one of those. That would be so fun."
We know you're excited, but before you make an appointment for your own princess makeovers for the third movie's screening, make sure you're truly prepared for it. It's been a long time since the two movies were released. Are you sure you remember them? Take the quiz below to find out.
Where is Genovia located?
Genovia is best known for their famous fruit. What was it?
What was the name of Lilly Moscovitz's radio show?
In the first movie, Mia was afraid of public speaking. She almost puked during a school debate. What was the debate about?
What was the name of Mia and her mom's neighbor in the first movie?
What about the Baron and Baroness who wanted the crown for themselves?
Raven Symone made an appearance at the second movie. What was her character's name?
To avoid a trip to the Police Station, Queen Clarisse appointed the policeman and trolley master the Genovian Order of the ___?
What was the name of Michael Moscovitz's band?
What car did Mia drive, which she referred to as her baby?
Princess Diaries 3
Flunk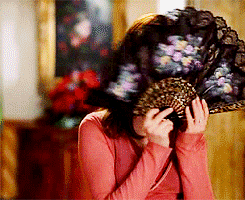 Eep. Are you sure you're a fan? You should probably start re-watching the show because it seems you've forgotten most of the deets.
Pass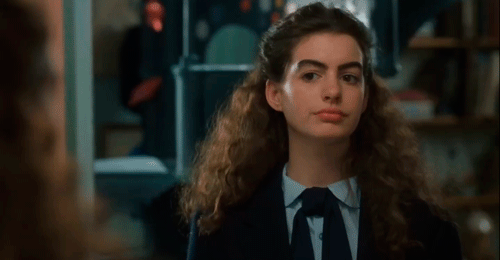 Not bad. You remember most of the important stuff. But better to brush up and try this quiz again after you've re-watched the movies.
Excellent!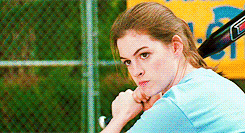 Good job! You are a certified Princess Diaries fanatic! Now brag to all your friends, and challenge them to try the quiz too.