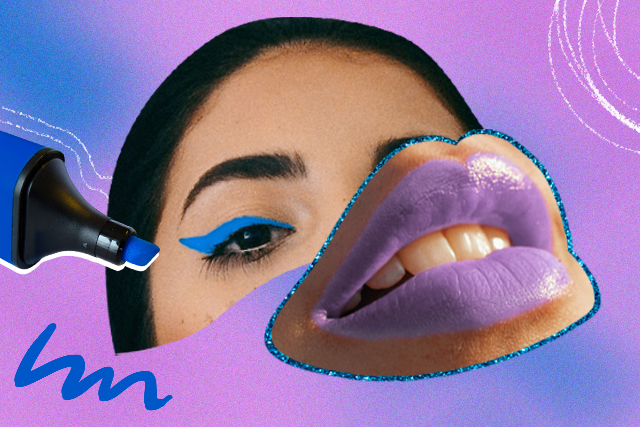 Usually by this time of the year, bookstores are filled with students buying school supplies. When I was a student, I always looked forward to the first week of school since it gave me a chance to use and show off my new cute pens and notebooks. Given the current pandemic, schools are adopting an online learning curriculum. This means there's not much need for school supplies since students will be glued to their laptops and similar gadgets. Instead of investing on school supplies, consider getting these stationery-inspired makeup:
Benefit's Brow Contour Pro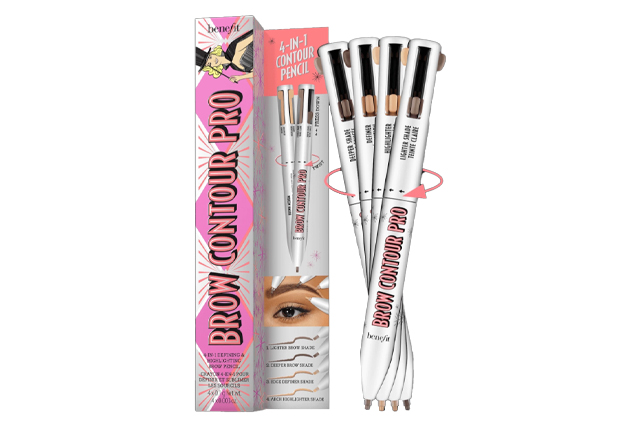 Just a heads up, this product won't survive your fidget clicking. This multi pen-looking brow pencil helps you fill in and highlight your brows. It can even fit in your pencil case like the real thing. Available on Beauty MNL.
Crayola Beauty's Color Crayon Trio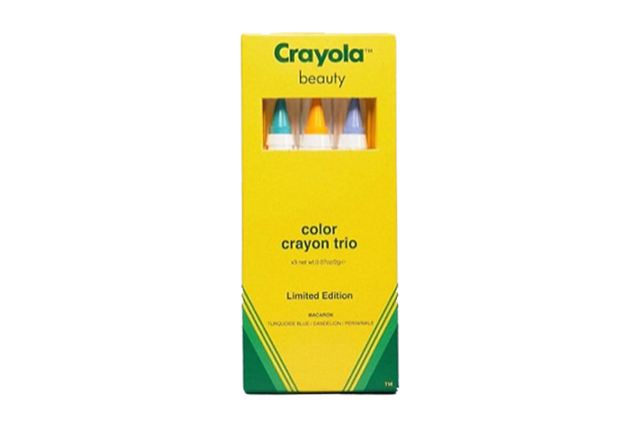 ICYMI, everyone's favorite crayon brand is in the makeup game too. And if you're looking for an all around makeup product, Crayola Beauty's Color Crayon Trio might be something you'd want to consider adding to cart. Aside from a wide range of pigment, the Color Crayon Trio can be used on your eyes, lips and cheeks. Available on Asos.
Stabilo + Sephora Felt Eyeliner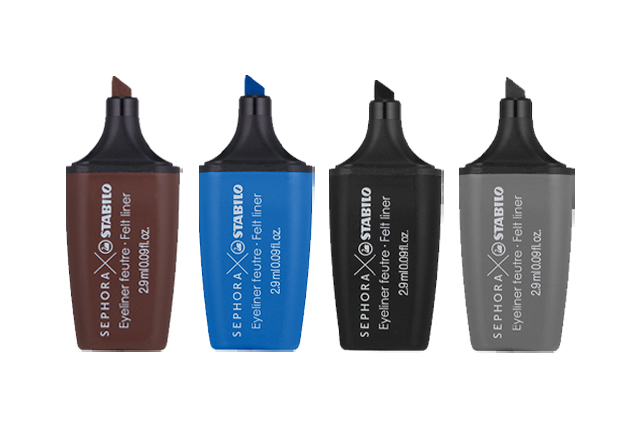 Still can't get that perfect cat eye look? Get the same control as a Stabilo highlighter in Stabilo and Sephora's new collaboration. Don't worry, they have four shades: Ink Splash (Black), Back to School (Grey), Chocolate Break (Brown) and Summer Holiday (Blue). Available on Sephora.
Moschino + Sephora Liquid Markers Lip Set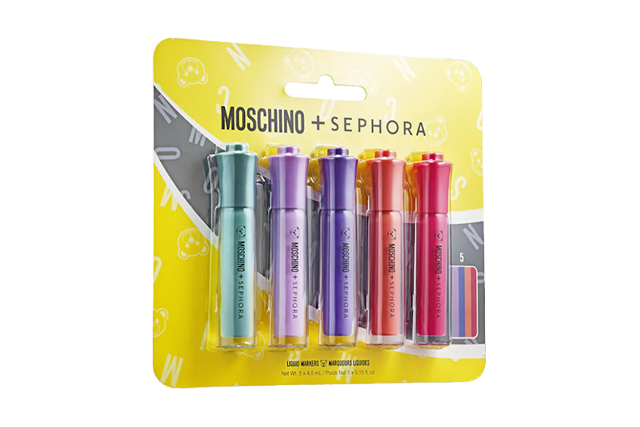 Aside from giving you a bright lip color, the Liquid Markers Lip Set takes you back to your elementary arts and crafts lesson. And if you're feeling extra creative, you can probably use them as eye paint too. Available on Sephora.
Art by Dana Calvo
Follow Preen on Facebook, Instagram, Twitter, YouTube, and Viber
Related Stories:
High Schools need to rethink their prom dress codes
Parents, take notes一here's how you can homeschool your kids in quarantine
The 'High School Musical' cast reunited on Zoom
Hair bows: From school girl staple to red carpet-worthy