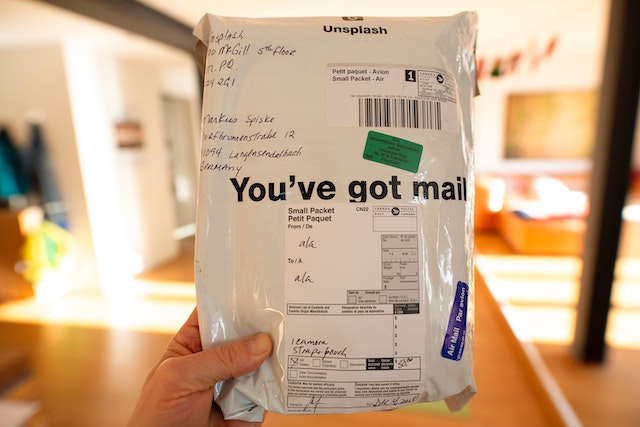 On another late-night televised address from President Duterte, citizens awaited his announcement on new community quarantine guidelines since his previous order was set to expire. While he announced new quarantine guidelines with the National Capital Region still under general community quarantine, he called Cebu City the "COVID-19 hotspot" for its rising cases and still being under enhanced community quarantine—the strictest level of quarantine.
However, instead of giving us a response to the rising national count of 37,514 COVID-19 cases (which was congratulated by Presidential spokesperson Harry Roque for "beating" UP's prediction at 40,000), President Duterte went after a courier company in his national address. 
On Jun. 30, President Duterte ordered the Criminal Investigation and Detection Group (CIDG), the National Bureau of Investigation (NBI) and the Bureau of Internal Revenue (BIR) to investigate J&T Express.
"There's one [company] over which I often receive complaints. You better shape up. I'd like you to know that I'm ordering now the CIDG… and the NBI to investigate you and the BIR to look into your finances," President Duterte said. "This J&T, as you have seen on TV, they're throwing around packages that might have been broken or spoiled. Or they got something from them or switched items."
Then, he issued a warning to shut down the company due to all the complaints. 
"Because of the so many complaints, I will close you down. That's for sure. I will close you down whether you like it or not after the CIDG and NBI finish their investigation and point to you as having a liability." he said.
The courier company, popular for delivering your online shopping purchases, came under fire for a viral video that circulated on social media last week of their workers mishandling packages. While the company already released a statement about this, people called out the president for prioritizing this issue in his address over responding to issues brought by the pandemic. 
How is the issue with J&T Express so important that you'd rather start investigations on that company rather than solving issues related to the pandemic?

— McRoe (@McRoeTequila) June 30, 2020
Photo courtesy of Unsplash
Follow Preen on Facebook, Instagram, Twitter, YouTube, and Viber
Related Stories:
Let's talk priorities—halting all ABS-CBN operations shouldn't be at the top
What we're doing is working—lawmakers are now backing out of supporting the terror bill
The country needs to conduct mass testing now
Mr. Roque, VP Leni's free bus rides for stranded passengers say hi