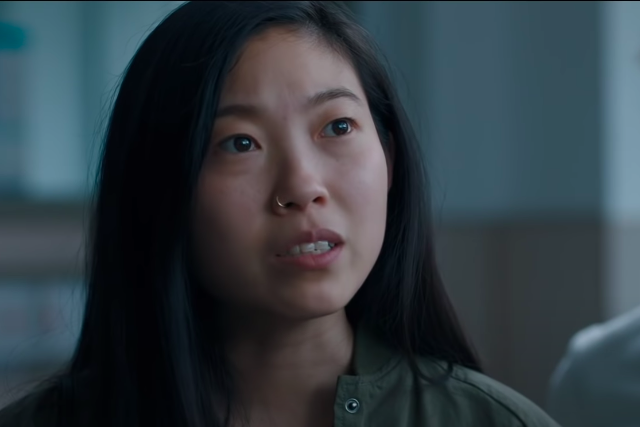 According to Inquirer.net, the Academy of Motion Picture Arts and Sciences (the Oscars award giving body) opened its doors to new members to boost efforts in increasing female and ethnic minority membership. Among those they welcomed are Awkwafina, Zendaya and Constance Wu. Aside from actors, the Academy also invited female directors Lulu Wang and Alma Ha'rel.
"We have always embraced extraordinary talent that reflects the rich variety of our global film community, and never more so than now," said Academy President David Rubin.
In the past, the Oscars faced criticism for snubbing women and ethnic minorities during their deliberations. One of the recent issues was when Greta Gerwig wasn't considered for the Best Director award for her film "Little Women." Even actors like Natalie Portman noticed the frequent snubbing of female directors, which pushed her to wear a blazer embroidered with names of female directors to this year's Academy Awards.
Their initiatives of bringing in more women and non-white members stemmed from a social media backlash that had #OscarsSoWhite trended. Aside from the recent release of Netflix documentary "Disclosure," which exposed the misogyny and racism in the TV and film industry, the move to a more inclusive Hollywood was also sparked by the recent police brutality against Black people. 
Screengrab from the "The Farewell" trailer
Follow Preen on Facebook, Instagram, Twitter, YouTube, and Viber
Related Stories:
Stream-only movies can bag awards at the Oscars—but there's a catch
Is peplum making a comeback at the 2020 Oscars?
Oscars 2020 recap: The firsts and the OMG moments of the night
Natalie Portman's outfit is a clap back at Oscars female directors snub