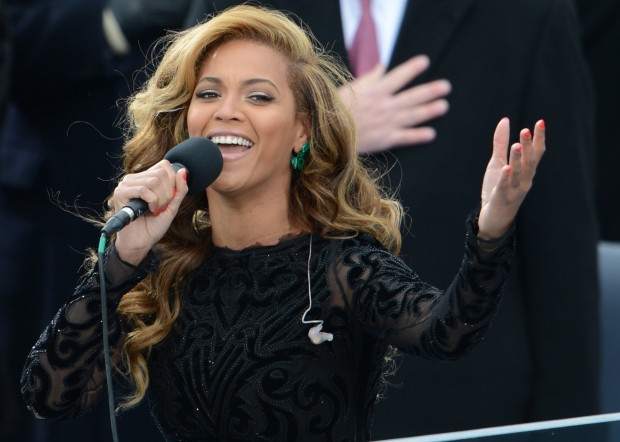 The development of NBC's live musical production entitled The Wiz  just got more interesting. An adaptation of the classic children's story The Wizard of Oz, the show might just have the "7/11" hitmaker and undisputed queen Beyoncé. If it all goes well, Mrs. Carter will play Glinda The Good Witch.
E! Online reports that talks between producers and Beyoncé's camp are ongoing regarding signing up the diva for the musical.  She will  be a formidable addition to an already powerhouse cast as Mary J. Blige is set to play the Wicked Witch of the West, while Queen Latifah will be the voice of the Wizard.  It shall also potentially mark Beyoncé's  debut in television as an actress.
The Wiz is the follow-up installment to the live musical broadcasts by NBC, a  recent one being The Sound of Music starring Carrie Underwood. The Wiz is set to air on Dec. 3.
Photo courtesy of The Observer