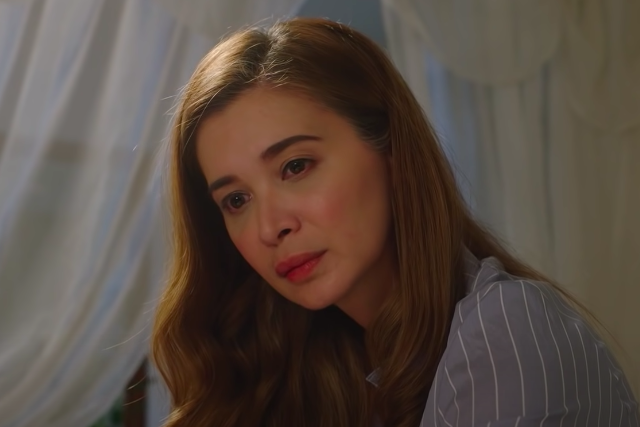 After calling out malicious comments towards her daughters, Sunshine Cruz named a few students that used to be her daughters' schoolmates who said similar things in the past. In her tweet, Cruz dared them to say their comments right in their face. 
Netizens quickly tagged De La Salle University's Business College Government (DLSU BCG) in the tweets. They also discovered that one of the students she mentioned is currently a student leader at the university's Ramon V. del Rosario College of Business. 
https://www.facebook.com/DLSUBCG/photos/a.583763381751775/2881843981943692/?type=3&theater
At 3 p.m. yesterday, the DLSU BCG released their president's statement regarding the matter. According to the statement, the involved student leader already issued an apology. They clarified that this doesn't excuse his actions, and that his lewd comments don't reflect their student government. As of writing, the involved student leader has deactivated both his Facebook and Twitter accounts.
Earlier today, Cruz tweeted links to screenshots of the young men's apologies. It links to Cruz' Facebook posts about the incident with a lawyer tagged in each one.
Screengrab from the "Love Thy Woman" trailer
Follow Preen on Facebook, Instagram, Twitter, YouTube, and Viber
Related Stories:
They call it as they see it, Sunshine Cruz' daughters won't give sexual harassers a pass
Chef fired after admitting to harassing Sunshine Cruz and her daughter
Meet Sunshine Cruz' new flame
Joel Cruz' kids' godparents include 4 senators, 2 mayors, and 11 celebrities