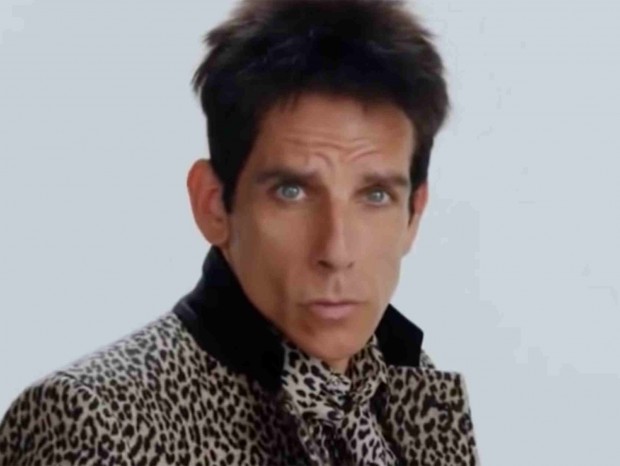 Months after making a surprise appearance at Paris Fashion Week during the Valentino fall/winter presentation, Derek Zoolander is back. The official teaser trailer to Zoolander II has finally been released.
"If God exists, then why did he make ugly people?" asks Ben Stiller's lovable character, in a leopard print outfit and with perfect hair.
Zoolander II is the sequel to the 2001 film that parodies the adventures of male supermodels. The cast includes Owen Wilson, Will Ferell, Kristen Wiig, and Penelope Cruz.
The film is set to be released in 2016.
[
E! Online
]
Photo courtesy of The Independent