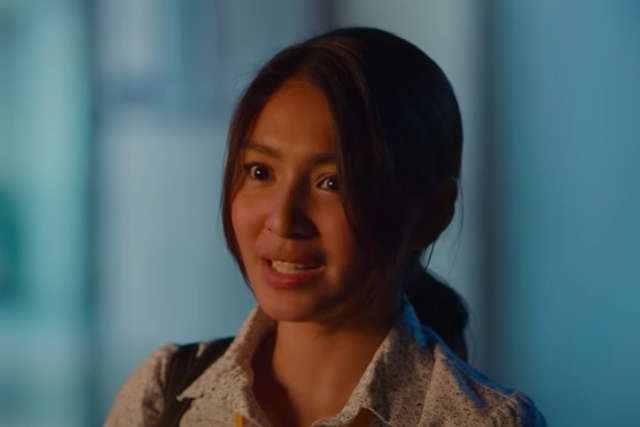 Here's a blast from the past: Nadine Lustre shares a series of Instagram stories about how a childhood friend tweeted that she scammed him with water kisses. The childhood friend wrote how the actress would sell him some and tell him that they'd eventually grow into Pokemon.
https://twitter.com/paradoxbae/status/1300955890049118208
If you're not familiar with water kisses, something we can compare it to at this age are Orbeez. But unlike water kisses, Orbeez tend to double in size when drenched in water. According to Lustre, the vendors in Divisoria were the ones who told her that the water kisses would grow into Pokemon. It wasn't until she was in grade six that she found out that they were actually candle wax.
Back then, some kids believed that they were actually babies. Personally, I've heard some of my elementary school classmates saying that the colored ones indicated the sex of the babies. And while it is fun to reminisce about how we've all been duped, imagine all the money we could've saved up if we didn't buy them. 
Screengrab from the "Never Not Love You" movie trailer
Follow Preen on Facebook, Instagram, Twitter, YouTube, and Viber
Related Stories:
ICYMI, Nadine Lustre hand-painted her #SONAgKAISA placard
Nadine Lustre calls out boomer radio-TV host for "not seeing the bigger picture"
President Nadine Lustre is selling her old clothes on Depop, FYI
Nadine Lustre will be traveling to Thailand and Cambodia for her new series