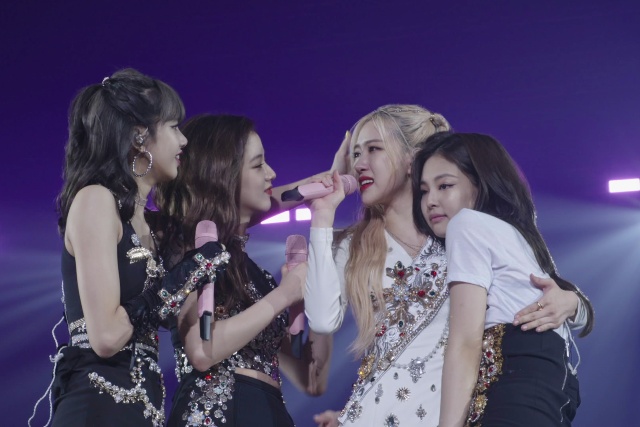 The K-pop world really knows how to spoil the average stan. After countless online concerts and comebacks this year, the universe is treating us yet again with Blackpink's documentary under Netflix called "BLACKPINK: Light Up The Sky." 
The members revealed during a press conference held yesterday that Blinks are in for a treat since the documentary will feature so much unreleased footage. And if you haven't already seen the trailer, it's pretty obvious that we're going to see the raw side of our faves Jisoo, Jennie, Rosé and Lisa. 
Still not convinced? Here are some of the reasons why "BLACKPINK: Light Up The Sky" should be on your watch list:
They have an amazing relationship with director Caroline Suh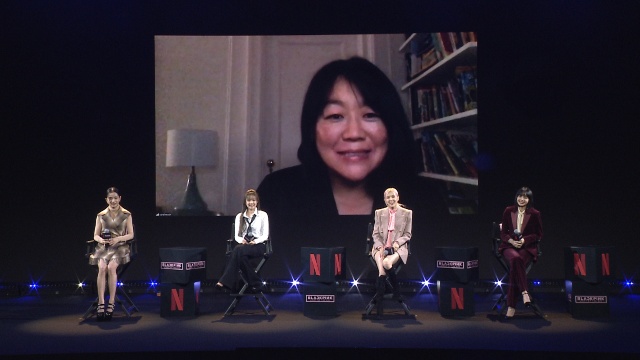 It's no secret that everyone wants to be in Blackpink's inner circle, but there's one person we'll all be thankful to be in it and that's director Caroline Suh. 
In yesterday's press conference, Suh revealed that she wasn't really a fan of K-pop when she was first told she'll be directing the documentary. She really had to take notes from her nephew and watch Korean variety shows that Blackpink guested in. She even watched "Blackpink House," the YG-produced show which housed them in a pink house situated in the middle of Hongdae.
But the most important step she took was making the girls comfortable with her. Even Jennie and Lisa shared the bond they shared with Suh as a group. The girls revealed that the documentary wouldn't be as personal if they didn't build a relationship with its director. Makes you wonder how personal it got, huh?
We're getting Blackpink Netflix profile photos?
I mean, I've always wanted to be Rosé. But yeah, aside from the documentary we're getting from the ladies, we'll also be getting the chance to use their photos as our profile pictures on Netflix. And while we're not sure how many options we'll be presented with, we're pretty excited since it's been a while since Netflix updated their library. Maybe we can even get some BTS ones in the future, right? (Jin-oppa please.)
Teddy Park in the house, y'all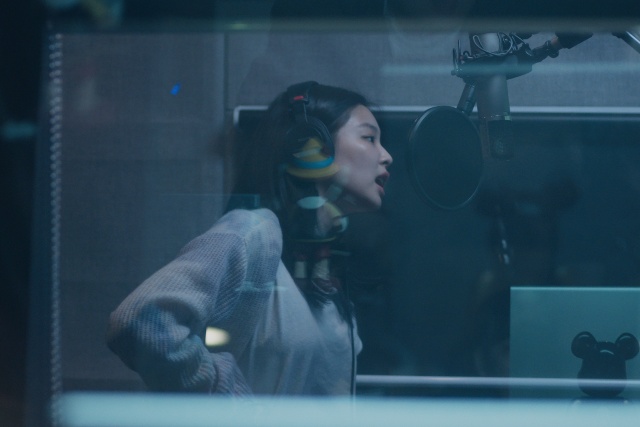 Even Blackpink admitted during yesterday's press con that music producer Teddy Park is actually their fifth member. He's been there for the girls' entire discography. And yes, we did get snippets of his interviews on the trailer, but Blackpink reveals that there's more than just that. They shared that Park was always listening to them about what they wanted, and they believe it contributed to their success.
They got to relax in front of the camera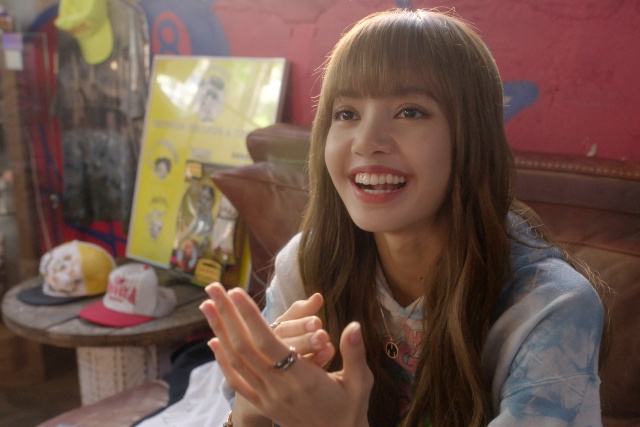 You'll get to hear the girls speak in the language they're most comfortable with. This is part of the reason why they're able to relax in front of the camera. And while they did bring in Caroline Suh in their inner circle, they also made sure the camera won't be a stranger. The girls revealed that they were very comfortable sharing their lives because they treated the camera as their other member. (Sorry, Teddy Park.) 
Photo courtesy of Netflix
Follow Preen on Facebook, Instagram, Twitter, YouTube, and Viber
Related Stories:
Watch BLACKPINK recollect their trainee days in the 'Light Up the Sky' trailer
Blackpink's first full album tracklist teases a Cardi B collab
ARMYBlinks, BTS and Blackpink are on their way to dominate the gaming world
Selena Gomez bias wrecks in Blackpink's 'Ice Cream' MV teaser