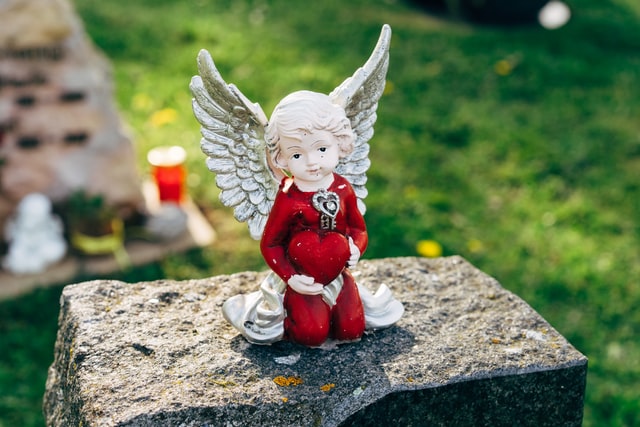 It's not easy to lose someone you love. The loss forces you to live each day with the pain of knowing that you'd never share another hug or conversation, and that there's a void that no one else can fill. 
Last June, my grandfather passed away and it killed me inside. He was my only Lolo, as my maternal grandfather had passed on when I was one year old.  This made my relationship with him very special.
Difficult as the loss may be, the pandemic added layers of frustrating protocol that made grieving properly near impossible. Here's what we went through:
Almost denied at the ER
Why didn't we call ahead, the hospital personnel demanded, as they refused to immediately attend to my dying Lolo.  But who calls ahead if it was an emergency, right? I know they only meant to observe medical protocols in the midst of a pandemic, but what if the time wasted on petty arguments could have saved my Lolo's life? 
No wake, only posthaste cremation 
Although we would have preferred to hold a wake, it was risky since the number of COVID-19 cases were rising at an alarming rate, and we didn't want to risk the health of our relatives. But that doesn't erase the fact that we felt so rushed and hardly had time to process our grief as the cremation had to take place within the hour.  It was heartbreaking that my uncle and cousin in Australia couldn't even go home for the occasion. 
 A time limit for visitation
When it was time for my Lolo to be interred, we found out that we were only allowed to stay a maximum of 15 minutes each time we planned on visiting him. Normally, an hour's visitation time with other close relatives was hardly enough to share our grief and memories of the departed. But things are different this time. 
***
Indeed, these are extraordinary times, as restrictions during the pandemic have  made life—and even death—more difficult for everyone.  Always remember though and believe me, it took me a while to realize this, our loved ones were with us through the rushed ritual and will always be with us in spirit as we undergo these  trying times that will hopefully pass soon enough. 
Photo by Markus Winkler on Unsplash
Follow Preen on Facebook, Instagram, Twitter, YouTube, and Viber
Related Stories:
A solo trip is just what I need after the pandemic
I never thought a COVID-19 mascot would debut as a pandemic response, but here we are
Queer safe spaces in a post-pandemic world—what's that going to look like?
The P in pandemic means "periods still happen"