With the holidays just around the corner, it's time to start prepping your gift list. If you're the type to wing it and later regret that you didn't plan ahead, this year could be your chance to turn things around. 
Whether you're rewarding yourself for a year's worth of hard work or surprising a loved one, the most coveted gift on Christmas is arguably a smartphone. It's not a purchase that most of us make lightly but it's one all of us need in this day and age, especially for perpetually online™ Gen Z kids and millennials. Besides, if you want your brand and business to be popping nowadays, you really need to be savvy with a smartphone. So show your support for someone looking to make it in an industry with a gift that's the ultimate essential.
But what exactly can you do on a good smartphone, and how can you gauge if a model is actually 2021-ready? Do you really have to make do with a sluggish entry-level phone with low quality cameras and crashing apps? We break it down for all you thoughtful gift-givers slash quasi-investors.
It can make a filmmaker out of you
Any phone worth your dime should have a camera with features that can shoot short films, YouTube videos and TikToks. To give you flexibility with your camerawork (yes, we're all auteurs now), a number of phones in the market have leveled up to quad cameras.
You might be thinking, "Is there really a need for four cameras? Don't I just need one at the front and one at the back?" Well, that's true if you're also investing in a DSLR—but these days, people would rather invest in one device that can both send texts and shoot a high quality video. We take the Huawei Y7a and its 48MP AI quad cameras for a spin to show the difference they can make.

On Huawei Y7a's rear cameras, which the brand is known for, are a 48MP main camera, an 8MP 120° ultra-wide-angle camera, a 2MP macro camera and a 2MP depth camera. With the high resolution main cam, you can zoom in without losing image quality and take images fit for branding posters as well as short films. It also has a super night mode feature that lets you take dynamic pictures in the dark.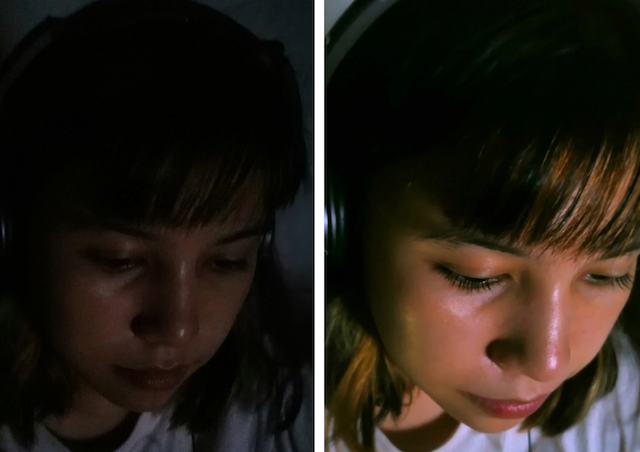 Huawei Y7a's ultra-wide-angle camera, meanwhile, supports video recordings so you can take those barkada and landscape shots like a pro. No more frantic running around to try to get everyone and everything inside the frame. You can also increase the shutter speed and take bold action shots by going on sports mode.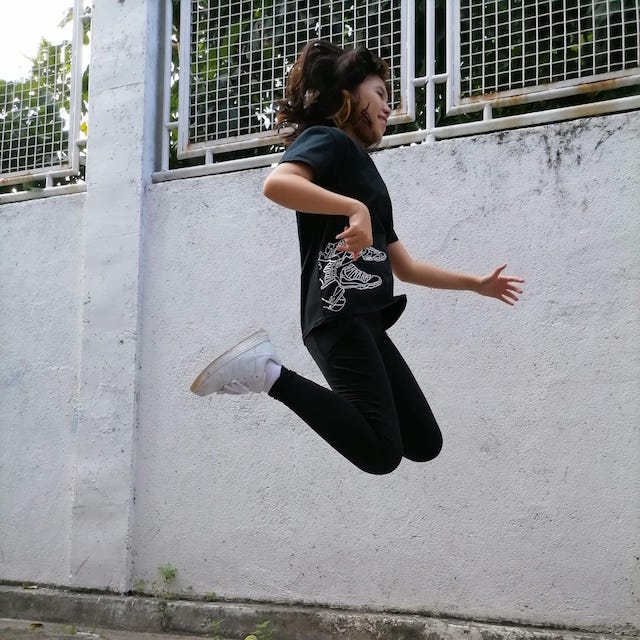 Its macro camera can take close-ups so you can show details of that recipe you tried out, the craft project turned artisanal side hustle, or the makeup look that you're now brave enough to sport. You can also choose the depth camera with the aperture effect to make your subject stand out from its background.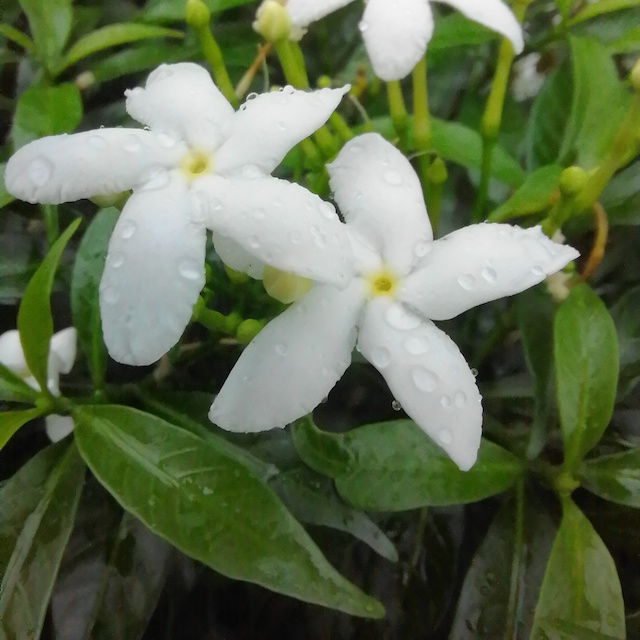 Huawei Y7a also has an 8MP front camera that can take clear selfies in a low light environment. Among its selfie features is the circular flash that provides soft lighting that will allow you to take those moody shots with the moonlight as your sole companion, or document your (cinematic!) cry-dance sesh with the budget disco lights in your room.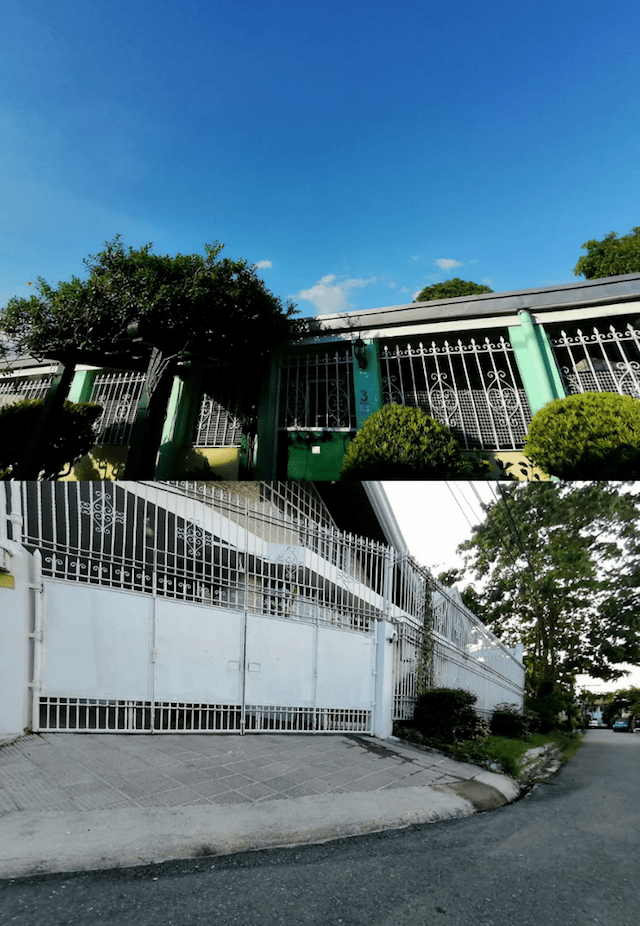 It's also an excellent TikTok companion for folk who do dance covers or prefer bringing in the laughs with dialogue reenactments and skits. Here's a welcome bonus: Its AI beauty feature is available on the selfie cam, rear cam and for videos. 
It can instantly stream
Everybody's getting into live streaming. Apart from being an alternative to face-to-face events, it's also a more intimate way of interacting with audiences. Whether on Facebook or Instagram, apps now support going live directly through a phone. Any streamer can attest that high battery capacity and a big screen are a must for this. 
In 2020, your phone must have a battery capacity higher than 3000 mAh, fast charging support and at least an 89% screen to body ratio. Anything less is a sign that you should break up with it. Huawei Y7a has a 5000 mAh battery which means you don't have to worry about losing power midstream with its long battery life. It's also the only entry level smartphone that supports a 22.5W supercharging feature, allowing you to ditch waiting for ridiculous amounts of time just to get a full charge. 

This phone's sleek 6.67-inch bezel-less punch display has a 90.3% screen to body ratio that's great for gaming control and viewing comments while doing a live stream. It can also come in handy for editing post-event and behind-the-scenes videos you can share with your audience. 
Apart from streaming games like Free Fire and Mobile Legends, the design is also optimal for bingeing shows on streaming services such as Viu which you can download on the Huawei AppGallery and Netflix which you can download through the Petal Search Widget or a third-party app. Finding apps that fit your needs is also made easy with the Petal Search Widget. Content creators need to relax too.
It's your social branding buddy
Social media services and streaming apps aren't the only platforms that can help you make your mark. Editing apps like Desygner makes it easy for folk without a design background to create social media banners and posters. There are social media analytics and managing apps that can help you track and schedule posts.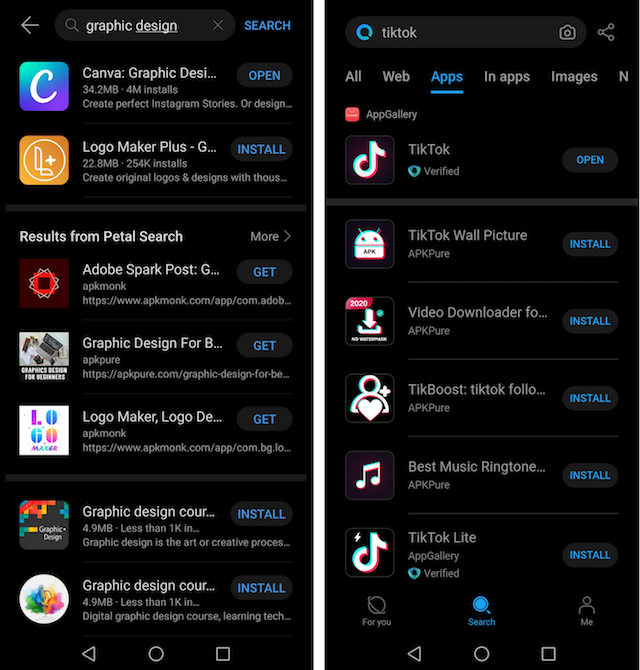 In 2020, recorded dialogues on different topics have become one of the most effective types of content. Huawei's EMUI 10.1 interface allows for easy video call and real-time screen sharing made easier with the addition of MeeTime. The feature supports high quality video and audio calls between Huawei devices. Plus, you can take screenshots with knuckle gestures, use templates on Smart Collage for quick sharing and enable Multi-Window for smoother multitasking. Night owls will also appreciate the visually ergonomic dark mode.
Of course, your phone must have a good enough storage and RAM to fit all your needs without it having a meltdown. Huawei Y7a has a 4GB RAM with a 128GB expandable storage space, a competitive standard that will allow you to try out apps to your heart's content. 
At the end of the day, the biggest question is if you're getting your money's worth. On top of its affordable price of ₱ 8,999, Huawei Y7a fits the bill of a phone that you can bring into 2021. It comes in Crush Green, Blush Gold and Midnight Black. You can cop yours at the Huawei Store, Lazada and Shopee. 
Like a gift within your gift, any Huawei user can join the Free Fire "Double Prizes Just For You" promo. Free Fire is one of Garena's most popular battle royale shooting games. Aside from enjoying the action-packed game, you can download the app on your Huawei device and get a chance to win a Huawei P40 pro, a Huawei nova 7 SE, a Huawei watch GT 2, Globe E-load vouchers and 5000 Huawei points during the lucky draw. After joining the promo, you can instantly claim a P50 gift pack at the click of a button. Try it here or by using this QR code:

Did the phone you've been eyeing tick off all the boxes? 
Art by Dana Calvo
Follow Preen on Facebook, Instagram, Twitter, YouTube and Viber
Related Stories:
A smartwatch organized my life better than me
I beat an amateur gamer with a phone on 5G 
5 ways to make your social media content more inclusive
The non-tone deaf ways to make online content