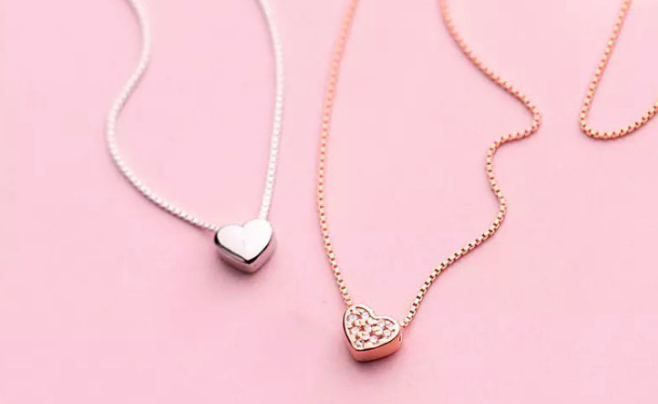 We're surely celebrating the holidays differently this year. And yes, we feel you, we're also saddened that there will be less Christmas parties to dress up to, but that doesn't mean we can't show our affection to our friends. A way to make them feel remembered this Christmas is by sending them affordable jewelry to make their holidays more sparkly.

Here's a quick online guide for the bling enthusiasts from five emerging jewelry shops you could shop holiday gifts from.
The Modern Jewel
View this post on Instagram
These necklaces with cubic zirconia gems that come in six different colors are perfect for those in the barkada who are into minimalist pieces. The Modern Jewel specializes in tiny, dainty jewelry that can bring some sparkle for the holiday season. 
Kayumanggi Earth Krafts
View this post on Instagram
Kayumanggi Earth Krafts should be your eco-conscious friends' go-to for bohemian pieces. The shop uses woven cloth for their headwraps and brass believed to have the medicinal properties of copper and zinc for their jewelry. And did we mention, they use dried leaves for sustainable packaging?
Boni Crafts
View this post on Instagram
This one's for the plant parents out there. Boni Crafts uses polymer clay for their handmade accessories which are usually inspired by the succulents and flowers in your garden. These accessories are gems for friends who are into cute pastel floral accessories. The shop can also customize clay pendants and earrings for personalized Christmas gifts. 
Soltera.ako
View this post on Instagram
Soltera.ako has beaded selections that feature tropical designs for necklaces and bracelets that can spice up any look. Give your boring eyeglass chains a more youthful and colorful twist. It's just the present for your fashionable yet forgetful best friend who always manages to misplace eyewear. 
Mayura Treasures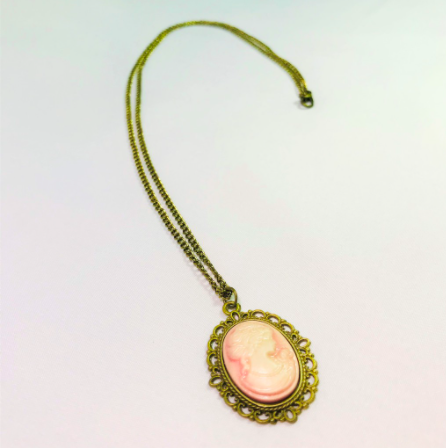 Mayura comes from the Sanskrit word for "peacock," which is known in various cultures for its majesty and magic. The shop sells statement pieces drawn from the Art Nouveau and Art Deco eras and derived from different cultures. Owned by a history professor, they make sure to carefully handpick each jewelry to ensure that the styles can be worn by the general public so that they don't appropriate culture. Customers are also free to ask about the backgrounds of their jewelry if they're really keen on understanding what they are about to purchase or have purchased. 
Photo from The Modern Jewel 
Related stories:
We're getting the 'Euphoria' Christmas special with Rue real soon
This local jewelry brand has an #advocasea
Christmas-themed accessories that aren't cheesy Santa hats
Don't feel bad about spending Christmas without your significant other