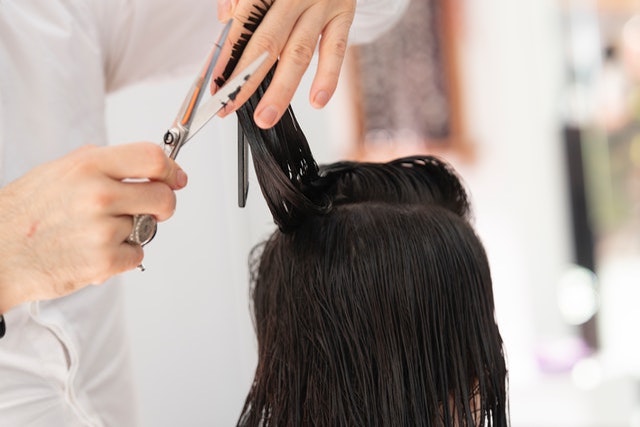 Feel like you're going through the opposite of a glow-up while stuck at home? I get you. Luckily, a number of beauty and wellness services have re-opened their doors. If you've been yearning to book an appointment but feel hesitant to spend more time than necessary in a clinic, I've got news for you. 
There's a new app in town that allows you to make bookings without the hassle. Zoi Lifestyle app is an online booking service that allows you to set (well-deserved, tbh) self-care services and to show your support for local businesses. You don't need to phone or message your go-to services' social media pages anymore. You can think of it as the Foodpanda or Grab of the wellness industry. Apart from reaching more customers, it helps businesses limit the number of clients in their clinics and provide a contactless payment option. 
Wondering which businesses can be found on the app? Zoi Lifestyle has partnered with the likes of Cut by Encarnacion, Danna's Beauty Salon and Spa, Skinnovate Skin Care, Salon De Laurel, Royal Aesthetics, Lush and Luxe Nail Lounge and Dr. Claudine Ramos Dermatology. Since the industry is still recovering from its losses from last year, many are in need of continued patronage. McKinsey & Company and Kantar both published studies in 2020 on the beauty industry's plummet in terms of customer traffic and revenues.
"In China, before COVID-19 hit, the personal care market was forecast to grow 9% in 2020, but is now on track for a -5% decline. In South Korea, the market has shrunk by -8%, compared with expected growth of 4.8%. The impact has been lower in Thailand, where the sector was expected to remain flat, but has declined by -2.1%," wrote Kantar.
Zoi Lifestyle is helping businesses create revenue and it's super easy to use. From the homepage, you can find a list of vendors on the app. On the vendor's page, you can choose from services listed and type in your preferred appointment time.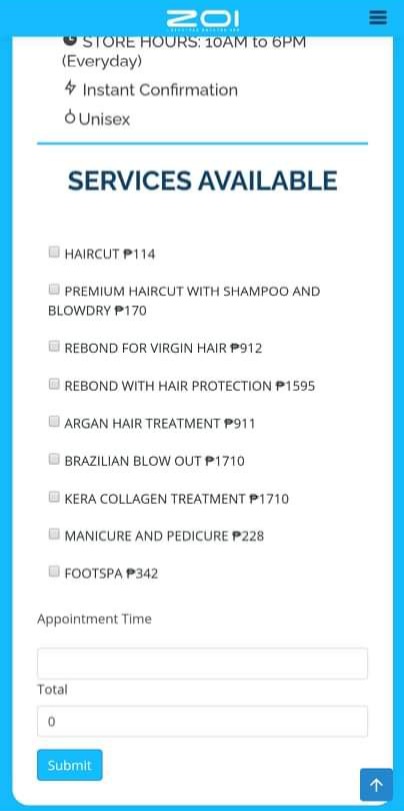 Says Zoi Lifestyle founder Patrick Victoria: "Our plan is to onboard more partners to enlist their businesses in the app so that people can have access to all their beauty and wellness needs at their fingertips. Currently, we have partners from all over Metro Manila but in the future, we plan to expand to other major cities in the Philippines like Cebu and Davao." 
Interested to have your business included in the app? You can reach out to the app's developers. Signing up is free and they will create your business' account once you submit the requirements. They'll even market your business as part of the roster on its social media accounts.
The app is available for download on Google Play. 
Photo by Engin Akyurt from Pexels
Follow Preen on Facebook, Instagram, Twitter, YouTube and Viber
Related Stories:
2020 style throwback—Preen.ph's best beauty and fashion stories
Skip the risk of getting COVID-19 through testers with these beauty subscription boxes
LOOK: This new beauty hall carries Glossier, The Ordinary and Fenty Beauty
Forget bath bombs: Create your own crystal-charged wellness routine instead