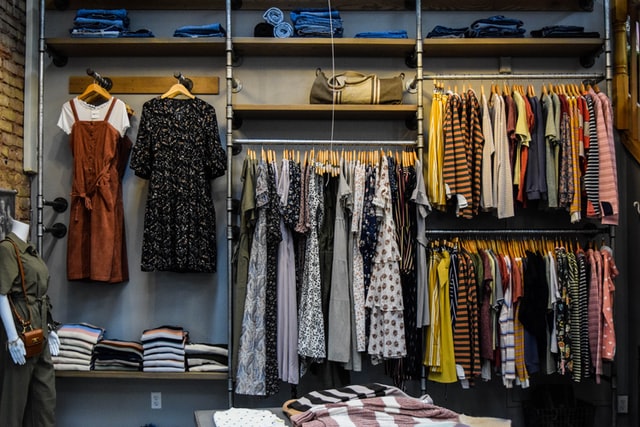 We're only a few days into the end of the year and we got curious—how did 2020 change the way we looked at style? Comfort dressing became a viable option as athleisure and loungewear grew popular. Since most of us spent our days at home this year, several designers and fashion houses had to search for alternatives to keep their businesses afloat. Designs for face masks and PPEs entered the market while traditional fashion shows started airing on digital platforms. The beauty community, on the other hand, seemed to have upped its game as more makeup enthusiasts tried the latest and boldest trends from the comfort of their homes. 
Our style stories included our favorite local beauty releases and the most-talked about events in the Philippine fashion industry.  To cap off 2020 in style, here are Preen.ph's 10 most read beauty and fashion stories. 
View this post on Instagram
For the first leg of our designer dialogues series, we sat in on a chat between fashion icons Inno Sotto and Carl Jan Cruz. Like sitting through a podcast, we got to hear hot takes about the countless lists of "Best Dressed Women," designing the terno and whether fashion schools are still relevant.
View this post on Instagram
For our next designer pair, we invited TernoCon mentor Lesley Mobo and his mentee Renz Reyes to share their views on what the fashion industry is going to be like after the pandemic. The pair brought up fresh ideas that allowed us to take a second look at the pace of the industry and if the rapidness is really that necessary. The two also talked about inclusivity in the industry, uniting menswear and womenswear at Fashion Week and even removing Fashion Week itself in the future.
View this post on Instagram
On the final installment of our designer dialogues series, womenswear designers Vania Romoff and Martin Bautista talked about occasion wear and how they had to adjust with the cancelation of most events. Being two of the most sought-after bridal wear designers in the Philippines, Vania and Martin discussed how they have been catering to a niche market of brides who go for simpler gowns as compared to the bulk of the bridal designer market that offer big ostentatious gowns. They noticed that it fit the trend of weddings becoming "less bongga" with limited guests this year. The two also brought up the trends they're ready to say goodbye to and whether or not people would still be dressing up for the holidays. Plus, Martin introduced his faves from "The Real Housewives" as him and Vania rated their outfits in the video.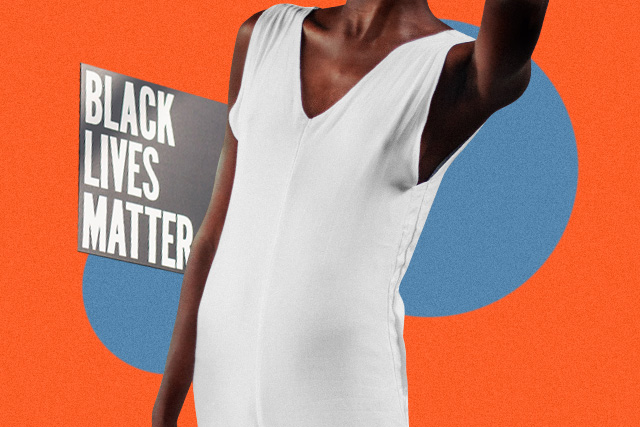 The Black Lives Matter (BLM) movement had a resurgence this year due to the police brutality that led to the death of George Floyd. While several communities worldwide stood in solidarity with the movement, Philippine Fashion Week's #BlackLivesMatter campaign, launched on Aug. 9, faced criticism for focusing on a foreign campaign instead of showing solidarity with local victims and survivors—which doesn't make it a good campaign for BLM either. The photos and videos of its campaign included elements "symbolizing" the BLM movement such as a list of the names of Black victims of police brutality, a mishmash of hard to make out audio clips of Black protesters, as well as a news article and a graph on hate crimes used as a silhouette and backdrop. However, the whole thing was interpreted by netizens as an act of capitalizing on the culture and labor of a marginalized community.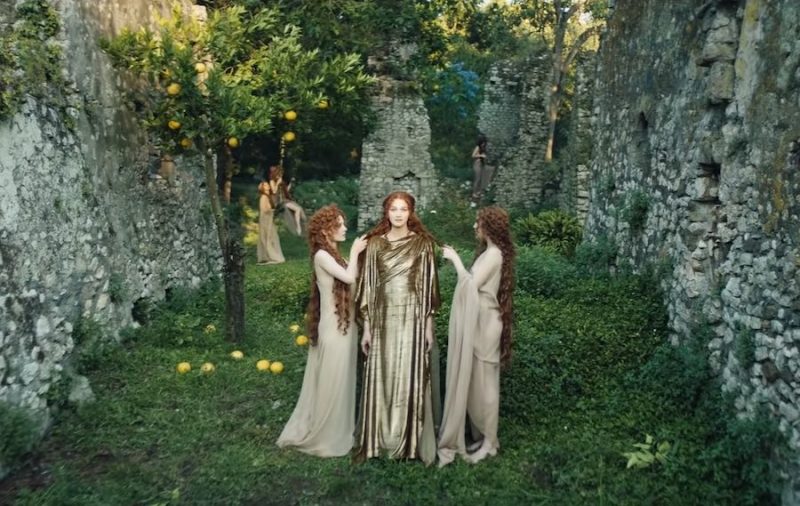 When Dior dropped the promotional video for its 2020-2021 Autumn-Winter haute couture collection in July (at the height of the BLM protests), we couldn't help but notice that there wasn't a BIPOC in sight. Due to the pandemic, the fashion house opted for a digital showcase replacing the traditional runway and sent miniature mannequins sporting the collection to their clients around the world. The beautiful fairytale-esque film featured cultural and historical references, an ode to Hellenistic culture with naiads and mermaids and even a pale Narcissus, as well as to fashion history and female surrealism. As a fashion-conscious team with a lot of opinions, the Preen Team fired up the chat room and discussed what this meant for fashion in 2020.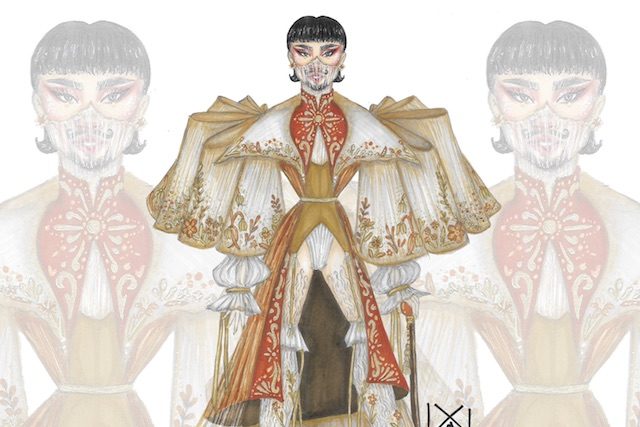 While the official Met Gala was canceled along with similar events this year due to the pandemic, online community High Fashion (HF) Twitter took matters in their own hands and created a virtual Met Gala to celebrate the spirit of fashion back in May. The online event gathered several design submissions from all over the world and broke the internet. Filipino designer Ron Roxas, 18, caught our eye with his piece inspired by "18th century Rococo and [a] 19th century Maria Clara dress of our Filipino heritage, infused with queer modernity." He even got noticed by HF Twitter creator Aria Olson. We had a chat with the young creator on how he conceptualized his virtual Met Gala look, his fashion journey, future plans, and how he spent his time during quarantine.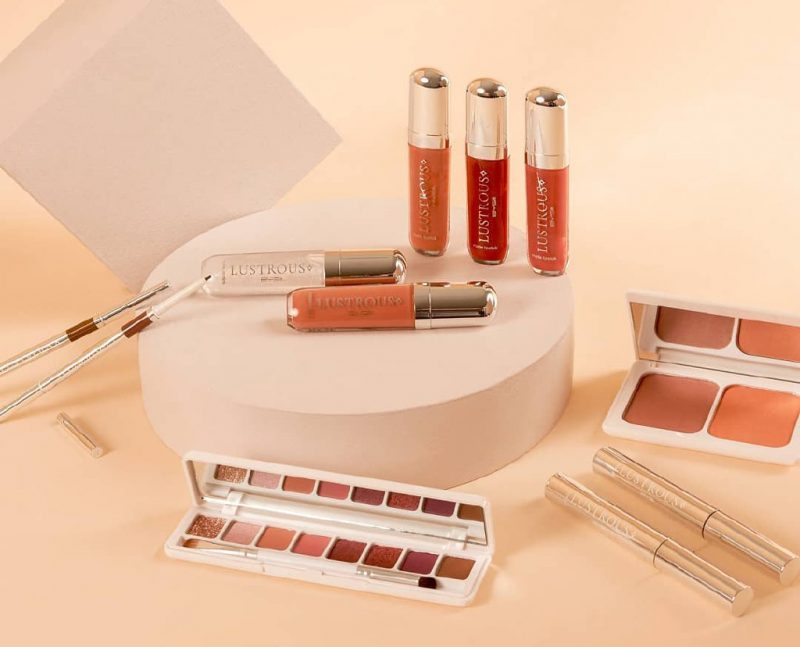 Early into the year, Team Preen got excited with the whirlwind of homegrown beauty releases. From nail polish lines and intimate care scrubs to collabs with famous personalities, it was a huge first three months for the local beauty industry. Were you able to add some of them to your kits? We also compiled a year-end list of more local makeup releases including newfound brands that we can't wait to see more of next year. Check them out here.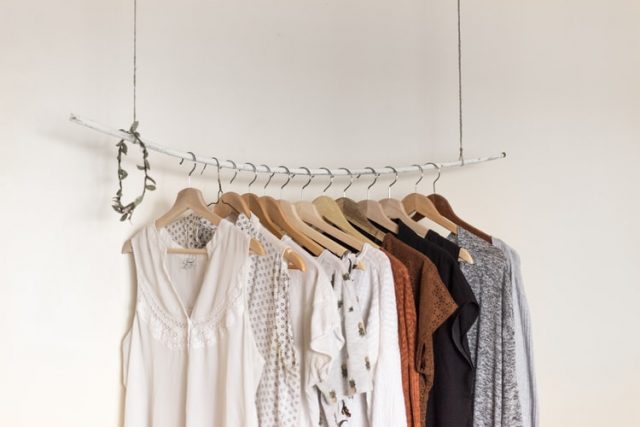 To those who wanted to cop designer fashion without wrecking their bank account, we heard you. In this list, we compiled a few of our favorite local designers whom you could support at an affordable price. Theirs may not be as low as the price tags you see at your fave ukay-ukay spot, but here's a friendly reminder that you are paying for their artistry and materials with each piece.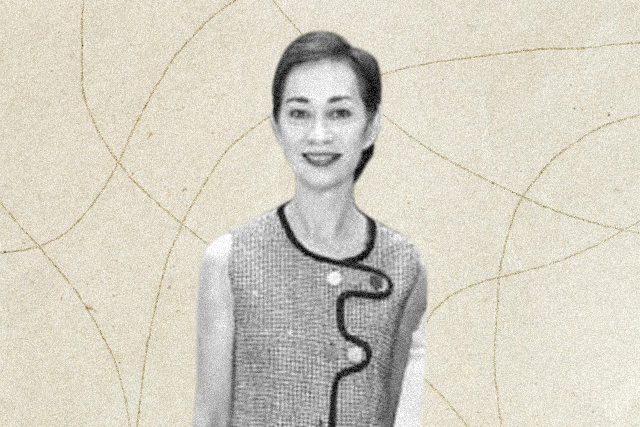 This year, we had to say goodbye to one of the legends in the Filipino fashion industry—Sandy Higgins. Her brother Mark Lewis Higgins, who co-directed Slim's Fashion and Arts School with her, announced her passing on May 11. As one of the most established fashion schools in the country, the House of Slim's is one of the pioneers of the modern terno through its method of in-depth studies in garment construction.
Sandy shared her mother Salvacion "Slim" Lim Higgins' craftsmanship and continued the reinvention of the Filipiniana that merits it being compared to architecture and engineering. She made vintage ternos once only seen in photographs available for public viewing through initiatives like the contest and convention "TernoCon," while also offering a broad dispense of terno-making knowledge and terno conservation. To pay tribute to her legacy, we compiled stories and testimonials from Sandy's students and fellow designers whom she had worked with in the industry.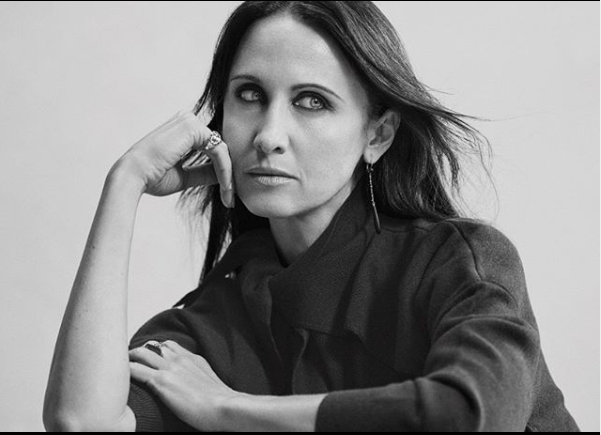 Known for her work with luxury brands Gucci, Valentino and Moncler, Italian designer Alessandra Facchinetti made the unexpected move of becoming the creative director of homegrown fashion brand Harlan + Holden. She broke the news during Paris Haute Couture Fashion Week and surprised the fashion world with the introduction of the Philippine brand unknown to most in the West. 
Founded by Emmanuel Pineda in 2015, Harlan + Holden has around 20 boutiques across Asia with headquarters in Seoul, South Korea. The New York Times considered the brand to have "well-funded ambitions to be Asia's next big contemporary fashion powerhouse." When asked why she took the gig, Facchinetti said, "I wanted a new challenge, the opportunity to design from a completely different perspective, and felt I had something to say again."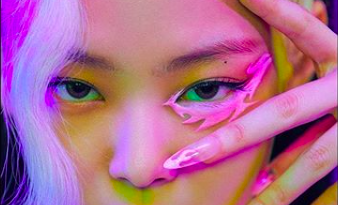 While we waited for Blackpink's much-awaited 2020 comeback, YG Entertainment and its makeup artist Muang came under fire for allegedly plagiarizing a makeup look. Birmingham-based makeup artist Nushafarin noticed that Jennie's look in Blackpink's pre-release single poster posted in July was identical to her pink flame eye makeup look (which she posted in February). The makeup artist then called out YG Entertainment and Muang on Instagram and Twitter for not reaching out to her after the agency decided to recreate her look without crediting her.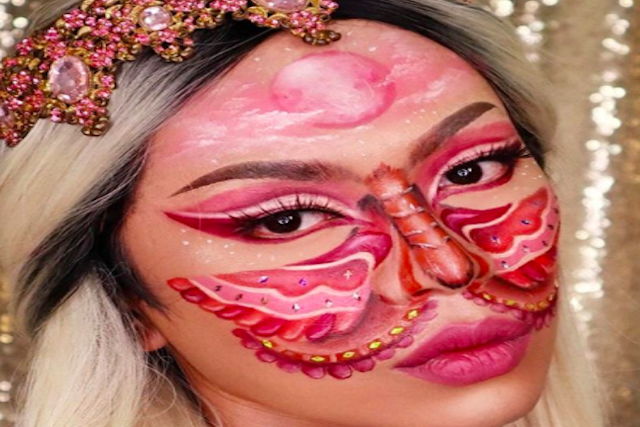 We know we're not alone when we say that staying home this year made us want to experiment with different makeup looks more than ever. From coming up with new looks to being inspired by creators on the internet, these talented Filipino MUAs made it to our list of people who inspired us to step up our makeup game. Their looks include beauty trends that shaped the year such as the cut crease and colored eyeliner combo, the comeback of the faux freckles and a full face inspired by musicians such as Lady Gaga and Lorde. Check out our story and visit these MUAs' Instagram accounts to see what they have behind their brushes.
Photo by Burgess Milner on Unsplash
Follow Preen on Facebook, Instagram, Twitter, YouTube and Viber
Related Stories:
Shein is once again being called out for alleged unethical practices
Here's what PH Fashion Week's #BlackLivesMatter campaign got wrong
The New Mood is the anti-fast fashion RTW platform the industry needs
We ask a designer couple—what's genderless fashion?