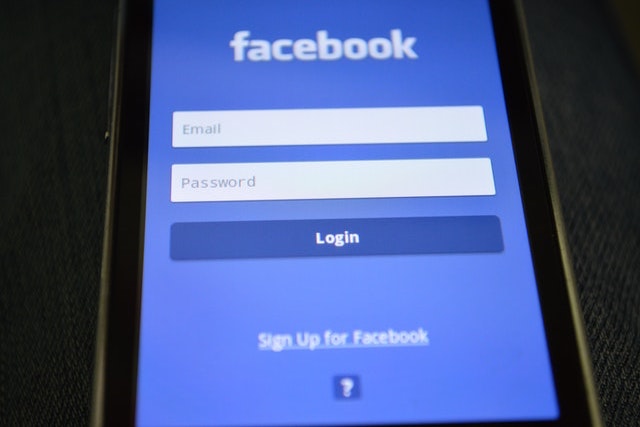 Content warning: The article discusses online sexual abuse and exploitation of minors.
Here's a really painful reality check: Minors are still forced to sell sexual videos and images to fund their needs while predatory Facebook groups are all too happy to exploit their vulnerability.
Just when we thought we've made leaps in fighting and educating the public on the gravity of online sexual exploitation of children (OSEC), we discover that it continues to proliferate and remains to be treated lightly by sexual abusers. 
During a Mar. 9 hearing of the Committee on Women, Children, Family Relations, and Gender Equality, committee chair Sen. Risa Hontiveros showed screenshots from an informant who was a member of a Facebook group named Redroom. She also shared these screenshots in a Facebook post with the caption: "Pinakita natin sa hearing kanina na may isang Facebook group, na may higit sa 7,000 members, kung saan maraming mga kabataan ang naeexploit at naaabuso. May mga batang napipilitan magbenta ng sexual videos in exchange for money para sa modules nila for online learning. Ilan pa kaya ang mga groups, mga messaging apps, Google Drives na di natin alam na nangaabuso na pala ng ating kabataan?" 
"Sabi ng informant namin, sumali siya dun, at nagbenta din siya ng mga video niya dahil kailangan niya ng pambili ng load para sa online learning. He already quit the group, but unfortunately, one of his previous clients started blackmailing him to distribute his videos if he doesn't do what his client wants," Sen. Hontiveros said in an official statement.
Redroom has since been taken down after it was raised during the hearing, but upon further investigation, Sen. Hontiveros' office discovered a similar group called Blueroom with over 20,000 members. "In the Blueroom, there are screenshots of conversations about how much load will be paid to a certain account in exchange for sexual activities via video chat. Hindi natin alam kung mga menor de edad sila. Facebook must look into this immediately, and cooperate with law enforcement to clamp down on these online crimes," Hontiveros added.
Apart from demanding that Facebook review its policies, the senator noted that the Department of Education (DepEd) should also look into it. In July last year, student leaders called DepEd out for pushing through with blended learning after accounts of students selling explicit photos in exchange for gadgets and load were shared on social media. 
Isa pang good news! NBI also informed us that Facebook pages containing OSEC, w/c we reported, have been addressed. pic.twitter.com/uJYTrsj3cy

— risa hontiveros (@risahontiveros) July 7, 2020
In the same month, netizens mass reported Facebook pages where explicit videos were being passed around without consent and demanded that the National Bureau of Investigation and the Philippine Commission on Women take action. The pages reported then were taken down but whether sexual abusers who took part in the act were made accountable might be a different story. Internet anonymity and loose platform monitoring make it easy for users to migrate and create another group when exposed—allowing for the cycle to continue. 
Are sexual abusers resurfacing and creating new groups because they believe that the issue has died down? While it shouldn't primarily be on us to eliminate OSEC and ensure justice for survivors, we must continue to do our part in changing the culture that reinforces abuse. It can be exhausting and excruciating work but we must continue to encourage each other to work towards a future without exploitation.
Follow Preen on Facebook, Instagram, Twitter, YouTube and Viber
Related Stories:
NBI is cracking down harder on online child porn on Facebook
Facebook responds to the alleged child porn posted in a Filipino trash talk group
Get in, we're mass reporting pages that sexualize children
If a student sold explicit photos to take part in blended learning, how should DepEd respond?