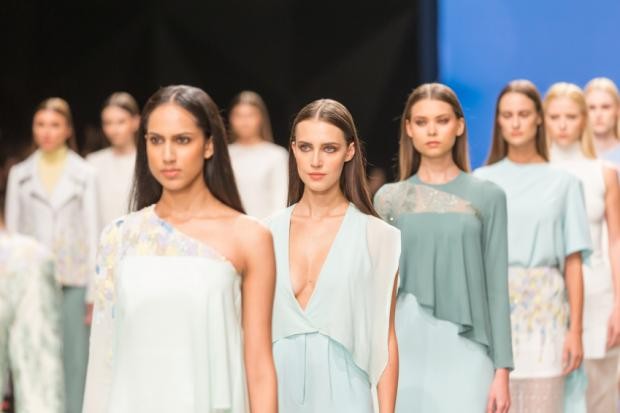 Fashion as an actual degree is not as surprising anymore these days. It is with this mindset that actual fashion schools now exist and are stronger than ever. The Business of Fashion (BoF) just released its inaugural global list of the leading fashion schools in the world for undergraduate (BA) and graduate courses (MA). In both fields, the UK is the top country of choice.
Central Saint Martins, University of the Arts London was the top institution collectively for both degree courses: It ranked number one for undergraduate programs and second for graduate programs. The Royal College of Art (UK) took the top spot for graduate courses.
Other top schools for BA courses are Bunka Fashion College (Japan), which ranked second, and Parsons The New School for Design (New York), which ranked fourth. Four out of the top 10 schools are all from the UK as well.
Meanwhile, for those seeking higher education, the MA courses are topnotch at the Royal Academy of Fine Arts (Belgium), ranking third on the list. Its most notable graduates include fashion designers Ann Demeulemeester and Dries Van Noten, and painter Vincent Van Gogh. The London College of Fashion, at the University of the Arts London came in fourth.
The methodology used in selecting and ranking the schools showed an objective assessment of the matter. The three major indicators of quality include global influence, learning experience, and long-term value.
Founder and chief executive of BoF Imran Amed said, "We hope that our global fashion school rankings will aid prospective students in making informed choices about pursuing higher education in fashion and act as a tool for universities and colleges to improve their education offerings."
Alternately, free fashion courses online will be offered by BoF, provided that you signup for their newsletter.
For a full list of the top schools for these undergraduate and graduate programs, visit The Business of Fashion.
[
The Times
]
Photo courtesy of The Times and iStock