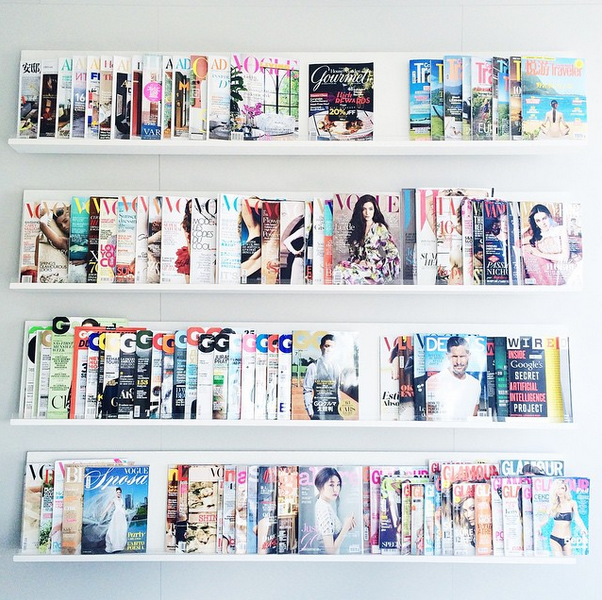 The initial fall release of the redesigned fashion website Style.com has been postponed. The new e-commerce function of the site will first be offered exclusively in the UK in early 2016. It will initially house 100 to 200 fashion brands available for sale first through Vogue and GQ. The service will then be further cascaded into the US come springtime before finally venturing out the other titles to the rest of the world.
Style.com, under publishing house Condé Nast, currently runs top fashion news and comprehensive runway coverage during Fashion Week. Its sister website Vogue.com, however, also does the same, leading to a "strategic error" that resulted in duplicate costs of running similar websites. The effort to correct it is through a rebranded Style.com, now to be launched early next year. There are plans are to revamp it into a global e-commerce website, instead. Its editorial content will be migrated to a new url, voguerunway.com, under the umbrella of American Vogue.
The reworked website will make it possible for readers to shop off the magazines' online pages. It will be binding together reading and shopping through fully purchasable content. Whatever you see on the magazine, as browsed through your gadgets, can now be bought in a few clicks.
Of course, this new technological feat won't be possible if not through really tight new hires. The publishing house has brought in a host of media, fashion, and tech specialists. This includes Olivier Breton, former officer in charge for trading and customer acquisition at Galeires Lafayette and now the newly appointed chief marketing officer of the Style.com
Former editor of ElleUK.com and editorial director of Asos.com Melissa Dick is now the editorial director, while their chief product officer Mo White was previously with Net-a-Porter Group and Google's DeepMind.
With the changing landscape of fashion, this strategic move of Condé Nast is along the lines of the company's ambition to reach and tap into the $1.5 trillion global e-commerce market. We'd have to see the website unfold before our eyes to see how this new update will work out.
[
WWD
]
Photo courtesy of  Condé Nast International