Born a woman, I have a complicated relationship with the word lovely. It's like a combination of poised, charming, and capable but appreciative. It's the perfect adjective to describe the "ideal" woman. But what I am is an irascible mess. Who do I turn to for inspiration if I want to get my sh*t together? As it turns out, fictional women and families who are just as imperfect as I am.
Here's a list of movies centered on women (who aren't born out of a film bro's wet dream) turning a new leaf. It's not a smooth ride, but that's how it usually is IRL. Right?
"Moral"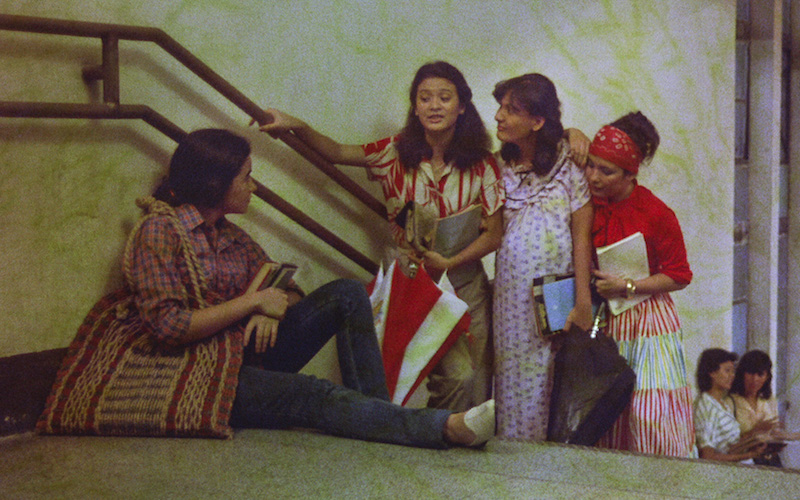 One can't talk about women's narratives in local cinema without mentioning director Marilou Diaz-Abaya and screenwriter Ricky Lee's 1982 film "Moral." It stars Sandy Andolong, Lorna Tolentino, Gina Alajar, and Anna Marin as college friends who are trying to navigate adulthood during a time of changing morals. It's still pretty progressive by today's standards and its layered portraits of Filipino women still hold up. 
Sylvia (Andolong) is still in love with her ex-husband who left her for a male go-go dancer. Joey (Tolentino) is addicted to drugs and casual sex but what she really wants is to be with a certain student activist. Kathy (Alajar) is a mediocre aspiring singer who's willing to go through unpleasant lengths for her dream. Maritess (Marin) was initially content with being a simple housewife but as her marriage turns sour, she begins to rethink her decision. Will they be brave enough to choose a better life for themselves?
"Shiva Baby"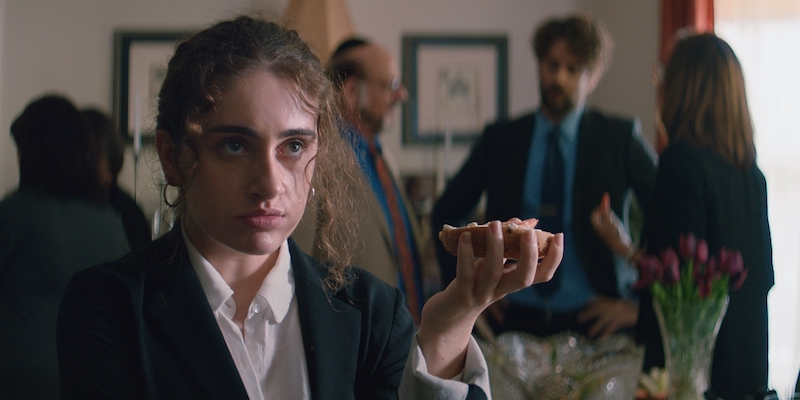 Emma Seligman's directorial debut film "Shiva Baby" has a juicy premise. Rachel Sennott plays college student Danielle, who has an awkward encounter with her sugar daddy, his wife, and her ex-girlfriend at a Jewish funeral service that she's attending with her parents. As black comedies go, Danielle gets into increasingly nerve-wracking situations as lies surface and pressure from family members pile on.
If you're looking for motivation to get out of a slightly beneficial but possibly unhealthy secret arrangement, this might help.
"Encanto"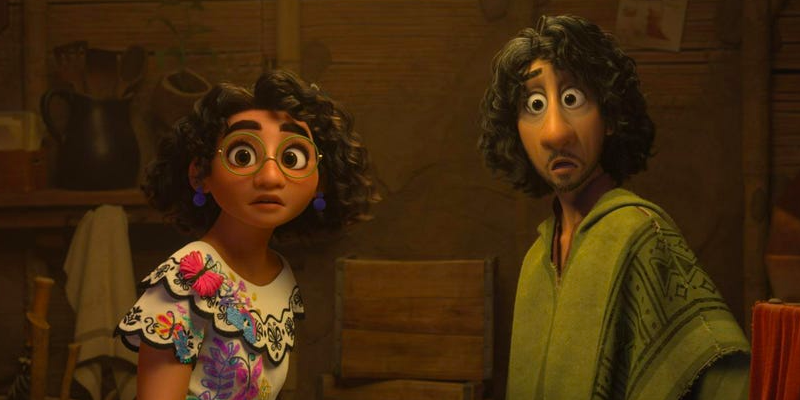 Having generational trauma as its main antagonist makes "Encanto" instantly an interesting addition to Disney's animated lineup. Stephanie Beatriz voices Mirabel, the only member of the extraordinary Madrigal family who wasn't able to attain magical abilities. Desperate to prove that she's special too, Mirabel jumps at the chance to play savior when a threat to their family's powers looms.
While on her mission, Mirabel soon realizes that the rest of her family are similarly weighed down by matriarch Abuela Alma's high expectations. Alma isn't without demons (in the form of colonial settlers) of her own. Will their family be able to heal and move forward?
"CODA"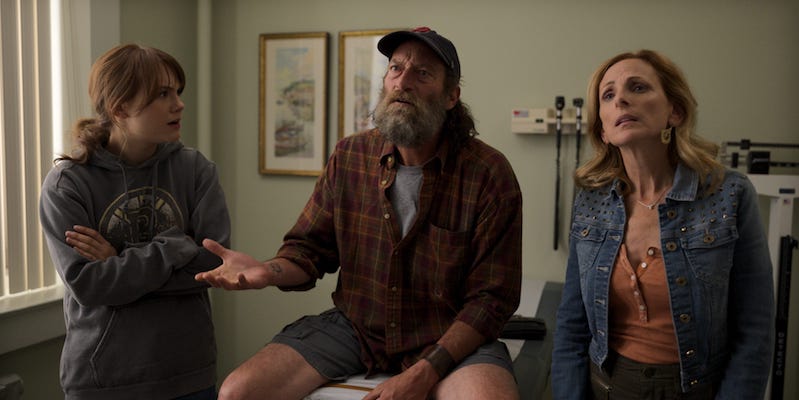 I wasn't sure whether the coming-of-age dramedy fit this list because the Rossi family's too cool, but I'm including it because it *is* about turning a new leaf during a hard time. It follows the story of Ruby, a hearing Child of Deaf Adults (CODA), who's caught between helping her family's new fishing business and pursuing singing in a faraway college. She feels guilty for the possibility of relinquishing her role as her family's longtime sign language interpreter and pursuing something that she feels she might not be able to share with her family. Will she give up her dream?
Deaf actors Daniel Durant, Troy Kotsur, and Oscar-winner Marlee Matlin play Ruby's family members and they are a joy to behold. Matlin spills that a number of Kotsur's hilarious ASL scenes were improvised. About 40% of the film's script is in sign language and the cast's performances highlight the importance of deaf casting. Although the film has received both praise and criticism, it's a step in the right direction for more diverse film narratives.
"Only Yesterday"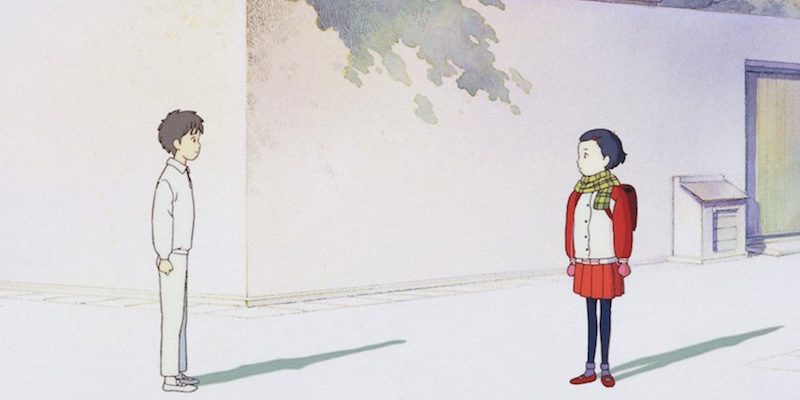 Here's another animated film on the list. Studio Ghibli's "Only Yesterday" is about corporate slave Taeko Okajima's sabbatical to the Yamagata Prefecture—a trip that has her remembering her fifth grade year. During her stay as a farmhand, she starts to reconsider the way she's been living her life. Does she really want to go back to the solitude she feels in Tokyo?
It's a very sentimental movie that will have you inspecting your own childhood memories and whether you've chosen your own happiness.
Photo courtesy of San Diego Asian Film Festival
Follow Preen on Facebook, Instagram, Twitter, TikTok, YouTube, and Viber