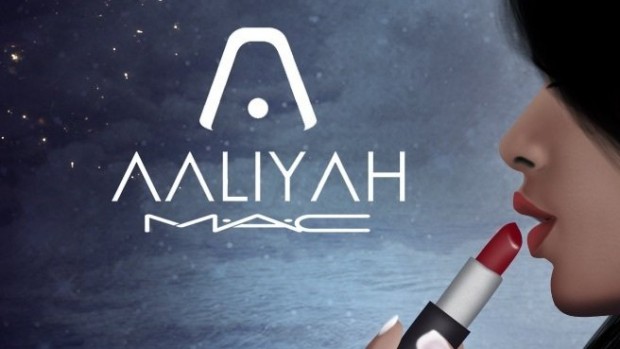 After MAC heard out Selena fans and gave in to creating beauty line for the singer, Aaliyah fans are following suit. If you support this cause, get  #AaliyahforMAC trending and sign up for the petition started by Jennifer Risinger and Trae Anna Burke.
The fans of the R&B princess and authors of the online petition cite a lot of solid reasons why this collab should go down, starting from how Aaliyah also shares the makeup brand's ideals of being a company for "All ages, all races, all sexes." They also mention that Aaliyah's landmark album, One in a Million, will celebrating its 20th anniversary next year. The album features collaborations with Timbaland and Missy Elliot and is included in Rolling Stone's list of Essential Recordings of the '90s. Plus, Jennifer and Trae  point out how MAC was the makeup brand Aaliyah frequently used.
In 2001, Aaliyah, met her demise in a plane crash, breaking hearts of millions of fans worldwide and depriving the entertainment world of what could have been a long career of game-changing singles and albums.
[
Allure
]
Photo courtesy of  Change.org