In the spirit of Fashion Month this September, #PreenFashionSeries stitches together stories on trends, bygone names, storied brands, and the next big things here and abroad. 
Ah, the sound of clicking heels on city streets, the whiff of newly bought leather It bags, and the desire to paw the seemingly unruffled fur worn by that fashion editor. Yes, it's fashion month once again, and we're kicking it off with a big luscious bite of the Big Apple—welcome to New York Fashion Week!
Even with its relocation from the Lincoln Center to not just one but two new locations, a new car sponsorship (bye bye Mercedes-Benz, hello Lexus!), and a revamped logo, NYFW sure did pack a lot of punches this Spring 2016. And it hasn't even officially begun yet!
We're expecting a full knockout week. Apart from these big moves, there are tons more we can't wait to see unfold: Which designer will claim fame in a new maison? Which celebrity will be front row most-wanted? And who'll really put up a good show? Here's a quick rundown of what to expect. We won't sleeping all week, NYC!
Witness Givenchy's first ever New York show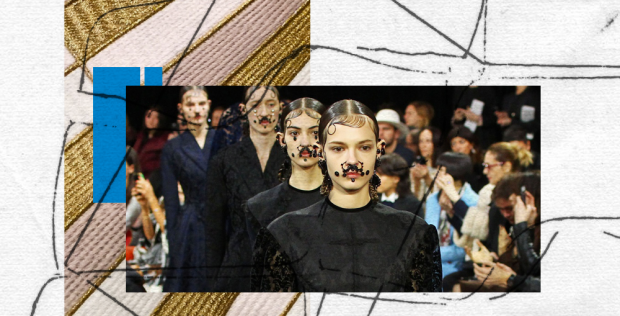 From Paris to New York, the fashion house will take its spring show to the streets of Manhattan. "I've long thought [that] one day, I would love to do a show where anybody could be a part of it," creative director Ricardo Tisci told the New York Post. The brand announced an online lottery earlier in August where 820 "real people" could crash the show for free. And for the rest of the unlucky ones, don't worry! If you happen to be passing by this random street (it's a surprise!), it will be out in the open. What a democracy!
DKNY without Donna Karan, what?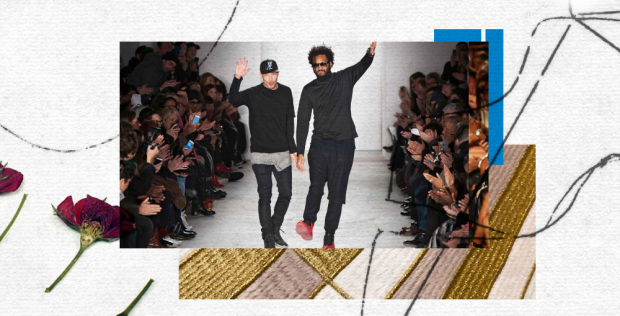 Creative director and brand SVP for communications Donna Karan (the DK in DKNY) stepped down from her post in April. People thought it was the end of cool for the brand up until Public School's Dao Yi-Chow and Maxwell Osborne stepped up as the brand's new eyes. Similar downtown cool DNA RUNS in both the brands' veins so let's see how it'll turn out for their debut collection.
Caitlyn Jenner and the trans takeover
Kendall Jenner may have been the star of last season's fashion week shows, but Caitlyn Jenner might be out to steal her thunder. Caitlyn, ever since her Vanity Fair cover release and the ripples she had created, is currently the biggest celebrity show "get." No RSVPs have confirmed the I Am Cait star's attendance yet, but let's keep a tally on which Kardashian or Jenner will be more visible on the front row. On another note, in lieu of the "Cait Effect," could this mark the start of the industry's more welcoming attitude toward transgender models?
Will Kanye be back for Adidas?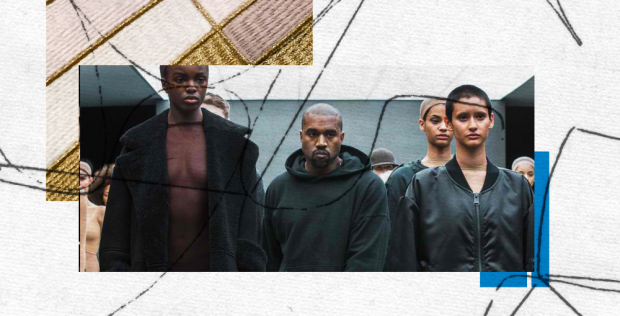 Last season's polarizing surprise was an Adidas Originals by Kanye West fall/winter collection. Nobody expected it to be that good. This break from the usual designer routine was a big success in terms of creating buzz. And to hear that he might (yes, just might!) do it again this season is enough to color us excited. After all, and this may sound so Yeezy, only Kanye West can top Kanye West.
 It's a 10 for Alexander Wang!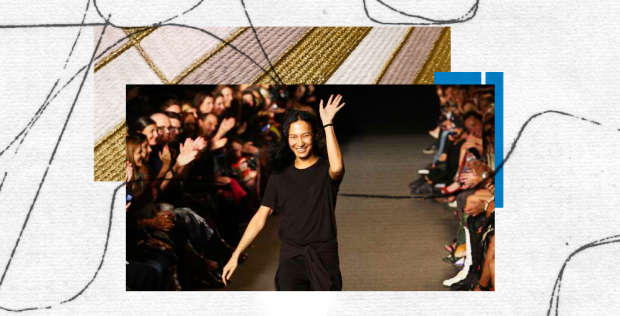 Months leading to the Alexander Wang NYFW show and its 10th year anniversary collection, rounds of surprises have already circled around social media. The #Wang10 collection was a total hit, and its Do Something campaign was even bigger. If those aren't telling enough yet, this show is bound to be the busiest this season. Wang's full of surprises up his sleeves (side note: Alexander Wang x Beats by Dre is up again, YES!) and this show might be his biggest one yet. Especially now that it would be his last fall/winter show as creative director of Balenciaga—more time to focus on his fast-rising brand more.
For the full schedule of the shows, visit New York Fashion Week's official website.
Art by Dorothy Guya