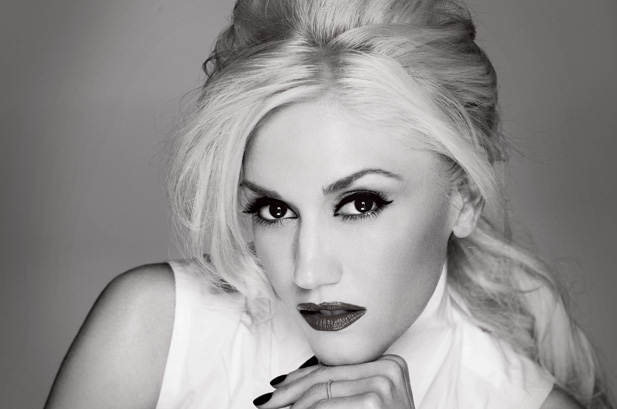 Is it Christmas yet? Now that you have the iPad Pro on your wish list, jot down the upcoming Urban Decay x Gwen Stefani makeup products next.

 On Nov. 22

, the brand's first-ever celebrity collaboration is hitting stores, but it's causing quite a fan commotion among us now.
Refinery 29 spills the deets, reporting how founder Wende Zomnir thought Gwen as the first suitable megawatt collaborator. "I remember hearing the song 'Just a Girl,' and [Gwen] was on the cover of some local music magazine, and I remember thinking to myself, That girl is so cool. It would really be cool to work with her someday," she says. 
After 19 years and a fateful encounter with a mutual designer friend, Wende eventually did—look at where that got them. However, further details haven't been revealed, and we all just have to wait and see. 
It's a collaboration that was bound to happen anyway.
Urban Decay's
brand would need someone equally dynamic, eccentric, and full of energy to deliver it. The artist is just as excited. "To be able to do a collaboration with people who get the concept and who are just as passionate about it is a dream come true. We've made and created products that I actually wear every single day."
It's a wise choice to employ Gwen, being the quintessential Harajaku cool girl-turned-The Voice judge that's existed in our psyche.
Now this leaves us guessing what exactly the Gwen-approved
beauty
looks are going to be. We're betting on porcelain skin, thin eyebrows, and bold red lips. What's yours?
Photo courtesy of Billboard