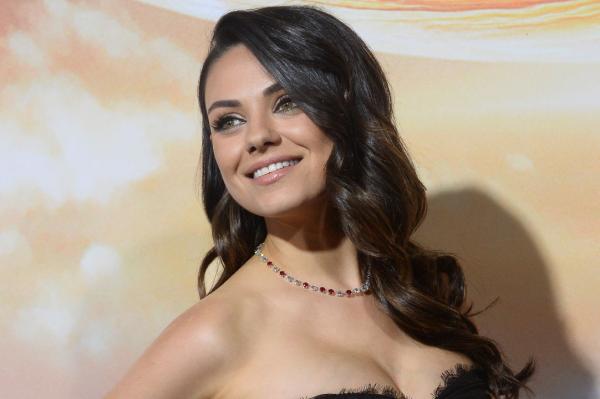 Smart, funny, and utterly talented—Mila Kunis is everything you can possibly think of. Now, the 32-year-old actress can also add producer to her list of titles. She serves as executive producer in the Starz horror and comedy series Trapped.
The series Trapped follows the story of a wealthy family and the cult that seeks to murder them. The entire show covers a string of events that happens in just one night.
"We're excited to work in partnership with [director] Rob Zombie as well as Mila Kunis and her Orchard Farm Productions associates Susan Curtis, Cami Curtis and Lisa Sterbakov on this horror comedy series," said Starz managing director Carmi Zlotnik.
As October quickly approaches, numerous fright fest TV shows like Scream Queens, iZombie, and American Horror Story: Hotel are sprouting in time for the season. Trapped is simply yet another horror series to look out for. Its aspect of comedy makes it all the more exciting to anticipate. Anyone else in the mood for a Halloween TV show marathon?
[
Nylon
]
Photo courtesy of Jim Ruymen/UPI