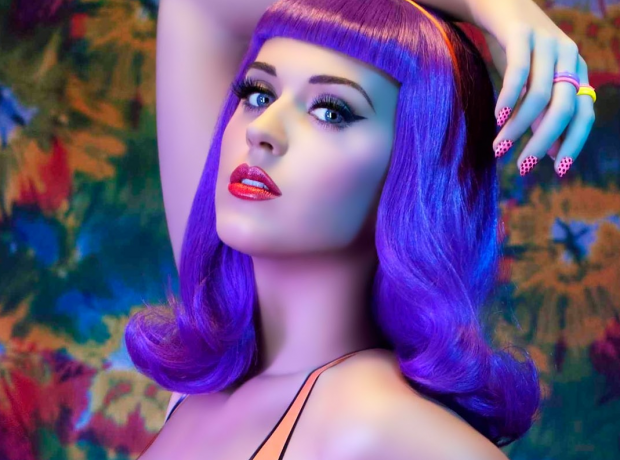 Nowadays, it seems like you're not a real star yet until an app named after you validates your status. Katy Perry should know as she formally announced the upcoming launch of her very own gaming app Katy Perry Pop via Instagram.
Featuring a cartoon version of herself in, dare we say, a Jeremy Scott-inspired outfit, it's just exactly what you'd expect from the musician.
And yes, before you can draw up all the comparisons, let it be known that Katy teamed up with the same company that developed Kim Kardashian: Hollywood. Glu Mobile sent out word of the app's development early this year and received an increase in stock prices shortly after. It pays to really know who to work with.
No release date has been announced yet. But it's quite alright if Katy is making us wait a little longer. We're just wondering if the game will include Left Shark.
Poor Left Shark.
Photo courtesy of Forbes