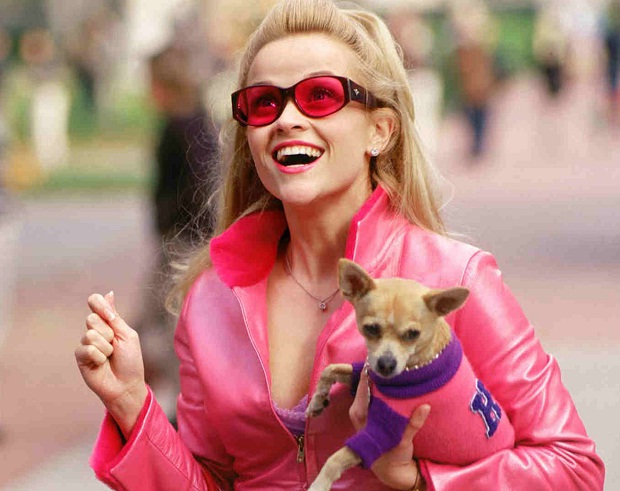 After years of requests and various pitches, the possibility of having a Legally Blonde 3 seemed to fade. That was until Reese Witherspoon recently said that now would be the perfect time to continue the story of Elle Woods. "I think we're ready to see Elle and see what she's up to lately," Reese said in an interview for Fashionably Late with Rachel Zoe.
"A lot of writers over the years have come up with different ideas for it," continued Reese. "I actually think it's kind of great right now because we're talking about women in politics and how important that is to get more women. And I think it'd be kind of a cool thing to have her be a Supreme Court Justice or somebody who runs for office."
The comment comes off quite strongly in light of the buzz and speculation currently surrounding the upcoming US presidential race. Both American political parties are possibly nominating female candidates—with Hillary Clinton gunning for the ticket from the Democrats and Carly Fiorina aiming for the Republican vote.
It is also quite a turnaround since Reese first declined the idea of making another Legally Blonde film back in 2013. "It was her choice," explains co-star Jennifer Coolidge who played Paulette, the manicurist sidekick of Elle.
No concrete plans have been made for Reese to reprise her beloved role, however. But the process might speed up given how Reese has changed her mind. 
It's been fourteen years since the release of Legally Blonde, a hilarious story about fashion school graduate Elle and her adventures at Harvard Law. The sequel followed in 2003 and a West End musical was first staged in 2007, marking its cornerstone status in pop culture.
Photo courtesy of Her Campus