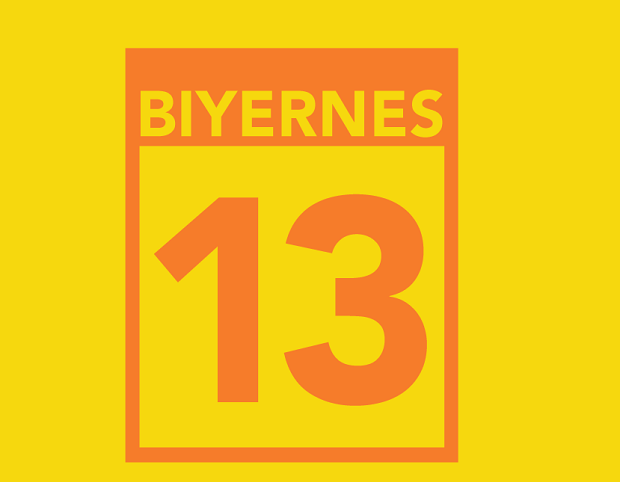 This October, we don't mean to scare. Our #PreenSupernaturalSeries will be crossing over to topics of the supernatural, the occult, horror, and fear. It's okay, we're with you on this. 
Our culture is pretty much a mishmash of cultures belonging to those who colonized us, which led us to really weird and often, really stupid superstitions. Even though these superstitions date back way before nung panahon ni Mahoma, they are still around being used by our grandparents. "Sabi ng matatanda," is what my fiancé would always say, to which I've always replied: "Matanda ka na."
Preen lists down 14  of the most outrageous superstitions, beliefs, and random sabi ng matatanda, and we skewer them one by one in order to arrive towards THE TRUTH: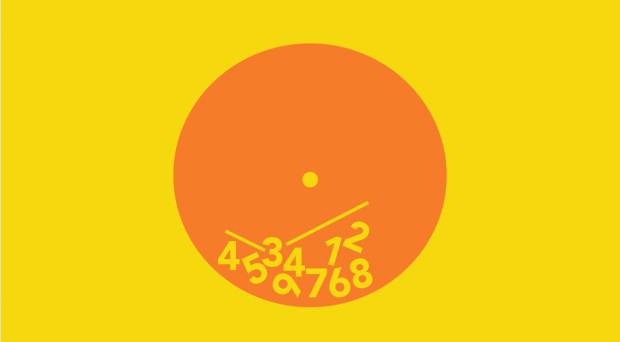 #1  When someone is still eating at the table, wait for them to finish before cleaning up the table. If not, they would end up single
As someone who is frequently left behind at the dinner table and someone who is probably getting married in the near future, this is obviously not true. Being left at the table alone, especially at eat-all-you-can buffets, doesn't mean that you'll be forever single. It means that you're a strong woman who can eat your feelings away.
#2 Do something stupid while an enchanted gust of wind breezes through and you'll be left in that state forever
Part of the long list of sabi ng matatanda, they always pull this shit up when you're making ugly faces or flipping your eyelids inside out. There's no such thing as ihip ng hangin; you're just gullible.
#3 Fishbone stuck in your throat? Keep it a secret and spin your plate three times to make it disappear
Don't tell anyone! Spin your plate three times to make your life disappear! You'll be spinning to the emergency room in no time at all!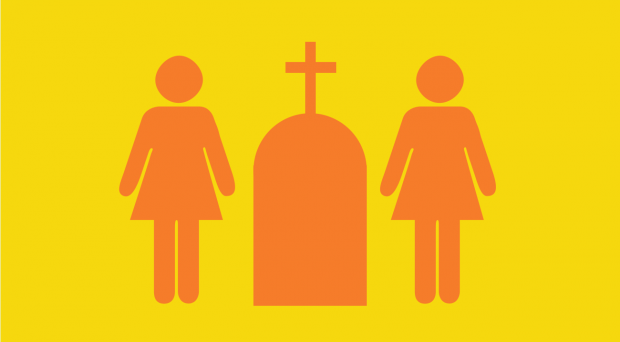 #4 When three people are posing for a photo, the one in the middle will be the first to die
This is not true. As far as we're concerned, all three members of Destiny's Child are still alive. Beyoncé, obviously the one in the middle for most photos is, if you don't know, killing it in the industry. The only thing that died is Michelle Williams' career.
#5 Drop a spoon, a male visitor will arrive. Drop a fork, and there's a girl at your door.
If we're following this logic: Drop your plate and an unidentified flying object will come hovering over your house. Drop a knife and Caitlyn Jenner will arrive.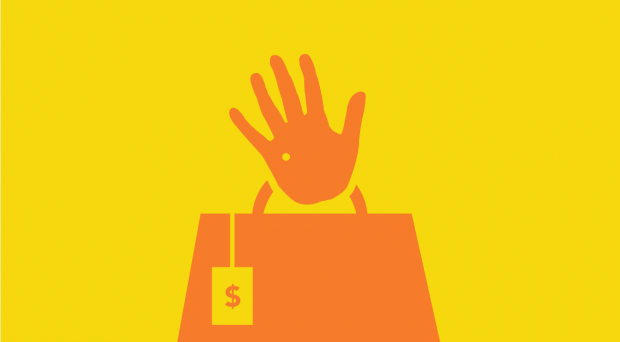 #6 You're a big spender if you have a mole on your palm, you're talkative if you have a mole on your lip, and a mole on your feet means that you're a lakwatsera
No idea if this is true, but all I know is that having moles can mean that you have cancer. Palm cancer, mouth cancer, and foot cancer, to be precise.
#7 You'll sweep out all the swerte if you sweep at night
I guess people from the old days don't like cleaning their room before hitting the bed. It's totally okay to sweep at night because the only thing you're getting rid of is the host of virus and bacteria in your room. #8 If it's raining on a sunny day, a tikbalang or demon is getting married.
This happened to me once when I checked my Facebook feed and saw photos from my high school friend's wedding. Eh mukha siyang tikbalang. I'd say this is true.
#9 Going home from a wake? Don't come home immediately. Pagpag muna
Death is terrible, so do something fun! Pagpag ka muna sa bar.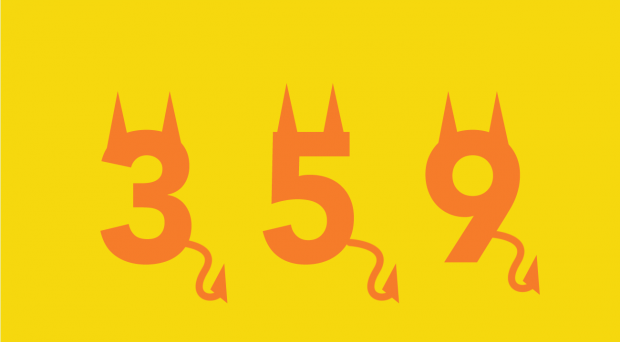 #10 The numbers three, five, and nine are unlucky
Also unlucky numbers: Your ex's phone number, yung monthsary niyo dati, etc.
#11 Guys with black gums are the jealous type
Ugh, why are you even dating a guy with black gums? You deserve someone better!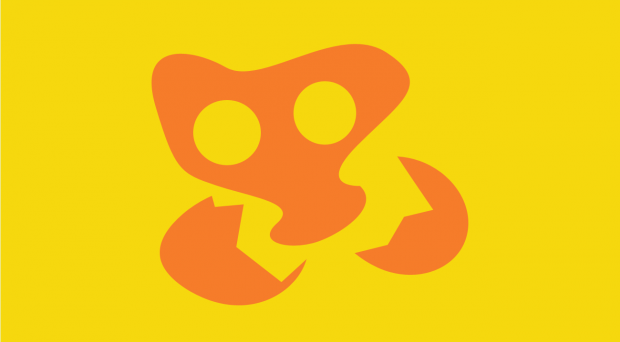 #12 Those who gets two yolks when they break an egg will become lucky
They will also have something funny to put on Instagram. #YolkLang
#13 Secretly sprinkling salt around your home will get rid of unwanted visitors.
I don't know about you, but I sprinkle shade around my unwanted visitors and that seems to be enough to make them leave na ahora mismo.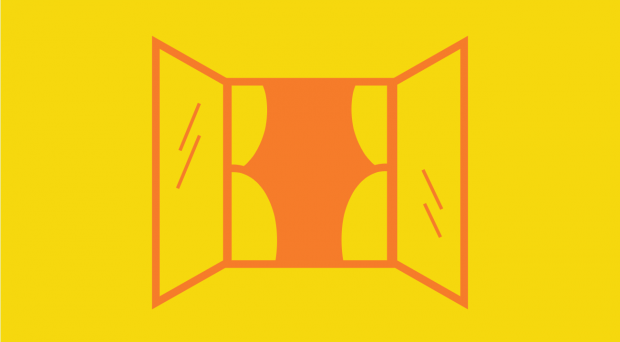 #14 Open all the windows on New Year's Day to let the good fortune come in.
This is how that cute member of Universal Motion Dancers died. Toxic fumes from the fireworks came in. Dying is not "good fortune."
Art by Dorothy Guya