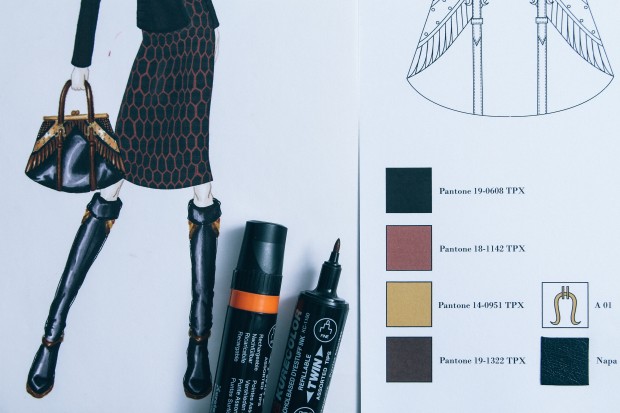 There is a gap in our country's school system that highly specialized schools fill in. Apart from the usual degrees our biggest universities offer—say management, IT, marketing, communications, etc.—one notable absence in some of them are courses that focus on the creative side like fashion, culinary, interior design, and the like. Here's where institutions like fashion school School of Fashion and the Arts (SoFA) come in.
Offering a set of rigorous of fashion and design courses, the SoFA Master Class series is not to be confused with a master's degree. These Master Classes give a unique twist to a typical semester, since there isn't one individual professor. Instead, each program is divided into two or three complimentary modules, each taught by a notable and celebrated industry expert. The classes, geared towards the more advanced students and design professionals, are 18 sessions in total but can be broken down into six, 12, or 18, depending on the student's preference.
Starting this month, SoFA introduces four Master Class programs: Business of Design, Lighting Design, Fashion Styling, and Bag & Shoe Design.
Business of Design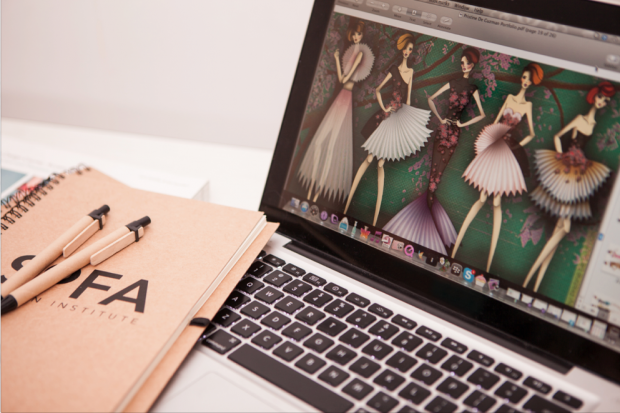 The program addresses crucial issues in putting up a design-focused business: Strategic planning and marketing tactics are key in achieving success. Students can learn from Sonny del Rosario, president of LifeQuest Training & Consultancy Corp., and Ajun Valenzuela, executive director of the Chamber of Furniture Industries of the Philippines, as they integrate both business and marketing topics in the program.
Lighting Design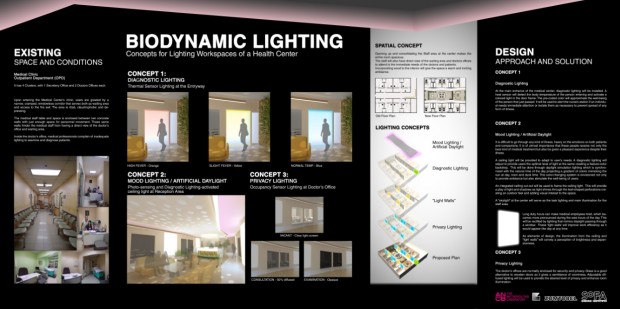 Architects and interior designers will get to learn all about the schematic and technical aspects of architectural lighting. With the help of Mark Wilson of WE Design, Gilbert Ong of Gil Ong Lighting Design, and Tobias Guggenheimer of Guggenheimer Architect, topics on the art and science of light, and how they affect design output will be tackled.
Fashion Styling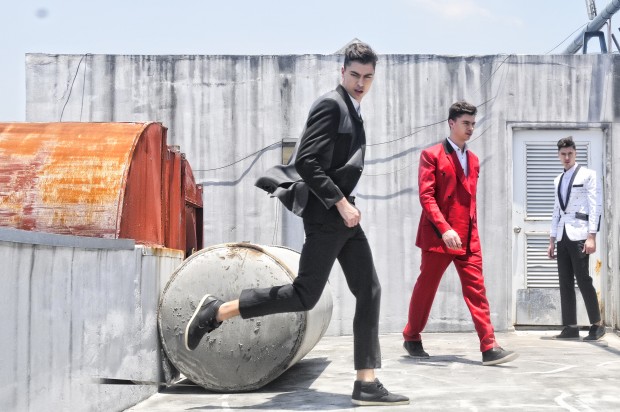 Leave it to fashion stylists Eldzs Mejia, Sydney Yap, and Cit-Cit Sioson to teach you about editorial styling, celebrity styling, and styling for advertising, respectively. Students will be immersed in the current creative processes involved in being a fashion stylist today.
Bag & Shoe Design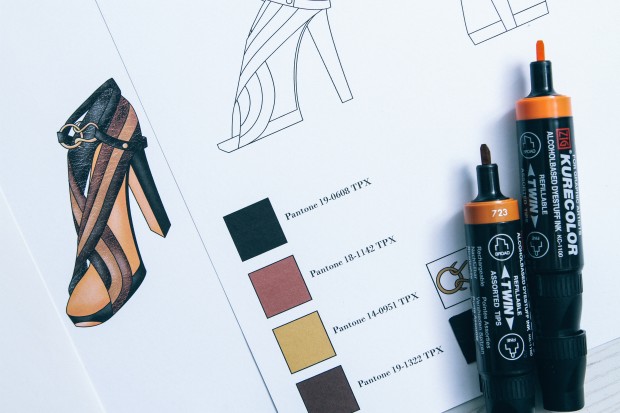 The program aims to produce designers with a unique point of view when it comes to creating bag and shoe designs. With mentors like Rita Nazareno of Zacarias 1925 and SoFA's co-founder Amina Aranáz-Alunan of ARANÁZ for bags, and Maco Custodio for shoes, students get a full-on experience in conceptualizing accessory design.
The SoFA Design Institute's Master Class programs will start this November (Nov. 12 for Lighting Design, Nov. 24 for Fashion Styling, Nov. 25 for Bag & Shoe Design, and Nov. 26 for Business of Design). For more information, contact Madeleine Constantino at [email protected] or visit their website.
Photos courtesy of SoFa Design Institute