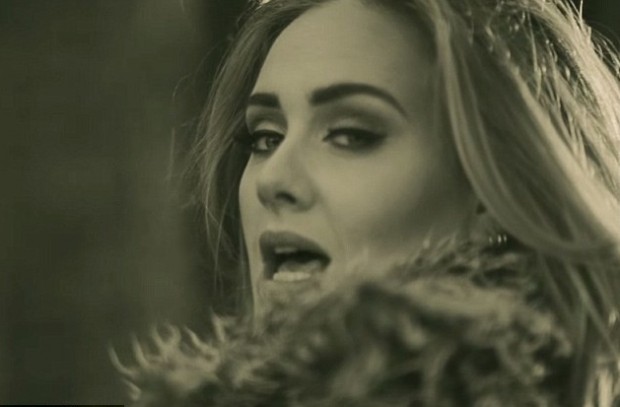 Adele likes to joke a lot! But she was dead serious now that she is in talks with actor and filmmaker Xavier Dolan to appear in his next film. When she mentioned in her very first interview in three years with i-D that she'll "go into acting," everyone initially shrugged it off.
The 27-year-old singer collaborated with the filmmaker for the music video of her comeback track "Hello." In the video, Adele brought out her acting chops in emotional scenes one after the other. "[Xavier] said I was quite good. I had to cry and everything," she said.
In fact, Adele loved the acting stint so much, it surprised her. "You know what, I feel like a bit of a cunt after saying for all these years I'd never act, because I really enjoyed it."
It's quite the perfect timing! The French-Canadian filmmaker, known for his works I Killed My Mother, Tom at the Farm, and Mommy, is set to film his first English-language drama The Death and Life Of John F. Donovan. While the stellar cast Jessica Chastain, Susan Sarandon, and Kathy Bates have filled in the lead roles, there still might be room for Adele in the film.
The news about her possible role came after certain remarks she made on KISS FM UK, "I'm sure I'll get some flack for this, but I actually would like to act after working with Xavier. I would be in a film for him, definitely."
Adele has already won an Oscar for Best Original Song for "Skyfall," which appeared on the James Bond flick of the same title. Now is it about time for her to win another one for acting?
[
Dazed Digital
]
Photo courtesy of The Daily Mail