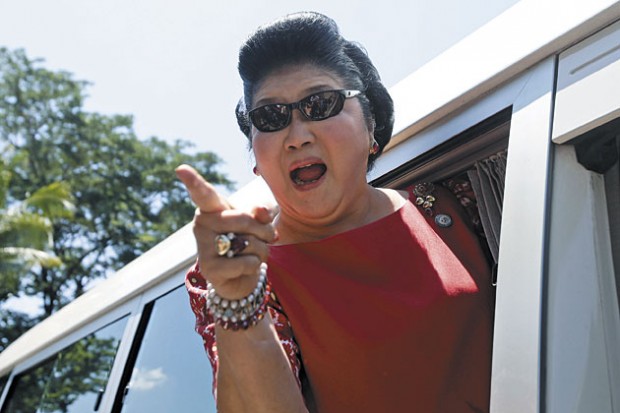 In a report earlier today on Inquirer.net, Senator and candidate for Vice President Bongbong Marcos revealed that while his mother is his "biggest fan," she hasn't made the biggest contributions to his campaign. (Sounds like another political stage mother we ran into just a week ago.)
"I cannot win from taking votes where I'm strong but in other places," he acknowledges, referring to the stronghold his family has in the Ilocos region.
Back in October, he related his mother's disappointment in his bid for the vice presidency to the press. "She's wanted me to become president since I was three years old. Imagine how disappointed she is," he said.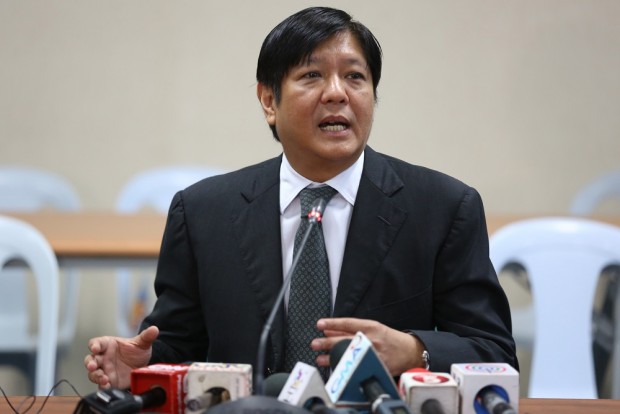 Still, that's probably not the reason why Imelda hasn't lavished financial support on her son's bid for the second highest position in the land. According to Inquirer.net columnist Boying Pimentel, old Meldy might've had the funds if she had held on to a rare pink 25-carat diamond reportedly worth $5 million (or P215 million). To give you an idea of how rare that is, he reports that Christie's has only auctioned off three pink diamonds of more than 10 carats in the last 250 years.
While all of this smells strongly of speculation, we can point out one thing that Imelda, at once a famous art collector as she is a shoe hoarder, can sell: that Picasso, baby.
https://vimeo.com/80930630
[
Inquirer.net
]
Photos courtesy of Inquirer.net and Bloomberg