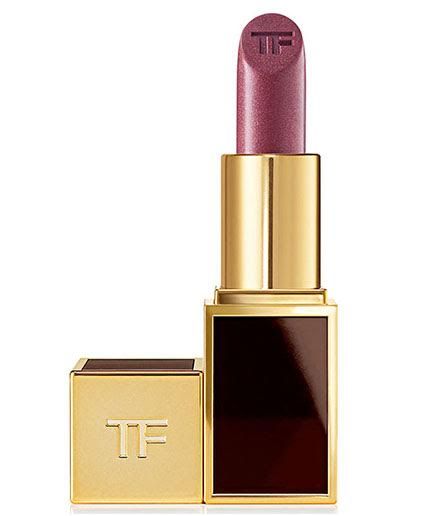 It seems anything that Drake puts his name on nowadays becomes an instant hit. Not even his corny dad moves in "Hotline Bling" could bring our Drizzy down.
Last October, designer Tom Ford announced that he would be adding a shade named after the rapper to his much coveted Lips & Boys lipstick collection. However, as soon as "Drake 60," a shimmery plum hue, appeared on Net-a-Porter earlier today, it sold out within minutes, Elle reports. Tom Ford standalone boutiques in New York and Chicago are similarly all out of the lipstick, and have no plans to restock. The shade isn't even listed by Nordstrom. (We asked, we called them on their cell-phooone.)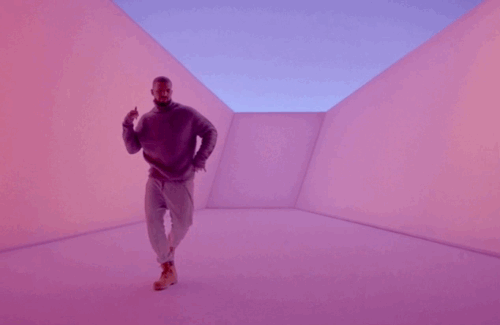 While Net-a-Porter promises a fresh batch coming soon, full-sized tubes are going for $118 on Ebay. If you've got the dough, you can buy it as part of Tom Ford Lips & Boys miniature collection, which is a set of 50 shades for $1,950.
And if you'll settle for a dupe (which, to be honest, kind of misses the point entirely), Elle recommends NARS Shrinagar or Kat Von D Wolvesmouth.
[
Elle
]
Photos courtesy of Silver Kis