Last time, we got you up to speed on the fashion insiders you should be following on Snapchat. Now, it's time to turn our attention to the ladies who've mastered doing makeup tutorials, doling out beauty tips, and showing off their makeup hauls, all in under 10 seconds.
From makeup artists to beauty vloggers, here are eight ladies you should be adding to your Snapchat friends list to up the ante of your next #FOTD posts.
#1 Lilit Caradanian (@MakeupByLilit)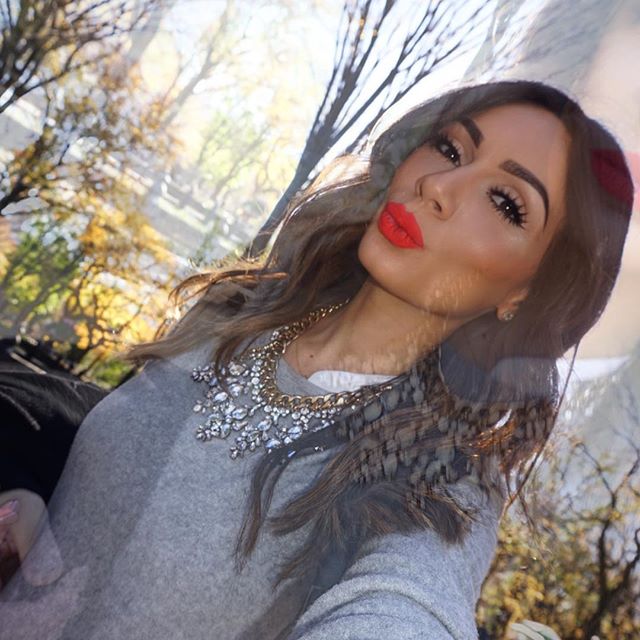 What's a day like in the life of a celebrity makeup artist who also runs a makeup school and a YouTube beauty channel? You'll get to find out if you follow Lilit Caradanian. Get up-to-the-minute updates on her beauty-related adventures, which involve meetings, new products, and a lot of makeup ideas.
#2 Essie Lalonde (@Essie_Button)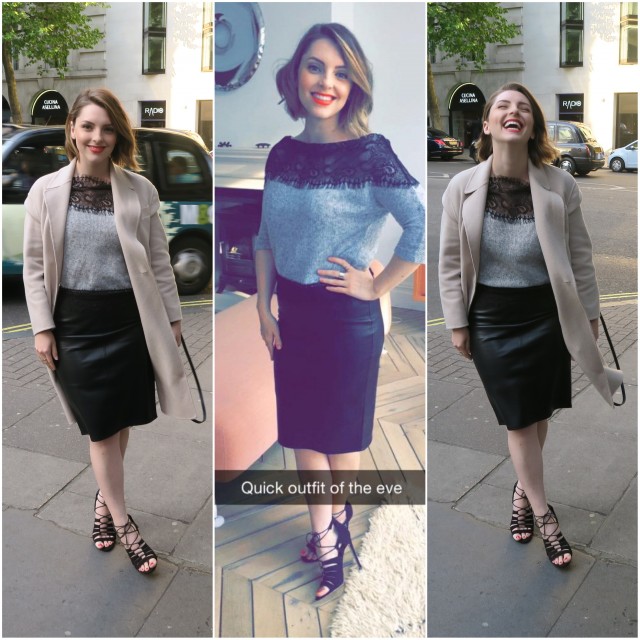 For those of you who want something more relatable such as quick trips to the makeup section of a drugstore and five-minute makeup looks for chill nights with your friends, Essie is your girl. Follow her around London and all over Europe as she discovers the best deals for your makeup addiction without breaking the bank.
#3 Liza Lash (@Lizalash)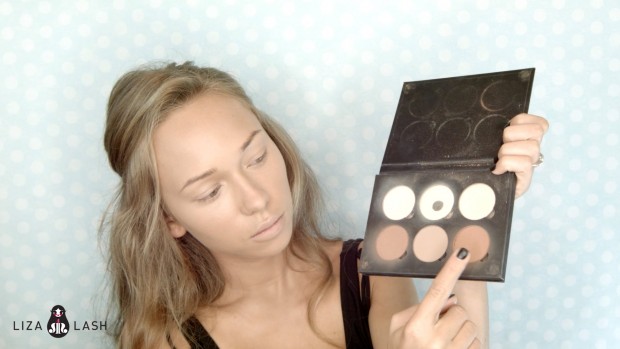 From Kylie Jenner inspired makeup looks to quick skincare tips, follow Liza Lash on Snapchat to get a BTS look at what new things she's cooking up and how she goes about her life in the business of beauty.
#4 Irene Sarah (@Irenesarrah)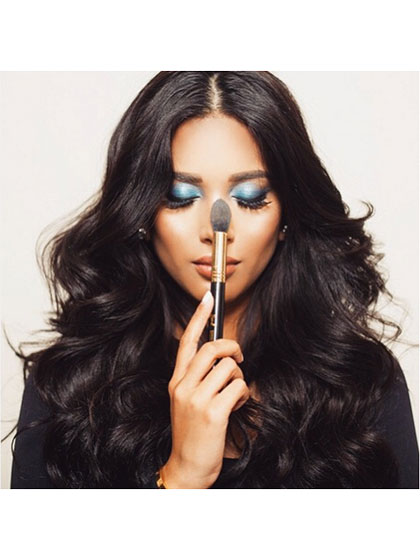 If you need quick advice on what to bring in your makeup kit for your next trip, turn to Irene Sarah. This jet-setter makeup junkie also snaps about her fashion choices that best go with your makeup so you'll be as ready as she is for your next destination.
#5 Jen Chae (@frmheadtotoe)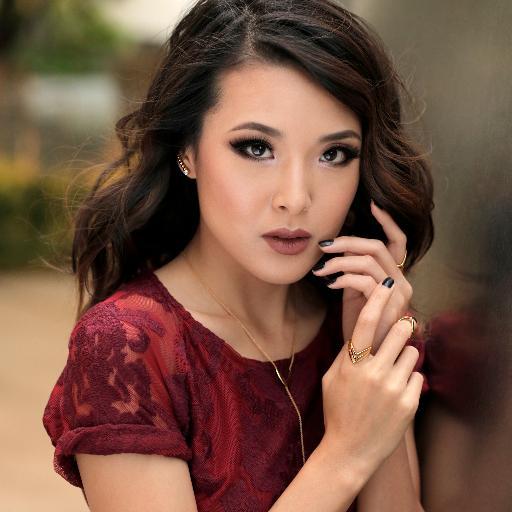 Jen is the type of beauty vlogger who is not afraid to try out different things all the time. From Star Wars-inspired makeup looks to backstage access to the beauty pegs for the Burberry show at London Fashion Week, her Snaps will take you on a ride among makeup extremes.
#6 Alessandra Steinherr (@asteinherr)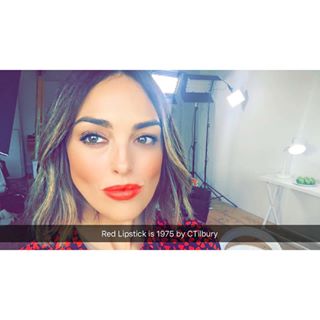 Ever wondered what a beauty editor really uses at night? Just follow Alessandra on Snapchat. Glamour's beauty director always makes it a point to snap the products she's trying for the night (and boy, does she try something different every night) and give her honest opinion about them.
#7 Norvina Claudia Soare (@Norvina)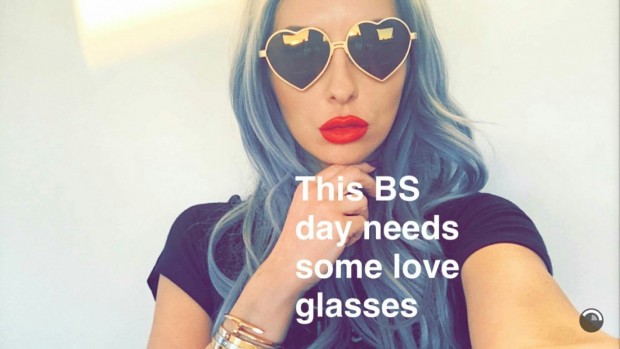 Norvina is the daughter of Anastasia Soare, founder and president of Anastasia Beverly Hills (link to site). Yes, that company that makes those amazing brow products and killer liquid lipsticks. In Norvina's snaps, you'll see how active she is in developing the next sellout products of ABH. You can also get to know which products from other brands she's loving and taking inspiration from.
#8 Nicole Guerriero (@hi.nic)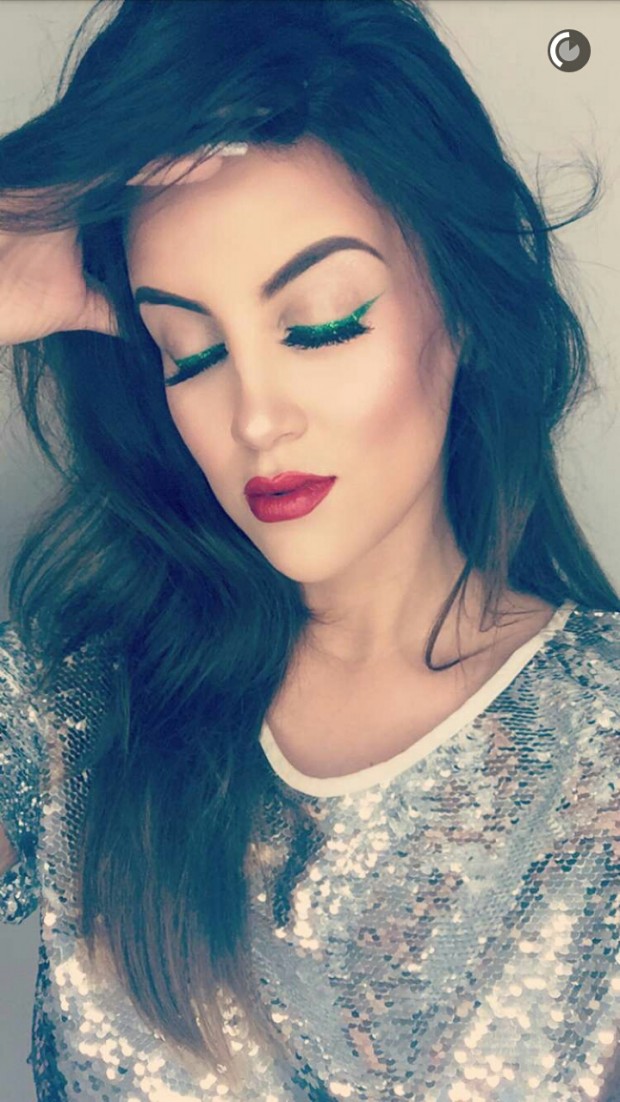 When it comes to unboxing the latest products from brands like Benefit, Marc Jacobs, and Make Up Forever among many other labels, trust Nicole Guerriero to not only show them to you but instantly give you her opinion about them. Also, get to interact with the beauty vlogger as she often asks followers to send their beauty questions and opinions over through Snapchat.