Have you ever wanted to show your boyfriend at which specific stage you're at in the process of getting ready to go out, but didn't know how because a.) he doesn't even know what contouring is, and b.) who has time to Google a photo of Kim Kardashian-West's infamous contour selfie, anyway?
Well, ladies, Kim has heard your cries for help and her answer is a line of emoji called "Kimoji," and they include—but are not limited to—an emoji of said contour selfie, a hand with only the middle finger extended (manicure on fleek), and a polite, closed-mouth smile that suggests, "I'm smiling on the inside."
Ever the self-aware, modern-day celebrity, Kim's also got emoji modeled after photos that have gone viral and launched hundreds of thousands of memes. For instance, the bathroom selfie in which she wore a white swimsuit and beckoned Kanye to come home (he did—ew).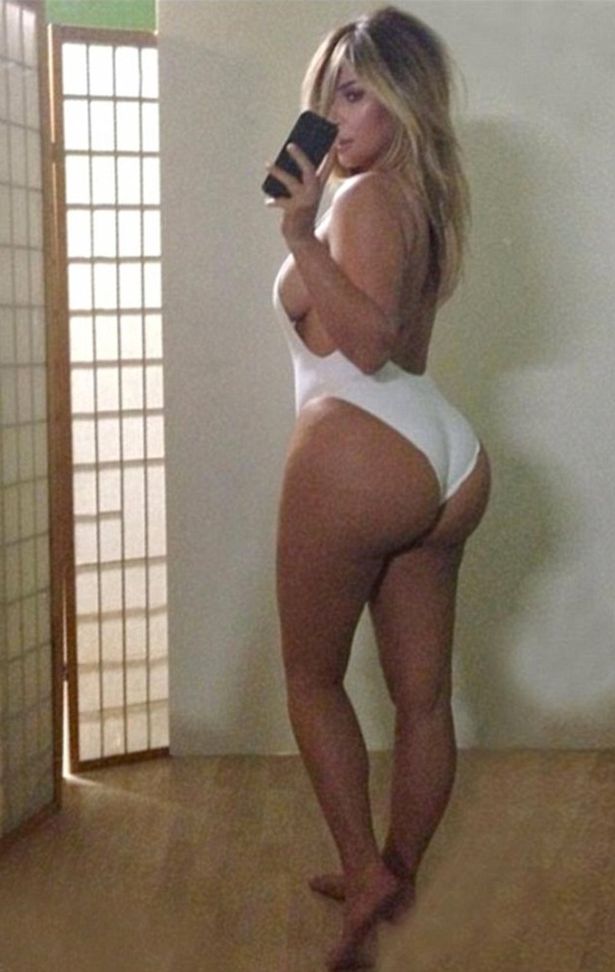 And everyone's favorite: the photo of an ugly-crying Kim, which has cleverly been reincarnated into an iPhone case for maximum selfie gags.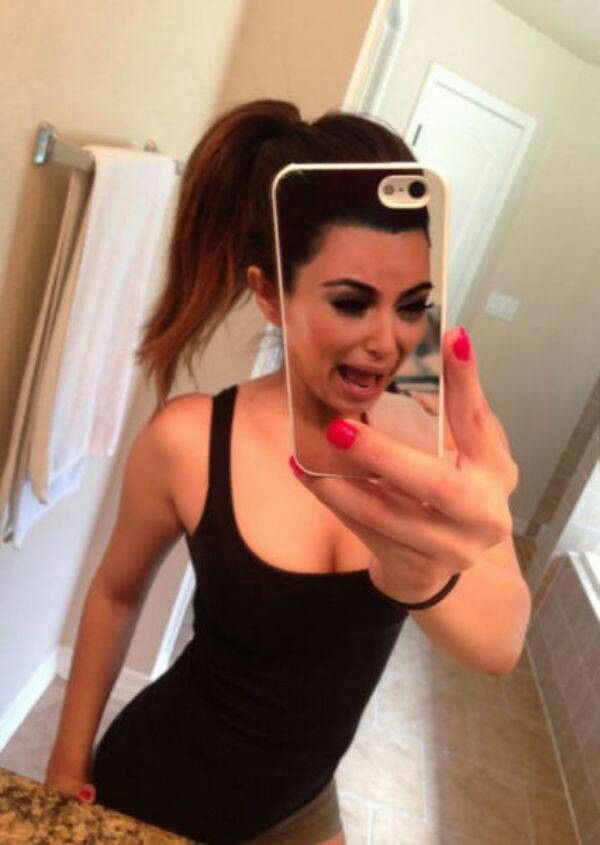 The Kimoji app launches tomorrow and as can be expected, we've already started making room in our iPhones.
[
Elle
]