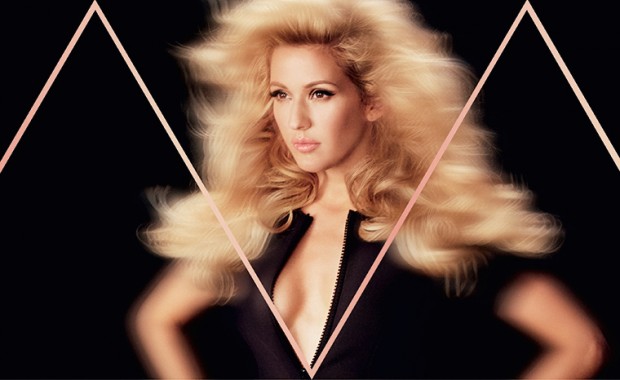 Ellie Goulding just released her latest MAC collection, but she has her mom and sister to blame for her long-time relationship with cosmetics. It all started with lip liners.
In a short interview with Allure, the artist revealed her history with makeup, explaining how her family got her into trying it on. "I was very obsessed with the idea of lip liner. I think it's because my mum wore it. She would always be reapplying her lipstick, and there were cups all over the house with her lipstick impressions."
She later admitted that she doesn't wear makeup every day. However, that didn't mean she doesn't have a new cosmetic go-to. "I don't necessarily wear a lot of makeup. When I perform, I might have more of a metallic shimmer on my eyes and put more lashes on, but mainly I love the idea of practicality and not having a million different products."
Ellie's collab with the popular brand consists of blushing neutrals, with only the faintest glitters to add depth to the range. "This is like a summary of everything I wear from day to night," she said.
Welp, there goes another makeup purchase for you au naturel fans out there.
[
Allure
]
Photos courtesy of MAC