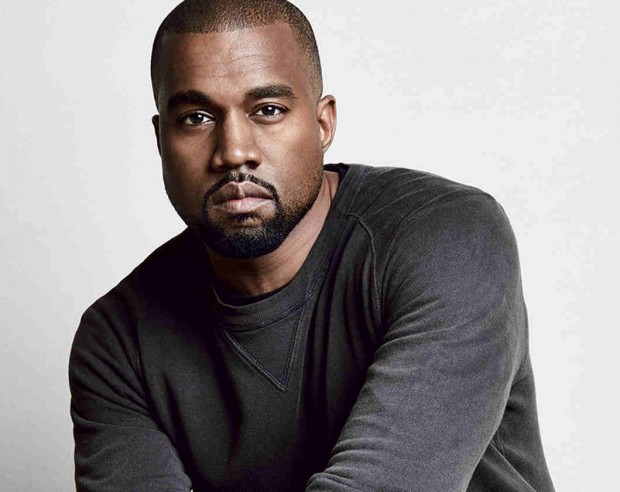 If you're excited for the impending first concert of Kanye West in Manila, it's time to get even more excited as Yeezus reveals when he'll drop his seventh album.
In a very low-key tweet, Kanye reveals the fateful day is on Feb. 11.
Swish February 11 16

— KANYE WEST (@kanyewest) January 9, 2016
Entitled Swish, the album has been hinted at with singles like "Only One" and "All Day". He also recently released "Facts" and "Real Friends" on his website. All of those songs hint that the album will call on power collaborations with Paul McCartney, Sia, and Kendrick Lamar already showing up to the party. Other details have been kept under wraps.
Swish is Kanye's follow-up to Yeezus, his last album which was released back in 2013. Since then he has designed two collections for Adidas, witnessed the birth of his second child, and announced his desire to run for President of the United States. Not to mention how his wife, Kim Kardashian, tweeted about how he releases new music every Friday.