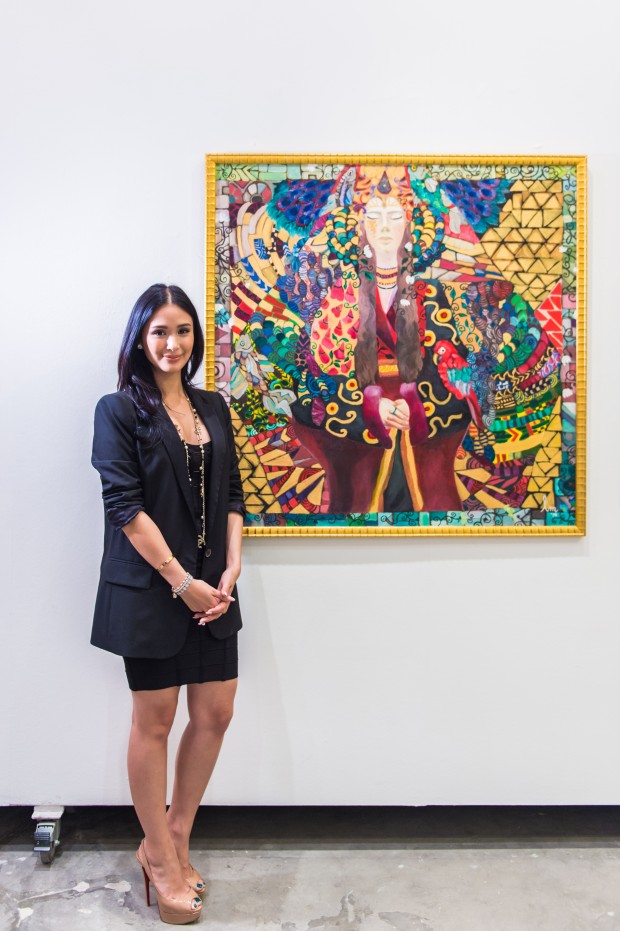 Forget the old "Maria Clara" days where Filipinas were urged to look prim and proper all the time, just waiting to be married off to the right man; it's time for us women to finally let our hair down, and be free to do whatever it takes to achieve success this year because the Modern Filipina has a beauty that inspires, creates, and makes a mark in the world.
Together with the country's top magazines, Cream Silk, the leading hair care brand in the Philippines, is launching "Cream Silk Transformations: Spotlight on the Modern Filipina" this coming Jan. 23 at the World Trade Center in Pasay City to celebrate the successes of all driven and ambitious ladies who know how to confidently rock their beautiful manes.
This activity-filled event will have workshops on fashion, beauty, confidence building, and hair care—basically all the essentials you'll need for a strong and fierce transformation. A lineup of Modern Filipinas will also be introduced at the event to inspire everyone and regale them with their stories of empowerment.
In addition to that, Cream Silk will also launch the first-ever live cover shoot experience so everyone in attendance can shamelessly flaunt their new look as a strong, confident woman who's ready to inspire and take on the world. By the end of the day, everyone in attendance will emerged a changed woman, both inside and out.
So ladies, if you don't have any plans next Saturday, check out Cream Silk's official Facebook page, so you can find out how to get tickets to#CreamSilkTransformations, a whole afternoon filled with fun and pampering, while celebrating every woman's transformation from an average, everyday woman to a more confident and Modern Filipina!

Cream Silk Transformations: Spotlight on the Modern Filipinawill be at the World Trade Center on Jan. 23, 2016. Doors open at 2 p.m.
World Trade Center Metro Manila. Gil Puyat Avenue Extension corner Diosdado Macapagal Boulevard, Pasay City.