We're only a few days away from Valentine's Day, and we're betting that everyone's buzzing about, making reservations for flowers and fancy restaurants, or maybe even reserving tickets to watch the musical parody of Fifty Shades of Grey with their other halves or their friends this coming Sunday.
However, for those who are still stuck on what to give their significant others and best buds on V-Day, fret not as we've listed down five food gifts for specific people in your lives—both single and in relationships—because let's face it: Flowers are overrated.
#1 For people overflowing with sweetness: Dessert Kitchen's Serradura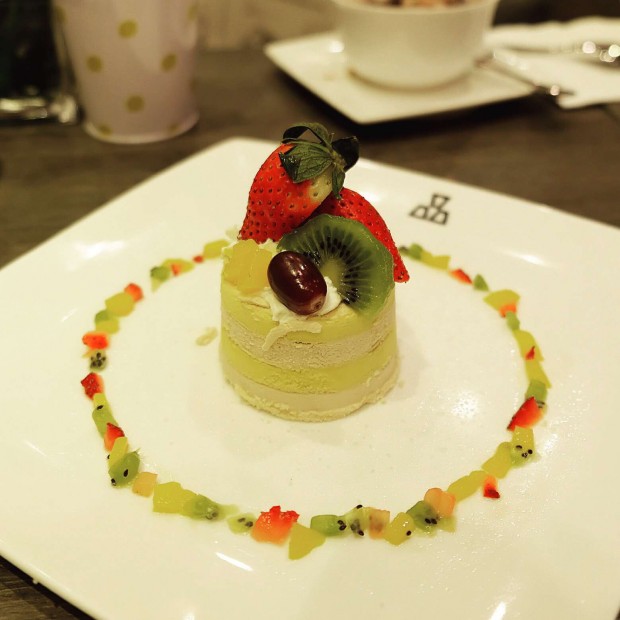 This Valentine's Day, we need to show our significant others our gratitude for being such sweethearts. And to find the ideal food gift to match their personalities, head over to one of the newest international franchises in Makati, The Dessert Kitchen, which offers an array of parfaits, puddings, and their famous Hong Kong eggette. But for your special someone, we suggest getting the Serradura (P198), which is a tea biscuit pudding that comes in different fruit flavors like durian banana, mango, and strawberry. Just make sure you take them to a doctor to check their sugar levels after your date here.
The Dessert Kitchen. 3/F, Power Plant Mall, Rockwell, Makati City. (0995) 448-8233. Open from 11 a.m. to 9 p.m. For more information, visit their Facebook page.
#2 For the clingy couple: Lucca Bakery's Sticky Buns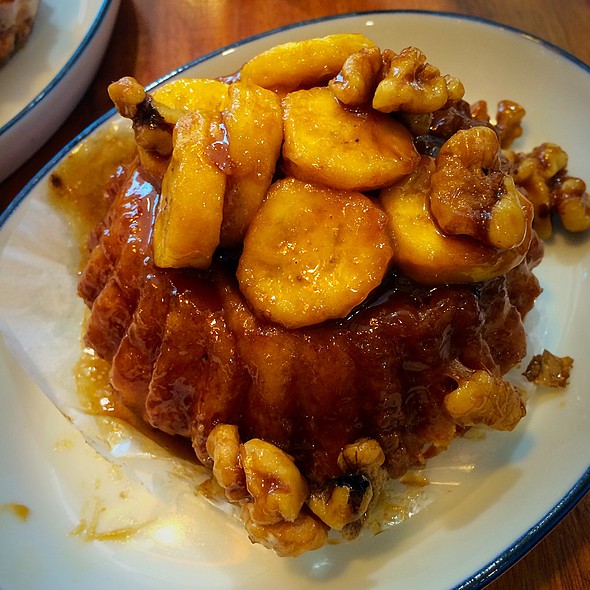 If you and your S.O. are attached to the hip and you want to give him something that symbolizes your clinginess, then a bag filled with Banana Walnut and Pecan Sticky Buns (P65/each) from Lucca Bakery would be perfect because there's no better way to say "forever" than with a sticky and sweet butter and caramel glaze.
Lucca. G/F, UP Town Center, Katipunan Avenue, Diliman, Quezon City. (02) 294-1652. Open from 10 a.m. to 9 p.m. For more information, visit their Instagram page.
#3 For the short-tempered: Single Origin's "Hot" Chocolate Cheesecake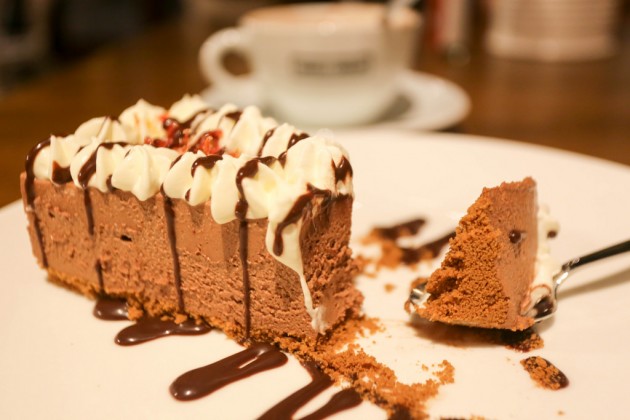 There are two types of people in relationships: those who are calm and composed no matter what happens, and those who are always ready to tear anyone in half, especially if it's someone they're jealous of. We don't want our significant others to be hot-headed this love month in this already humid country now, do we? To hopefully cool down raging tempers this Valentine's Day while subtly telling them, "Dude, chill out," get them the Single Origin's "Hot" Chocolate Cheesecake (P195), which is made of dark chocolate and sprinkled with candied birds-eye chilli peppers. This may not lessen their jealous tendencies, but pray that they cool down enough to not give you the death glare every five minutes.
Single Origin. C3, Bonifacio High Street Central, Bonifacio Global City, Taguig City. (02) 894-4042, (0906) 268-8902. Open from 7 a.m. to 12m.n. For more information, visit their Facebook page.
#4 For baes who want breakfast in bed: Crepe Amélie's Crepe Madame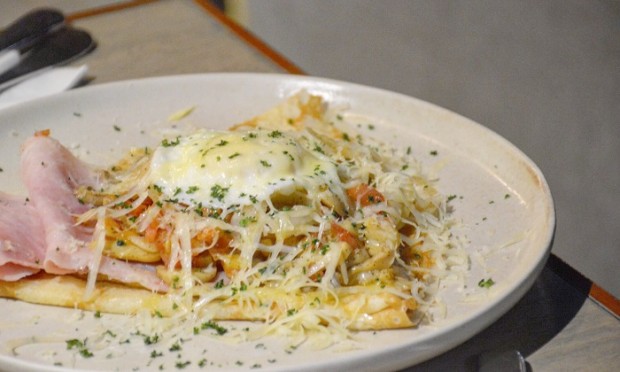 It's probably every girl's dream to be served breakfast in bed by their significant others. But if you're the type of person who can't even cook a humble egg without the fear of burning the house down, go grab Crepe Amélie's Crepe Madame (P200), which is topped with ham, mushrooms, tomatoes, and a poached egg this Valentine's Day. It may not be a homemade meal, but at least the house is still intact.
Crepe Amélie. A. Venue Mall, Makati Avenue, Makati City. (02) 750-9946. Open from 7 a.m. to 11 p.m. For more information, visit their Facebook page.
#5 For the bitter singles: Epic Café's Barako Ice Cream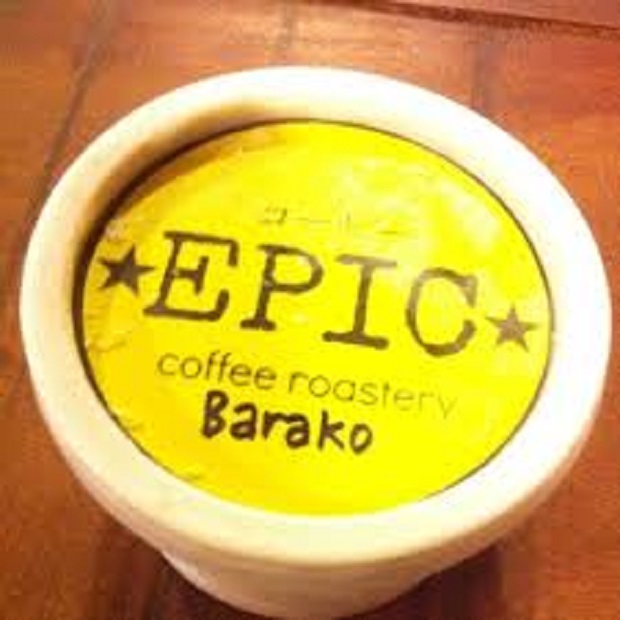 We all have that friend who's always complaining that they're single while they're cursing their exes to the depths of hell, so Valentine's Day is obviously their "favorite" time of the year. But since you love them so much and want to give them something special, take them to Epic Café and treat them to a scoop of Barako ice cream (P120) which has a slight bitter taste that comes with the sweetness. Plus, it's cold just like their heart.
Epic Café. 7th East Building, 102 East Capitol Drive corner Santa Rosa Street, Kapitolyo, Pasig City. (02) 631-0057. Open from 8 a.m. to 10 p.m. For more information, visit their Facebook page.