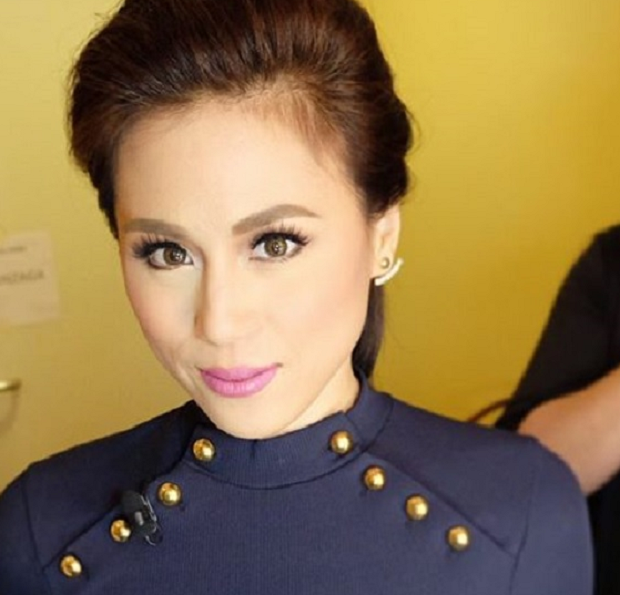 For as long as Toni Gonzaga and Paul Soriano keep mum about the rumors of whether Toni is indeed pregnant, expect much speculation over social media and different websites.
Inquirer.net reports that the pregnancy news comes from someone within the "inner circles of the Gonzagas."
The supposed baby news comes contradictory to Toni's previous statements that she's not planning to have a child anytime soon given her upcoming series, Written in Our Stars "I gave my word to the show and my commitment [so I will finish that]…Marriage taught me so much about commitment. And when you're committed to someone, you will do everything [to fulfill your commitment]," Toni states in the report.
If it is true, however, that Toni is pregnant, we're sure that her Written in Our Stars producers won't mind giving her a maternity leave. After all, a celebrity baby can bring you so many more headlines. Just look at Baby Zia.
[
Inquirer.net
]
Photo courtesy of Toni Gonzaga's Instagram