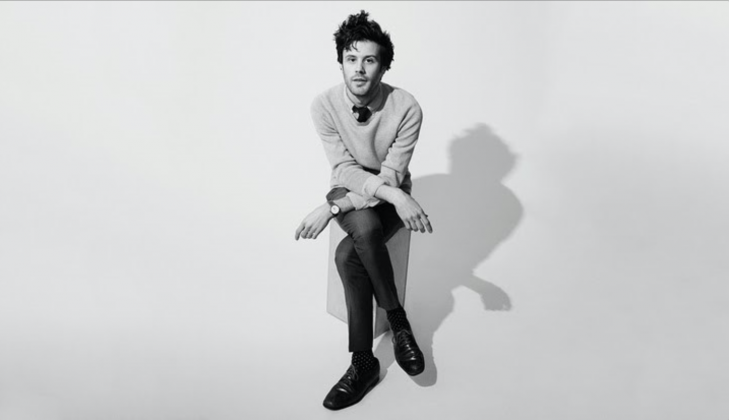 There's only a few hours left until the GoodVybes Festival begins. Are you excited? Have you decided what to wear yet with the help of the ladies from The Love Club? And more importantly, are you prepared to sing and dance the whole day?
But wait, let's slow down for a moment. Before the show starts, you'll probably need a quick rundown of things you need to know before heading off to the Aseana Open Grounds. Believe us, it will be tiring if you don't know what you're getting yourself into. So here are four survival tips that will help you breeze through the GoodVybes Festival.
#1 Know the schedule
This is the most crucial piece of information that you need to know because, duh, it's a music festival. GoodVybes will feature three international headliners which include CHVRCHES, Passion Pit, and Oh Wonder. There will also be local acts such as Kjwan, She's Only Sixteen, Samantha Nicole, BP Valenzuela, Brigada, and more.
All of them will be playing in two separate stages: the Live Stage and the Beat Tent, and the festival will start at 2 p.m. Better check out what time your favorite performers will be playing by visiting GoodVybes' official website.
#2 What if you get tired?
Since the venue is a wide open three-hectare space, you can bring a mat and place it anywhere you like so you can chillax and maybe snooze while waiting for your faves to get on stage. Also, don't forget to bring a fan and sunblock in case it gets too warm, and maybe an umbrella, too. And don't worry about the distance since you can still see the performances even when you're just lounging at the back.
Meanwhile, VIP ticket-holders will get the privilege of hanging out in their own elevated space, as well as an air-conditioned lounge. How "cool" is that?
#3 Don't party with an empty stomach
For sure, you'll get a case of the munchies in between performances but you don't need to worry about going out of the venue to look for food. Booths from Yellow Cab, Jamba Juice, Krispy Kreme, The Food Market, and more will be around to keep you full and energized enough to party until dawn.
#4 Kill time
To keep yourself from eating or sleeping your boredom away, there is also the Gaming Tent where you can play video games with your closest pals. This is also a great opportunity to meet with new people.
If you're not up for that, fret not as the whole venue will be WiFi-powered so you can browse the Internet, as well update everyone on the fun you're having. (Don't forget to add #goodvybesfest to your posts so that the festival people will know you're having fun, too!)
GoodVybes Fest is co-produced by Vybe Productions and TV5; powered by PLDT Fibr, with official partners Maynilad and TicketWorld; sponsored by Digital5 Studio, Cignal, Jamba Juice, Yellow Cab, Krispy Kreme, Carefee, Modess, Clean & Clear, Visa, and The Coffee Bean and Tea Leaf; and is brought to you by media partners Preen, Scout, and Inquirer.net.