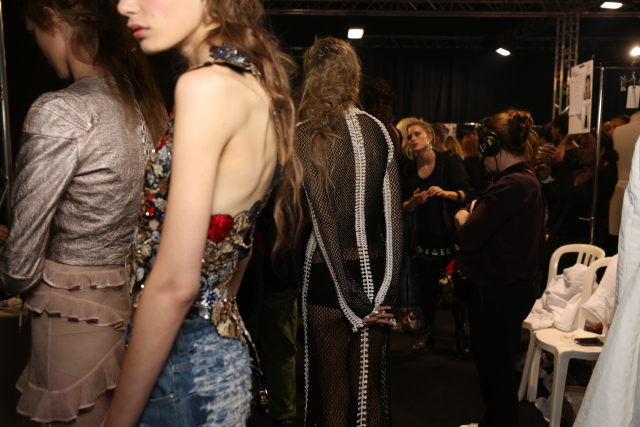 The modeling industry is surely changing. With the likes of Hari Nef, Andreja Pejic, and Ashley Graham, we're moving toward more inclusive standards of beauty. And it looks like there's no stopping it.
The state of California, which serves as a hotbed for modeling careers, is looking to adopt healthier standards when it comes to hiring models. Following France's example with their "skinny model law" passed in 2015, the proposed law will require modeling agencies to obtain a license from the California Labor Commission after they prove they only hire models deemed fit to work and are cleared by their doctor for any health concerns.
This would also require a more intensified participation by California's Department of Health and the Occupational Safety and Health Standards Board as they will enumerate health and medical checks that a model should fulfill before taking on work.
In this light, California is looking to reduce cases of anorexia and drug abuse that models usually suffer from just to meet the standards of their employers and the misogynistic image models usually have to mold themselves after.
Though just how far and extensive the health checks will be and how health professionals will define a skinny model is still unclear. But the fact that they're instating healthy practices in today's modeling and beauty industries is a step towards a better direction. We also hope that these checks will be adopted not just in select cities but across the world as well.
[
Dazed
]
Photo courtesy of WWD