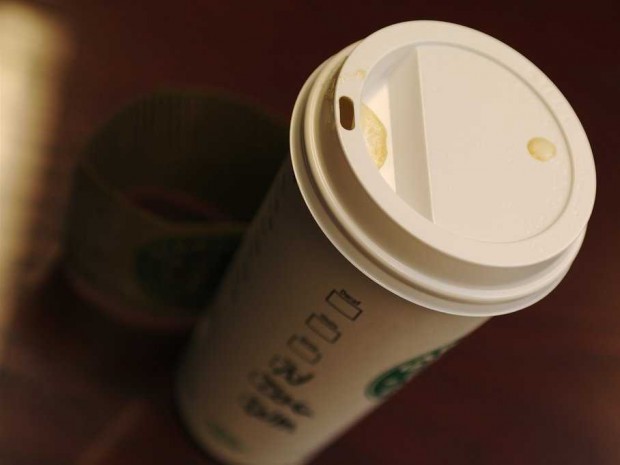 It's difficult to turn a corner in this city and not find two Starbucks branches within walking distance of each other. While there are other coffee chains present in the metro, none is quite as dominant as the Seattle-based juggernaut. However, the coffee company still has many countries to conquer, and they're making a bold statement by announcing that they've partnered with Percassi, an Italian brand management and real estate group, to bring their popular Frappuccinos to the birthplace of the espresso machine.
We just have one question: How many lattés did they have to down to think this would be a good idea?
Well, according to Starbucks CEO Howard Schultz, the move makes perfect sense: "Starbucks history is directly linked to the way the Italians created and executed the perfect shot of espresso. Now we're going to try, with great humility and respect, to share what we've been doing and what we've learned through our first retail presence in Italy."
Antonio Percassi, the president of Percassi, echoes his sentiments, saying, "We know that we are going to face a unique challenge with the opening of the first Starbucks store in Italy, the country of coffee, and we are confident that Italian people are ready to live the Starbucks experience, as [it] already occurs in many other markets."
While we suppose this is great news for Starbucks, it's certainly going to be a challenge for them to have the snobbish, purist coffee culture in Italy warm up to their flavored lattés. In any case, we can't wait to hear what Italians think of the Starbucks' popular Pumpkin Spice Latté when fall rolls around.
[
Eater
]
Photo courtesy of Business Insider