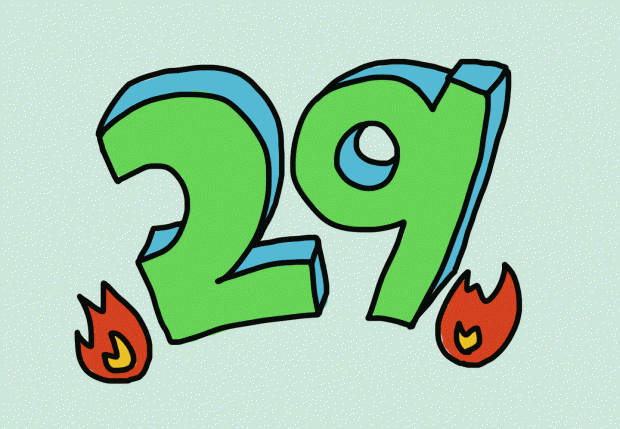 Every four years, we add another agonizing day to the month of February. This year is one of those. We should totally just stab Caesar because he's the one who introduced this ruling to simplify the calendar, and make up for that additional revolution of the planet. Along with that ruling comes various superstitions that survive until today.
Preen seeks out some of the biggest myths surrounding the Leap Year, from the perils of getting hitched during this time to the unfortunate events waiting for those born on Feb. 29. We'll try to debunk some of them with historical accounts and soothing words of inspiration.
But first, some science: What causes a leap year? Our planet takes about 365.24 days for it to revolve around the sun. Back then, people would only refer to the 355-day calendar with an extra month every two years, making them do actual work for their 13th month pay instead of just receiving them like every manggagawa does. When Julius Caesar ruled, he ordered everyone to make the system more simplified. It came down to 365 days plus one extra day every four years.
Pope Gregory XIII would later amend the rule, ordering that a year divisible by 100, but not by 400, is not a leap year. This makes the year 2000 a leap year under the Gregorian calendar, but not 1900. With all these rules come age-old superstitions that we've whittled down from years of fear from going against the norm.
Here are the craziest myths and hearsay that come up once every four years or so: 
#1 Being born on Feb. 29 is extremely unlucky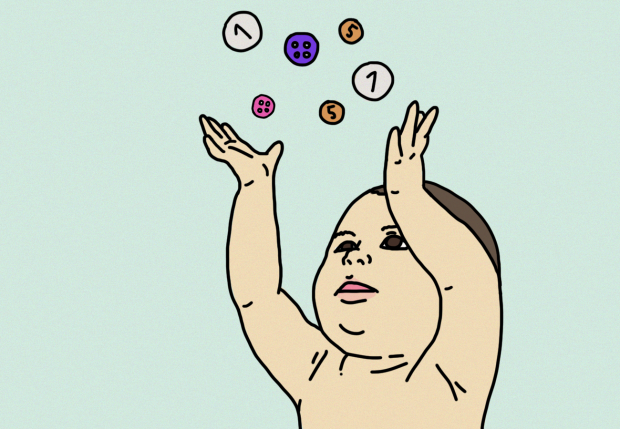 The Scottish believed that if you're born on Leap Day, your life will be an everlasting stream of suffering and pain. Pretty dramatic. But then, they also have a lot of beliefs in relation to leap years: from livestock to brave examples of feminism, it appears that the Scots have the monopoly in leap year myths. However, it might be unlucky for some whose birthdays are not recognized by computer systems. If you think Molly Ringwald was having a terrible day in Sixteen Candles, just imagine how tragic it would be to find out that your birthday isn't available in the drop-down menu.
#2 Being born on Feb. 29 is extremely lucky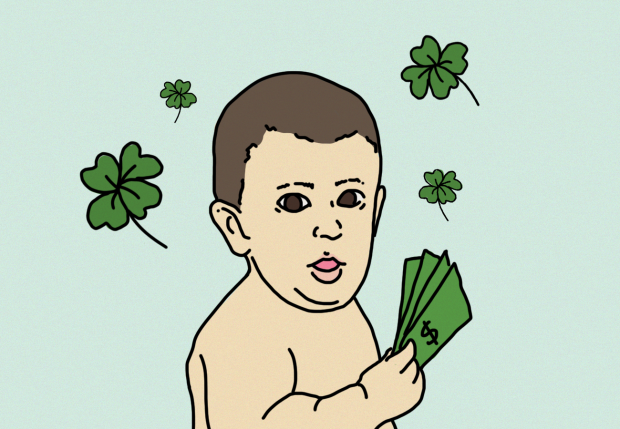 On the other side of the fence, some believe that leaping, so to speak, out of your mother's cervix on this day is super lucky. After all, the chances of being born on a leap day is one in 1,461. The worldwide population of "leapers" or "leapies," is roughly 5,000,000—almost half of Metro Manila's population. Astrologers believe that those born under the sign of Pisces are showered with talent and good looks. According to Wikipedia, most of the people born on this day are athletes. One notable leap day celebrant is Ja Rule. After a string of hits with "J to tha L.O.," he ended up in prison and is now working on a drama series about Murder Inc. Ah, luck.
#3 On a leap day, a man can't refuse a woman's plea to get married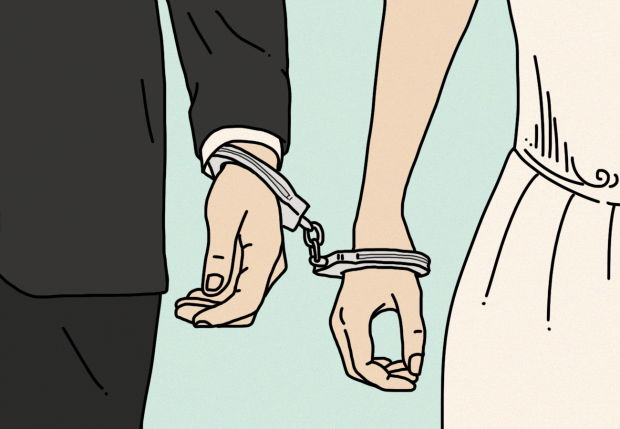 If there's anything we've learned from the Amy Adams-starred rom-com Leap Year, it's that women are given the chance to ask men to get hitched and get this: the men cannot refuse. In Scotland (of course), there was even a time when the unmarried Queen Margaret ordered to impose a fine for men who would deny a woman her dream marriage. These days, women can do whatever the hell they want because if Beyoncé can do it, then who the hell is stopping you?
#4 You shouldn't get married/divorced during a leap year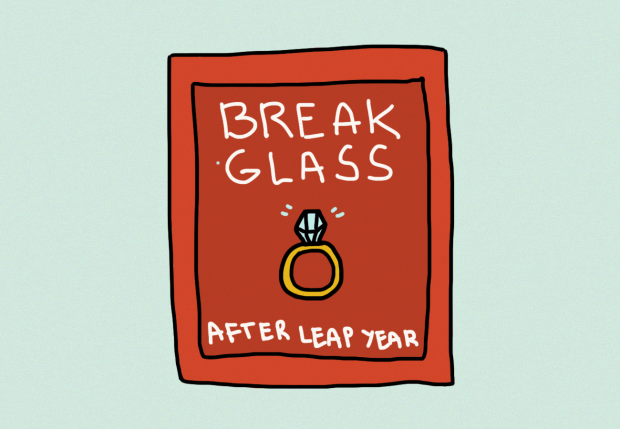 In Greece, couples choose not to get married during a leap year, which makes this year really tragic for those working in the field. There's also a superstition that divorced couples who are separated during a leap year will never find happiness again.
Wow. First of all, you get divorced because you're severely unhappy with your current relationship. The act of getting divorced should already be a happy memory. Second, no one should stop you from achieving happiness. Not even a stupid superstition. Get divorced on Monday.
#5 A plague of death is upon us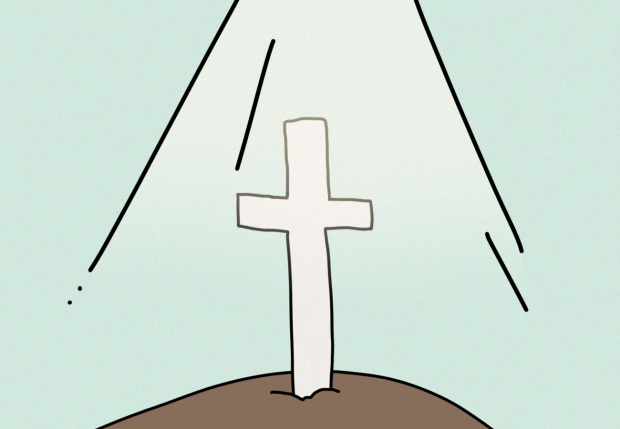 It's true. We're all going to die. Not because it's a leap year, but because of the fact that it's the only destination that we are all heading towards. People actually believe that the leap year causes a spike in the mortality numbers. We can't confirm that this is true, but we just want to remind you that Kuya Germs, David Bowie, Harper Lee, Umberto Eco, Alan Rickman, Celine Dion's husband, and Ke$ha's freedom all died in the first two months of 2016.
Crop yields and livestock are also expected to succumb to Mother Nature's wrath. This might sound scary because it's not actually a superstition because it's already happening. I say we put together our magical rings to combine our powers and call upon Captain Planet. He's our hero. Gonna take pollution back to zero.
Art by Dorothy Guya