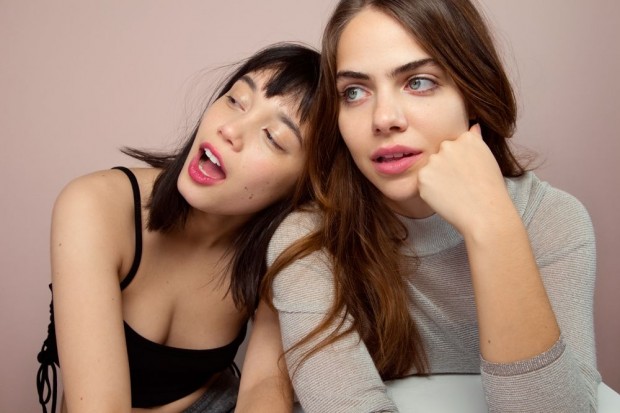 It all started with a clever little e-mail from Into the Gloss founder Emily Weiss designed to make the subscribers of her newsletter feel as though they've been looped in an e-mail thread concerning the launch of a new set of products under Glossier, the beauty brand she started in in 2014.
It arrived in my inbox yesterday with a short note from Emily: 
Below it are a series of correspondences between her head of design, social media manager, and digital product manager, all sending affirmative e-mails with one main message: All systems are a go. The green light is on standby.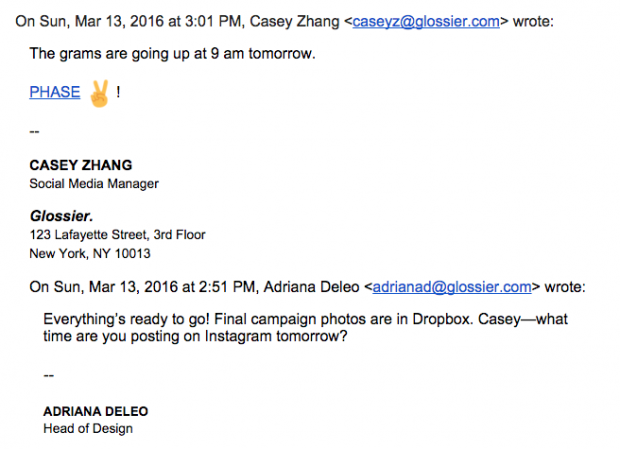 Something was definitely up. True enough, while we were sleeping over here in Manila, Emily and co. launched Phase 2 of her budding beauty empire. Comprised of their best-selling Boy Brow pomade, Stretch Concealer, and four shades of their Generation G matte balm stains, we expect these new products to be all over everyone Instagram feeds in the coming days.
If you aren't familiar with the brand, then you may want to give Into the Gloss a visit to see where Emily is coming from. Serving as the beauty version of The Coveteur, ITG formed a cult-like following of people who were eager for rarified glimpses into the medicine cabinets of cool girls like designer Yasmin Sewell, artist Petra Collins, and J. Crew #girlboss Jenna Lyons.
Over time, Emily started to pay attention to the unique feedback she was getting based on the comments that ITG loyal community would leave at the bottom of every post. She looked around and saw a unique gap in the booming beauty industry: Could there be room for a beauty brand that would serve as the go-between drugstore favorites and precious department store finds? A brand that was casual, fun, unpretentious, and most importantly, catered to millennial sensibilities?
Before long, Glossier was introduced with their spartan Phase 1 set: a Soothing Face Mist (now replaced with a Milk Jelly Cleanser), Priming Moisturizer, Balm Dotcom (a universal skin salve akin to Lucas Pawpaw Ointment), and Perfecting Skin Tint, which was on the receiving end of racially charged criticism for lacking tints appropriate for African American skin tones.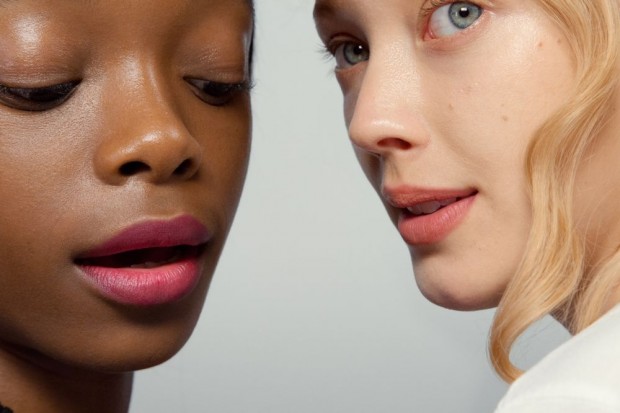 Before long, Glossier products became staples in the vanities of former Lucky editor Eva Chen to WhoWhatWear co-founder Katherine Power. (We even spied it in Martine Cajucom's Beauty Raid for Preen. Now do you see the affinity that cool girls have with the brand?) They even made their international debut on Net-a-Porter with the limited-edition release of their Coconut Balm Dotcom.
And with the release of Phase 2, we're pretty sure we're going to be reading gushing online reviews anytime now. Already they've gotten the all-important shoutout on WWD, and pretty positive feedback from Nylon, Bustle, and StyleCaster.
So don't blame us if we believe the hype—even though Glossier still doesn't ship internationally. (There's always Johnny Air, ladies. And your balikbayan titas.)
[
Into the Gloss
]
Photos courtesy of Glossier