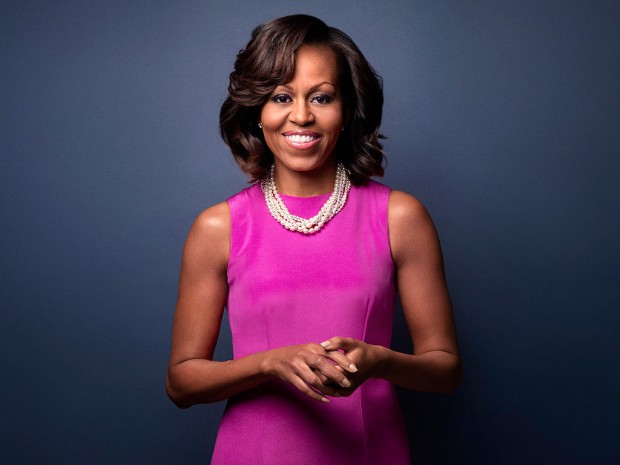 US First Lady Michelle Obama has definitely been inspiring several young girls everywhere by promoting the importance of education with the start of her Let Girls Learn campaign. Who could forget her speech wherein she urged girls to choose their studies over cute boys?
And in light of the upcoming US elections, Michelle was asked by Queen Latifah during the SXSW Music Conference whether she'd consider running for President in the future. After all, former first lady Hilary Clinton is in the running right now, why not Michelle, right?
Sadly, Michelle answered with a curt "no" to the question. But before everyone freaks out over it, she says, "I've got these two young people at home. And being the daughters of the president, just think about it. Come on, young people, it's not so easy." She also promised that she will continue her advocacy even when she's out of the White House.
While this is quite sad for everyone rooting for Michelle, we bet she's still going to kick ass in all of her future endeavors. One thing's for sure, we don't think we're going to hear the last of the Obamas once they've elected a new president (that's hopefully not Donald Trump).
[
The Cut
]
Photo courtesy of People