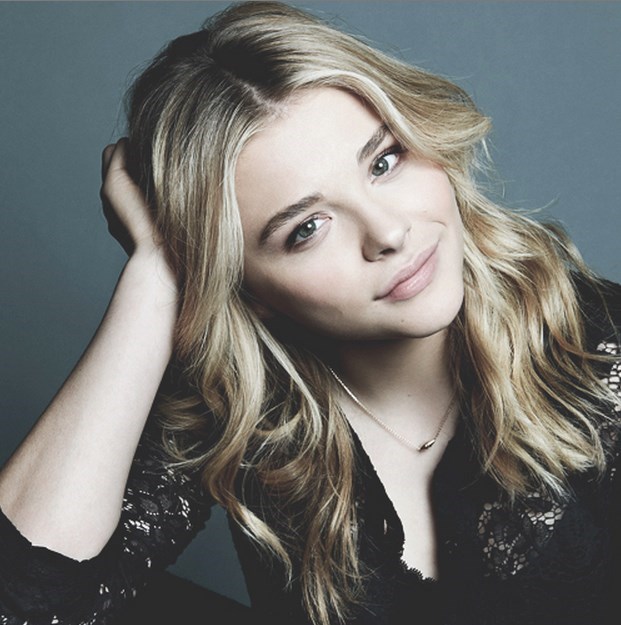 Last year, Taylor Swift took over a chock full of international stages throughout the 1989 World Tour and also through bringing her good-looking squad along that included Karlie Kloss, Cara Delevingne, and Kendall Jenner.
It all seems too perfect and logical that these people would be together. But Chloe Grace Moretz seems to know something else. In her latest interview with Complex, the 19-year old actress shies away from directly replying how she accepted or turned down Taylor's squad and how she declined the offer. "She's a very talented person," says Chloe as the interviewer tries to pry more about the invite.
She does, however, give her opinion on squads. "[Squads] appropriate exclusivity. They're cliques," she tells the pop culture publication. Furthermore, she goes on to state how she can't really talk about the inner working of friendships in entertainment.
Hmm…should we expect a comment from Taylor from this statement or will the pop queen simply shake it off? After all, she's still got some beef with Kanye.
[
Nylon
]
Photo courtesy of Dazed