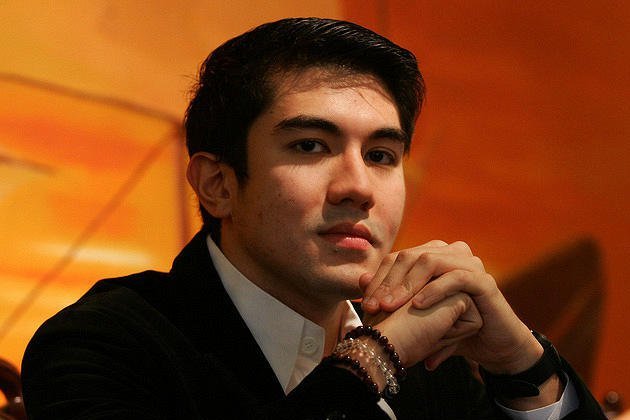 A couple of months back, Angel Locsin and Luis Manzano ended their relationship for reasons that are still unknown to many of us. But several rumors also surfaced on the possible reason for their breakup, and one of the most consistent is about Luis being gay considering that he was the one who reportedly ended it.
Although he only laughed off the rumors, it was clear he wasn't having any of the comments being thrown at him. During a recent press conference for his game show, Family Feud, he says that it makes him "angry when people use the word as a way to hurt me."
"There is nothing wrong with being gay. Bakla is not a derogatory term. What's foul is that it is given a wrong connotation and is used to attack other people," he says.
Aside from that, he also addressed rumors about Angel being a lesbian, saying, "I've heard of that. We're so used to name-calling. In this industry, I've proven that the saying 'if there's smoke, there's fire' is not true at all."
It's quite sad how so many people still use those words to put someone in bad light. Seriously, people, it's 2016. Stop with the "gay" insults already. Or do you a need someone like Bianca Gonzalez to tell you again?
[
Inquirer.net
]
Photo courtesy of Kuya Manzano