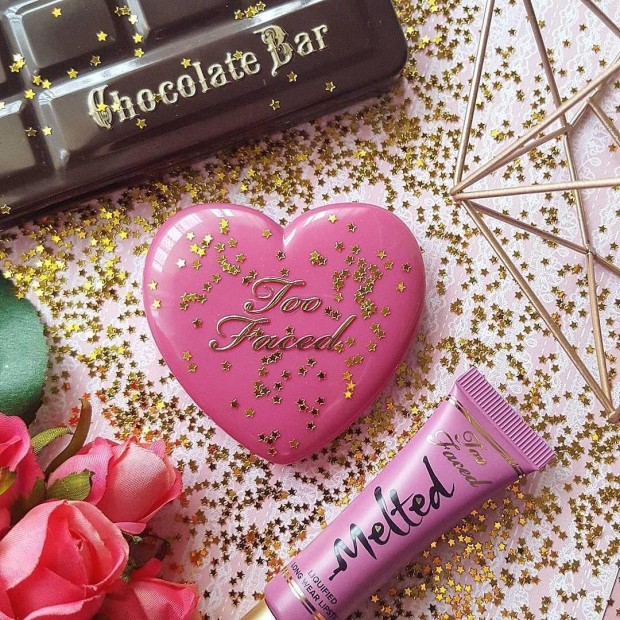 Yes, you read that title right—Too Faced is finally available in our shores via online beauty store Sephora. They have just made it available a few hours ago, so you can now log-in and shop to your hearts content!
As soon as you go to the New Arrivals category on the site, you'll see an array of products from the Semi-Sweet Chocolate Bar palette, Snowy Bunny Luminous Bronzer, to even a variety of lip products like Lip Injection, Lip Injection Extreme, and Liquid Metal. You'll go crazy with the number of products you can buy in just a few clicks. So yeah, we'll leave you to it.
We're also curious, so let us know which ones are your favorites, okay?
Photo courtesy of Sephora PH's Instagram