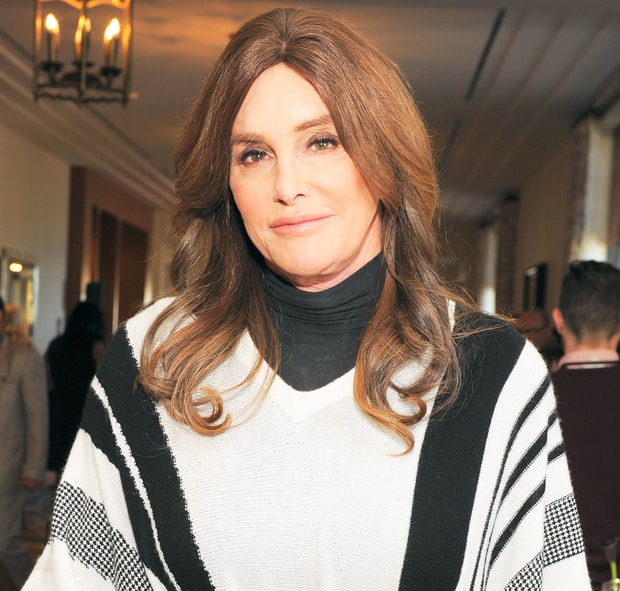 It's barely half the year and yet, Caitlyn Jenner seems to have done so many things already―from releasing an athleisure line to herlipstick collab with MAC. And now, E! Online reports that Caitlyn has apparently made the cut for this year's list of Time's 100 Most Influential People.
In the issue, which will be out tomorrow, transgender activist Wayne Maines expressed his admiration for Caitlyn's "courage to come out at this stage of her life."
"Caitlyn did know the consequences of coming out. Because no matter where you come from, how famous you might be or how much money you have, letting America see you in such a vulnerable way is daring and admirable―not self-serving," Wayne says.
"The courage that she displays is helping challenge society to change. I am so pleased that she has fulfilled her dreams and that she is now helping our children do the same," he adds.
Caitlyn will also be the newest Kardashian-Jenner to be included as her step-daughter Kim Kardashian was part of last year's list, along with Kanye West.
[
E! Online
]
Photo courtesy of US Weekly